Foo Fighters: Sonic Highways: Season 1
(2014)
Where to watch
Buy from $1.99
You might also like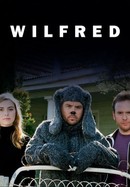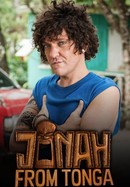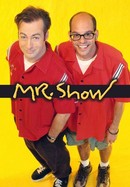 Mr. Show With Bob and David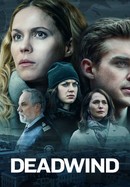 Rate And Review
Cast & Crew


Audience Reviews for Foo Fighters: Sonic Highways: Season 1
A must-see for all music lovers. Dave should do more documentaries, he's great at it. Loved Sonic Highways and Sound City.

Esta fantástica serie documental representa un agasajo para todos aquellos que no somos muy entendidos en el área de lo musical, y es que en base a lo mas conocido vamos construyendo un mapa mental de todas las raíces que a lo largo de los años han dado origen a esos músicos y bandas que han acompañado nuestra vida diaria. Estoy seguro que todo aquel que tenga una noción de la música popular tampoco se verá defraudado por este magnifico trabajo dirigido por el ex baterísta de Nirvana y actual líder de los Foo Fighters, quien sin duda aprovecha su conocimiento y contactos para darnos un recorrido por las bases musicales de los Estados Unidos. Sonic Highways es una excelente clase de historia y cultura pop que no tiene perdida alguna, y si usted es de conocimiento limitado en la materia le garantizo que terminará con una libreta llena de nombres y referencias que engordarán su acervo de música personal.

This was awesome to watch. Plain and simple and I am looking forward very much to the new album from the legendary Foos.

Uma vitamina do rock!! Muito foda!!