Cloak and Dagger: Season 1
(2018)
You might also like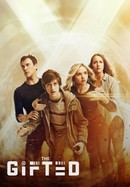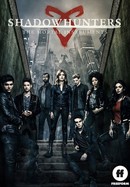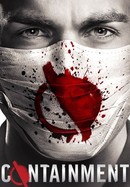 Rate And Review
Cloak and Dagger: Season 1 Videos
Cloak and Dagger: Season 1 Photos
News & Interviews for Cloak and Dagger: Season 1
Audience Reviews for Cloak and Dagger: Season 1
rarely use their powers.. what's the point

Cloak and Dagger are great characters, but when you take very complex, adult themed characters, and make them into a teenage pop drama, you're going to like the show, because you like cloak and dagger, or dislike the show because you don't care about cloak and dagger. I like cloak and dagger.

Marvel's Cloak & Dagger is an obscure but surprisingly well made show. I think it does well what it set to do. And there are also a couple of unique elements to this show that set it apart from other shows. I was sad to hear they had canceled it. It had a lot of potential and it was unique.

Drugs, sexual assault, gang violence, police brutality, police corruption, human trafficking, theft, assault, broken homes, corporation that only cares about itself, and rage zombies. Everything that sucks about the world and more. If you weren't already depressed before about the state of the world, you will be now, after how well this show will remind you of everything that's wrong with it. So much for entertainment being a form of escapism from the things we can't control.

By far the worst thing marvel has ever made. The non stop pc preaching might have been almost tolerable if the story wasn't so incredibly boring

Very boring, poor character development. Endless monologues of depressed teenagers with a life experience of a 90 year old paired with stereotype cliches of drunk mom drinks because of "good daddy is the godfather of domestic violence" etc.

So sloooooooowwwww, borderline boring. I had so much hope for this series.

serie fraca para mim poderia ter melhorado legal bom e tal

Very mediocre and boring.