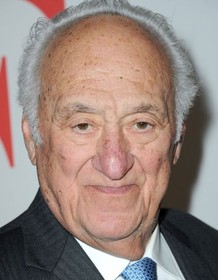 Jerry Adler
Highest Rated: 99% Driveways (2019)
Lowest Rated: Not Available
Birthday: Feb 4, 1929
Birthplace: Brooklyn, New York, USA
Jerry Adler rose to fame as an actor, gracing the silver screen many times over the course of his Hollywood career. Adler's career began by acting in comedies like "Manhattan Murder Mystery" (1993) with Woody Allen and Diane Keaton and "Getting Away With Murder" (1996) with Dan Aykroyd and Lily Tomlin. He worked in television in his early acting career as well, including a part on "Quantum Leap" (NBC, 1988-1993). His film career continued throughout the nineties and the early 2000s in productions like "Larger Than Life" (1996), the dramatic adaptation "Six Ways to Sunday" (1999) with Norman Reedus and the comedy "30 Days" (2000) with Ben Shenkman. More recently, he continued to act in the dramatic adaptation "In Her Shoes" (2005) with Cameron Diaz, the Meryl Streep romantic comedy "Prime" (2005) and the Vin Diesel drama "Find Me Guilty" (2006). He also appeared in "The Memory Thief" (2008) with Mark Webber and "Synecdoche, New York" (2008) with Philip Seymour Hoffman. Adler most recently acted in the dramatic comedy "The Angriest Man in Brooklyn" (2014) with Robin Williams. Adler was married to Cathy Rice.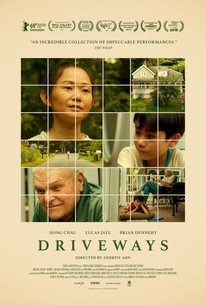 Driveways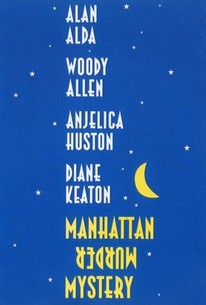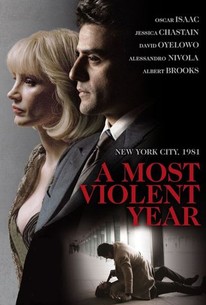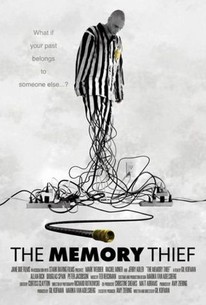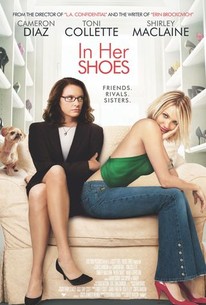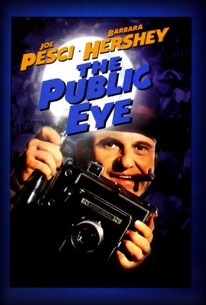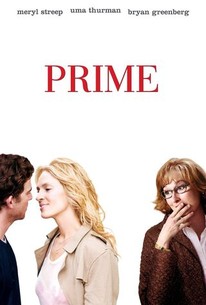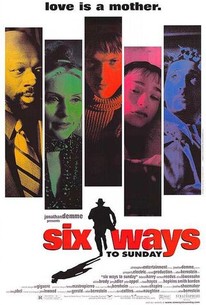 Photos
The Good Wife, Jerry Adler, 'Cooked', Season 7, Ep. #3, 10/18/2015, ©KSITE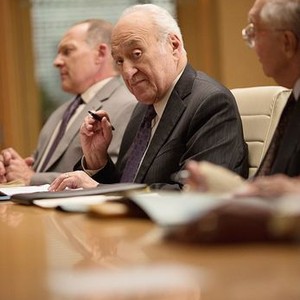 IN HER SHOES, Shirley MacLaine, Jerry Adler, 2005, TM & Copyright (c) 20th Century Fox Film Corp. All rights reserved.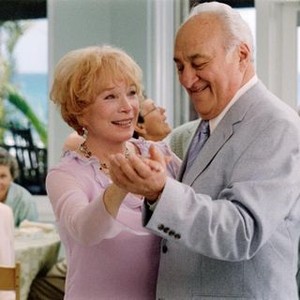 The Good Wife, Julianna Margulies (L), Jerry Adler (C), Zach Grenier (R), 09/22/2009, ©CBS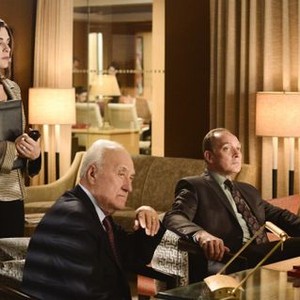 MANHATTAN MURDER MYSTERY, Woody Allen, Diane Keaton, Jerry Adler, 1993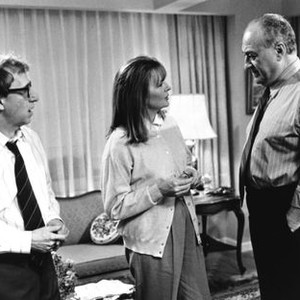 MANHATTAN MURDER MYSTERY, Jerry Adler, Lynn Cohen, 1993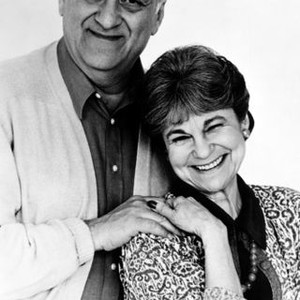 The Good Wife, Jerry Adler, 09/22/2009, ©CBS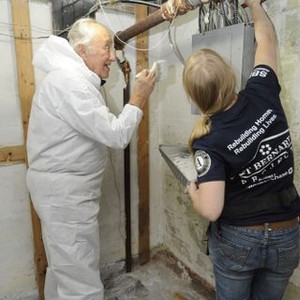 The Good Wife, Jerry Adler, 09/22/2009, ©CBS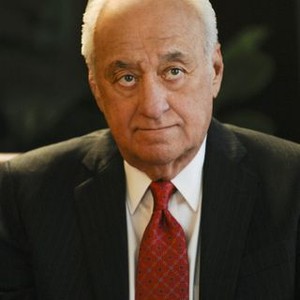 The Good Wife, Jerry Adler, 'A Precious Commodity', Season 5, Ep. #3, 10/13/2013, ©CBS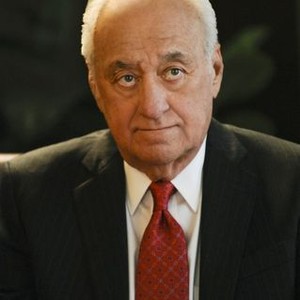 MANHATTAN MURDER MYSTERY, Jerry Adler, Woody Allen, Diane Keaton, 1993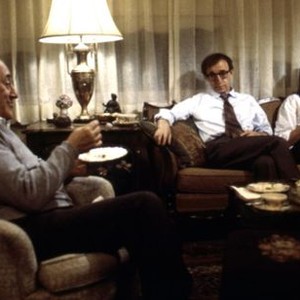 The Good Wife, Jerry Adler (L), Mary Beth Peil (R), 'Party', Season 7, Ep. #20, 04/24/2016, ©KSITE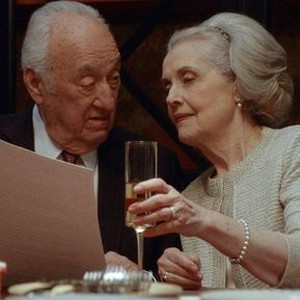 The Good Wife, Jerry Adler, 'KSR', Season 7, Ep. #10, 12/13/2015, ©KSITE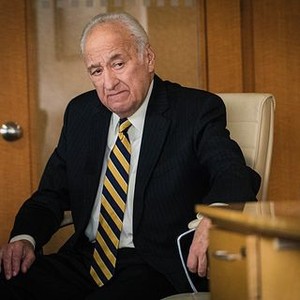 The Good Wife, Julianna Margulies (L), Jerry Adler (C), Zach Grenier (R), 'A Precious Commodity', Season 5, Ep. #3, 10/13/2013, ©CBS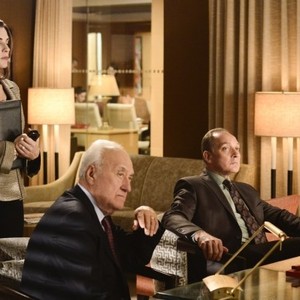 The Good Wife, Jerry Adler, 09/22/2009, ©CBS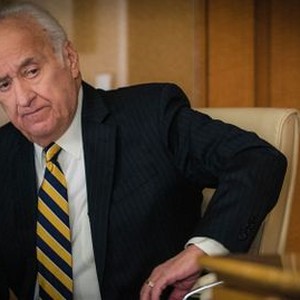 The Good Wife, Zach Grenier (L), Christine Baranski (C), Jerry Adler (R), 09/22/2009, ©CBS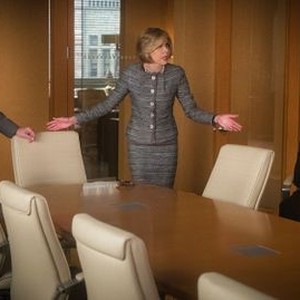 The Good Wife, Jerry Adler, 'KSR', Season 7, Ep. #10, 12/13/2015, ©KSITE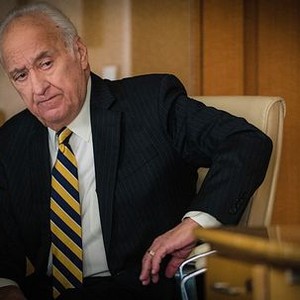 The Good Wife, Zach Grenier (L), Christine Baranski (C), Jerry Adler (R), 'KSR', Season 7, Ep. #10, 12/13/2015, ©KSITE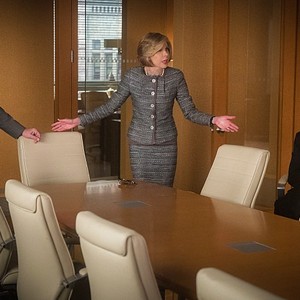 Skip to Quotes