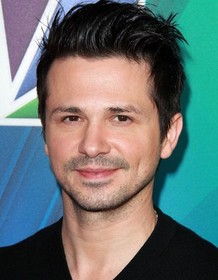 Freddy Rodríguez
Highest Rated: 100% V/H/S/85 (2023)
Lowest Rated: 4% The Pest (1997)
Birthday: Jan 17, 1975
Birthplace: Chicago, Illinois, USA
Although he rose to prominence as ambitious undertaker Rico Diaz on the groundbreaking HBO series "Six Feet Under" (2001-05), Freddy Rodriguez had been plying his trade as an actor for nearly a decade. Turning to performing to escape the criminality of inner city living, Rodriguez quit Chicago for Hollywood in 1994 and quickly built an impressive résumé of feature film and television roles. An early part as the son of screen legend Anthony Quinn in Alfonso Arau's "A Walk in the Clouds" (1995) led to meatier assignments in "Dead Presidents" (1995), "The Pest" (1997), "Payback" (1999) and the HBO biopic "For Love or Country: The Arturo Sandoval Story" (2000). During the acclaimed run of "Six Feet Under," Rodriguez was a semi-regular on the hit NBC sitcom "Scrubs" (NBC/ABC, 2001-2010) and starred with Anne Hathaway in Barbara Kopple's controversial "Havoc" (2005). With the uptake in his celebrity stock, Rodriguez enjoyed bits in Wolfgang Petersen's big budget disaster flick "Poseidon" (2006) and M. Night Shyamalan's whimsical "Lady in the Lake" (2006) while proving a charismatic leading man in Robert Rodriguez's "Planet Terror" (2007) and Randall Miller's indie comedy "Bottle Shock" (2008). Not even the quick cancellation of his CBS series "Chaos" (2011) could slow the career ascendancy of Freddy Rodriguez, who quickly bounced back with roles in the films "Seal Team Six" (2012) and "CBGB" (2013), and recurring roles on the medical series "The Night Shift" (NBC 2014- ) and the comedy-drama "Bull" (CBS 2016- ).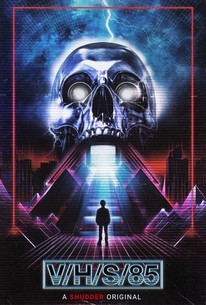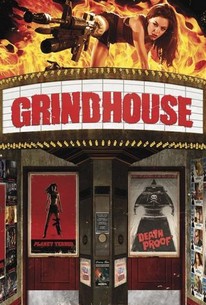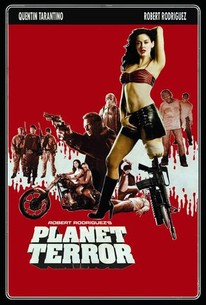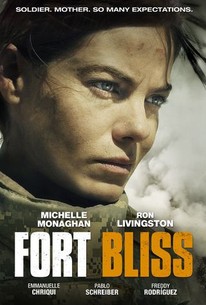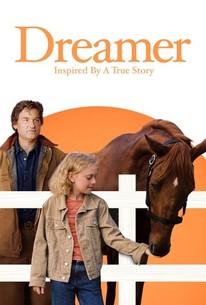 Dreamer: Inspired by a True Story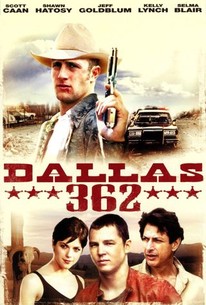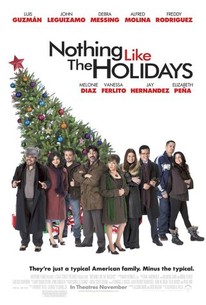 Nothing Like the Holidays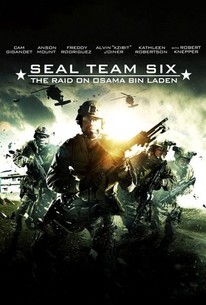 SEAL Team Six: The Raid on Osama bin Laden
Photos
THE PEST, Freddy Rodriguez, John Leguizamo, Aries Spears, 1997, (c)TriStar Pictures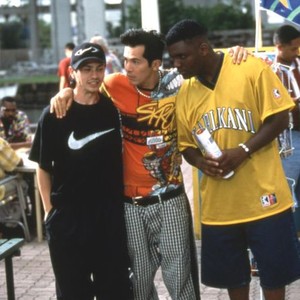 GRINDHOUSE, (PLANET TERROR segment), Rose McGowan, Freddy Rodriguez, 2007. ©Weinstein Company LLC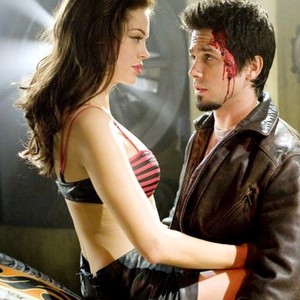 POSEIDON, Freddy Rodriguez, 2006, ©Warner Bros.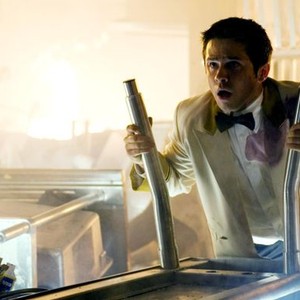 NOTHING LIKE THE HOLIDAYS, from left, Freddy Rodriguez, Vanessa Ferlito, Jay Hernandez, Melonie Diaz, 2008. ©Overture Films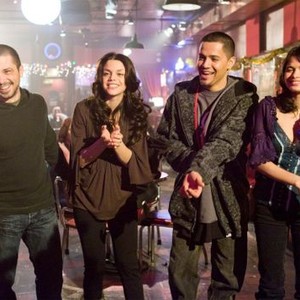 POSEIDON, Josh Lucas, Freddy Rodriguez, Jimmy Bennett, Jacinda Barrett, Richard Dreyfuss, 2006, ©Warner Bros.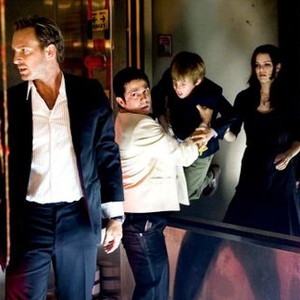 The Night Shift, Freddy Rodriguez, 'Darkest Before Dawn', Season 2, Ep. #14, 05/18/2015, ©NBC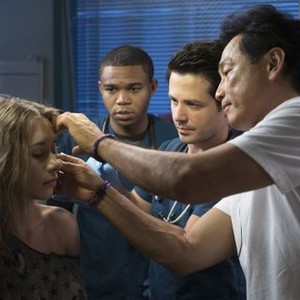 The Night Shift, Freddy Rodriguez, 'Darkest Before Dawn', Season 2, Ep. #14, 05/18/2015, ©NBC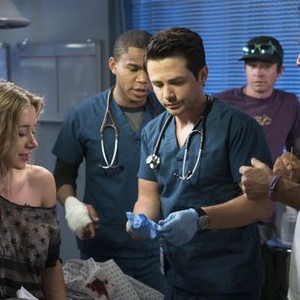 The Night Shift, Robert Bailey Jr. (L), Freddy Rodriguez (R), 'Darkest Before Dawn', Season 2, Ep. #14, 05/18/2015, ©NBC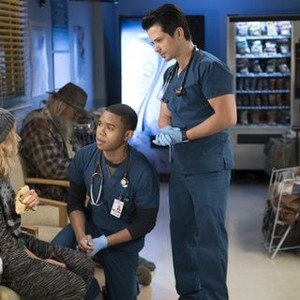 The Night Shift, J.R. Lemon (L), Freddy Rodriguez (C), Brendan Fehr (R), 'Moving On', Season 2, Ep. #12, 05/04/2015, ©NBC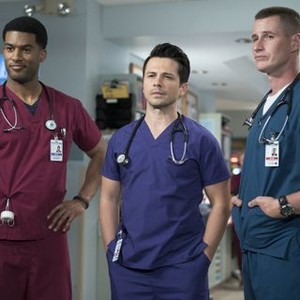 The Night Shift, from left: Robert Bailey Jr., Jeananne Goossen, Freddy Rodriguez, Alicia Lagano, 'Hold On', Season 2, Ep. #11, 04/27/2015, ©NBC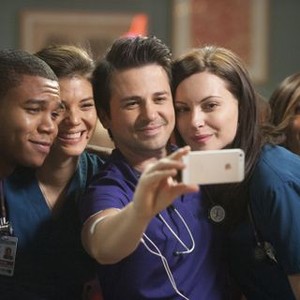 The Night Shift, Freddy Rodriguez, 'Darkest Before Dawn', Season 2, Ep. #14, 05/18/2015, ©NBC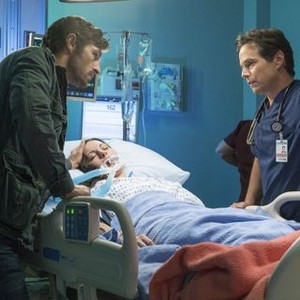 The Night Shift, Freddy Rodriguez, 'Hold On', Season 2, Ep. #11, 04/27/2015, ©NBC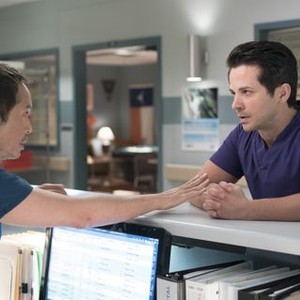 The Night Shift, from left: Jeananne Goossen, Robert Bailey Jr., Freddy Rodriguez, Alicia Lagano, 'Hold On', Season 2, Ep. #11, 04/27/2015, ©NBC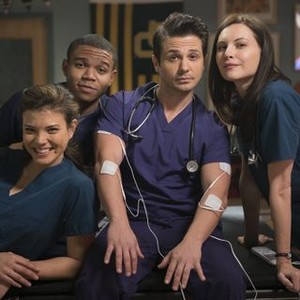 The Night Shift, Freddy Rodriguez, 'Hold On', Season 2, Ep. #11, 04/27/2015, ©NBC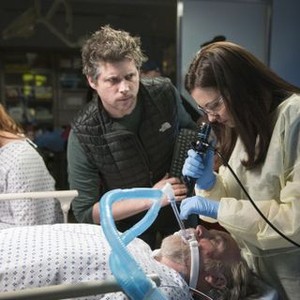 The Night Shift, Brendan Fehr (L), Freddy Rodriguez (R), 'Hold On', Season 2, Ep. #11, 04/27/2015, ©NBC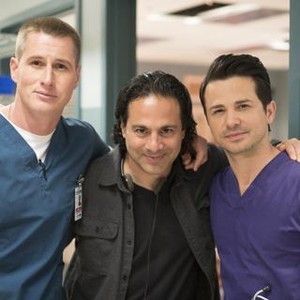 DEAD PRESIDENTS, Freddy Rodriguez, 1995. ©Buena Vista Pictures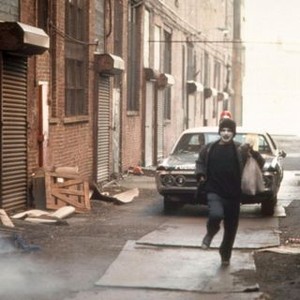 NOTHING LIKE THE HOLIDAYS, from left, Jay Hernandez, Vanessa Ferlito, Freddy Rodriguez, Melonie Diaz, 2008. ©Overture Films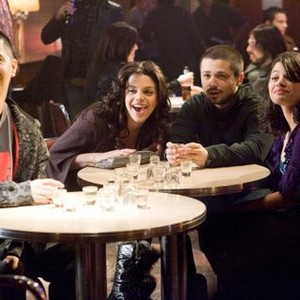 The Night Shift, Freddy Rodriguez, 'Need To Know', Season 2, Ep. #7, 03/30/2015, ©NBC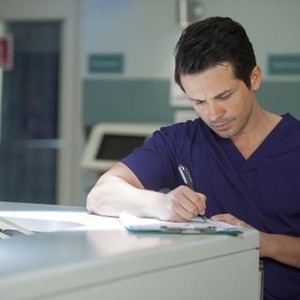 The Night Shift, Brendan Fehr (L), Freddy Rodriguez (R), 'Eyes Look Your Last', Season 2, Ep. #3, 03/09/2015, ©NBC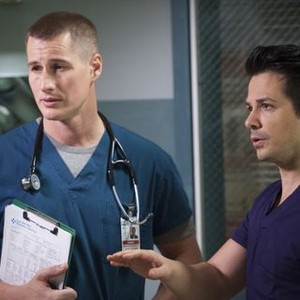 The Night Shift, Robert Bailey Jr. (L), Freddy Rodriguez (C), Brendan Fehr (R), 'Eyes Look Your Last', Season 2, Ep. #3, 03/09/2015, ©NBC