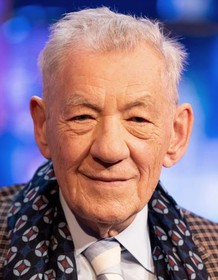 Ian McKellen
Highest Rated: 100% And the Band Played On (1993)
Lowest Rated: 8% Doogal (2006)
Birthday: May 25, 1939
Birthplace: Burnley, Lancashire, England, UK
While he remained best known for his starring roles in the "Lord of the Rings" and "X-Men" franchises, Ian McKellen's list of accomplishments went beyond the Hollywood blockbusters that made him a star in the U.S. Born in Lancashire, England in 1939, McKellen took an interest in theater at the age of three when his family attended a performance of "Peter Pan." He performed in plays at school and even at home using a fold-away toy theater made of wood and Bakelite that his parents gave him for Christmas. Eventually, McKellen received a scholarship to attend St Catharine's College, Cambridge, where he was a member of the Marlowe Society, appearing in 23 plays during his three years there. After graduating, he moved on to professional theater, making his debut in 1961 in a production of "A Man for All Seasons" at Coventry's Belgrade Theatre. He spent the next few years gaining experience in repertory theater before landing his first West End role in "A Scent of Flowers." In 1965, he became a member of Laurence Olivier's National Theatre Company at the Old Vic and was soon acting with the Prospect Theatre Company as well, where his performances in Shakespeare's "Richard III" and Christopher Marlowe's "Edward II" quickly became legendary. McKellen became a star of England's theater scene, performing with the Royal Shakespeare Company and the Royal National Theatre, all while simultaneously pursuing roles on screen as well. In 1966, he starred in a BBC mini-series adaptation of "David Copperfield" (BBC, 1966-1966), shortly before crossing the Atlantic to make his Broadway debut as Leonidik in "The Promise." In 1969, he made his waves in film, co-starring in the drama "A Touch of Love" (1969 and then reprising the role of Leodinik for a film adaptation of "The Promise" (1969). This oscillation between stage and screen would remain a pattern for McKellen's career, always with a strong focus on Shakespeare and other classics, with roles like Salieri in Broadway's "Amadeus" and D.H. Lawrence in the big screen's "Priest of Love" (1981) standing out amongst his more notable roles. As the '90s began, McKellen transitioned into more popular media, playing one of the villains in the action blockbuster "The Last Action Hero" (1993), and standing up for increased visibility for the LGBTQ community with his roles in "And the Band Played On" (HBO, 1993) and "Bent" (1997). In 1998, McKellen garnered particular praise and attention for his role in the James Whale biopic "Gods and Monsters" (1998), which earned him a number of awards nominations to boot. Within two years, McKellen was expanding into international pop culture as never before when he took on the role of the powerful villain Magneto in "X-Men" (2000) opposite fellow legend of the Shakespearean stage Patrick Stewart. McKellen would return for two more "X-Men" sequels while he simultaneously co-starred as the wizard Gandalf in the massively popular "Lord of the Rings" trilogy. By the time he had concluded both series in 2006, McKellen was a massive star, but he continued to choose his roles carefully, co-starring on a reboot of the classic surrealistic TV series "The Prisoner" (ITV, 2009) and reuniting with Patrick Stewart for an acclaimed Broadway revival of "Waiting for Godot" in 2013. McKellen reprised the role of Gandalf for "The Hobbit: An Unexpected Journey" (2012) and its two sequels, and earned accolades for his performance on the comedy series "Vicious" (ITV, 2013-16) with fellow Royal Shakespeare Company alumn Derek Jacobi. McKellen also delighted audiences with a turn as Cogsworth in the live action remake of "Beauty and the Beast" (2017), but his Shakespearean leanings were never far behind as he co-starred with Kenneth Branagh and Judi Dench in Branagh's biopic of the playwright, "All is True" (2018).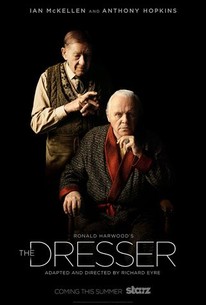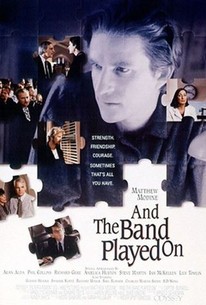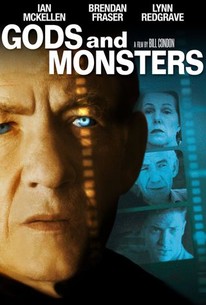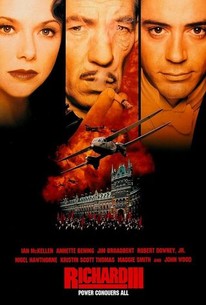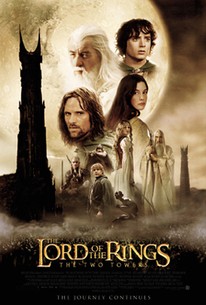 The Lord of the Rings: The Two Towers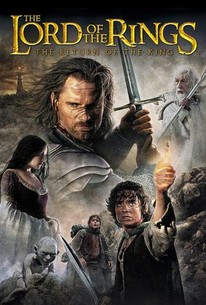 The Lord of the Rings: The Return of the King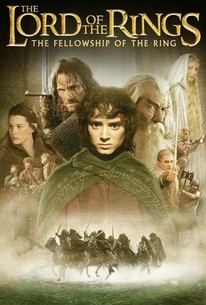 The Lord of the Rings: The Fellowship of the Ring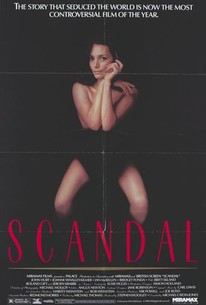 Photos
Ian McKellen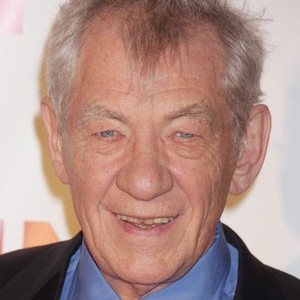 RICHARD III, Ian McKellen, 1995, (c) United Artists /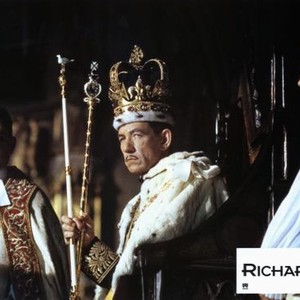 THE LORD OF THE RINGS: THE RETURN OF THE KING, Ian McKellen, 2003, (c) New Line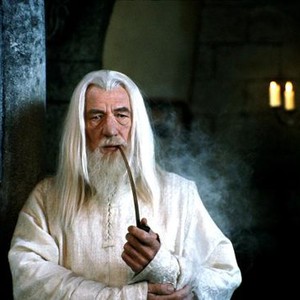 THE DA VINCI CODE, Audrey Tautou, Ian McKellen, 2006, (c) Columbia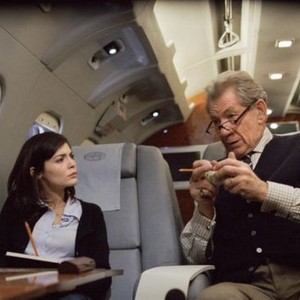 APT PUPIL, Brad Renfro, director Bryan Singer, Ian McKellen on the set, 1998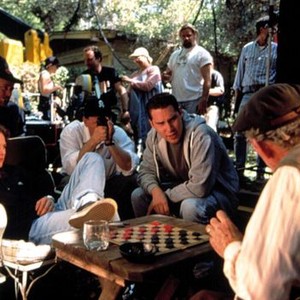 THE HOBBIT: THE DESOLATION OF SMAUG, from left: Ian McKellen, Sylvester McCoy, 2013. ©Warner Bros. Pictures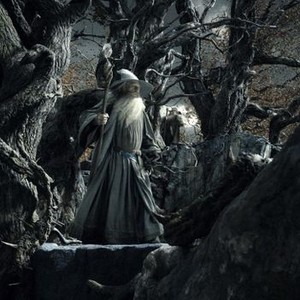 X-MEN: THE LAST STAND, (aka X-MEN 3), Ian McKellen, 2006, TM & Copyright (c) 20th Century Fox Film Corp. All rights reserved.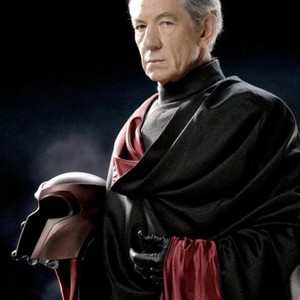 EMILE, Ian McKellen, 2003, (c) Castle Hill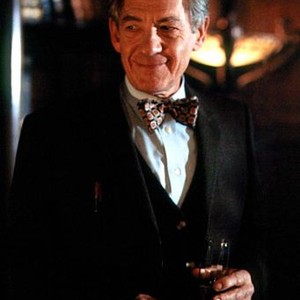 PLENTY, from left: Meryl Streep, Ian McKellen, 1985, TM & © 20th Century Fox Film Corp.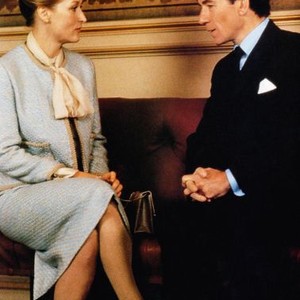 APT PUPIL, Ian McKellen, 1998. ©TriStar Pictures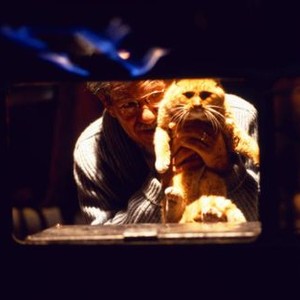 SIX DEGREES OF SEPARATION, Stockard Channing, Donald Sutherland, Ian McKellen, 1993, (c)MGM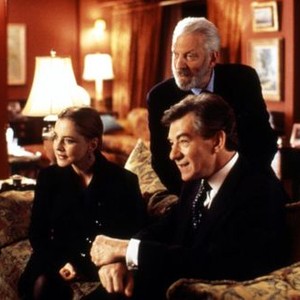 SCANDAL, Ian McKellen, Joanne Whalley, 1989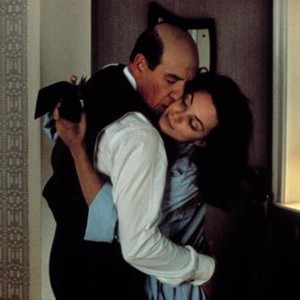 ASYLUM, Natasha Richardson, Ian McKellen, 2005, ©Paramount Classics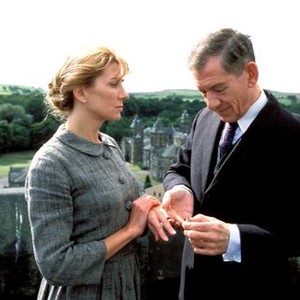 APT PUPIL, Brad Renfro, Ian McKellen, 1998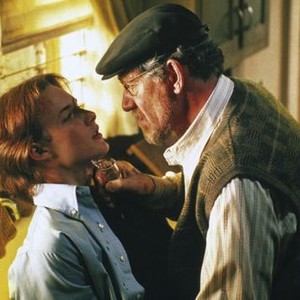 GODS AND MONSTERS, Ian McKellen, 1998, sketch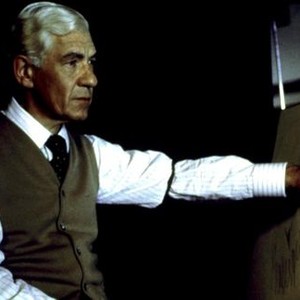 BENT, from left: Clive Owen, Ian McKellen, 1997. ©MGM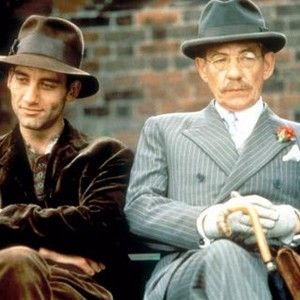 THE SHADOW, Tim Curry, Ian McKellen, 1994, (c)Universal Pictures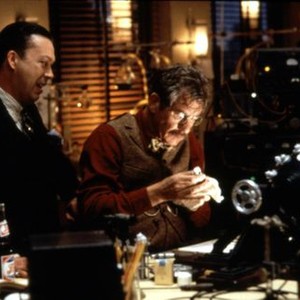 X-MEN 2, Rebecca Romijn-Stamos, Ian McKellen, 2003, TM & Copyright (c) 20th Century Fox Film Corp. All rights reserved.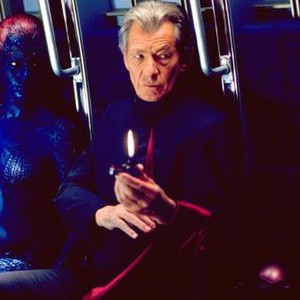 THE LORD OF THE RINGS: THE RETURN OF THE KING, Ian McKellen, 2003, (c) New Line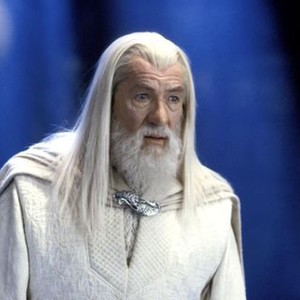 APT PUPIL, Ian McKellen, 1998. ©TriStar Pictures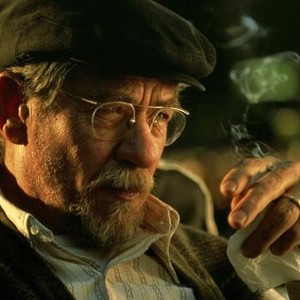 Skip to Quotes