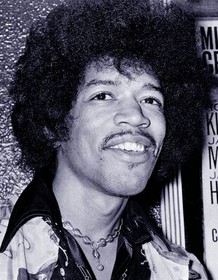 Jimi Hendrix
Highest Rated: 100% Ronnie's (2020)
Lowest Rated: 100% Ronnie's (2020)
Birthday: Nov 27, 1942
Birthplace: Seattle, Washington, USA
The man born Johnny Allen Hendrix in Seattle, Washington on November 27, 1942 was probably the most innovative electric guitarist ever. In his too-short career he blazed trails that disciples would follow for generations to come. He began playing guitar at age 15, and after a two-year hitch in the Army in the early '60s he moved to Tennessee and played in local bands. During this period he also worked with Jackie Wilson, Ike & Tina Turner, and others. He recorded for the first time with The Isley Brothers in 1964, and then with Little Richard the following year. By 1966 he was in Greenwich Village leading Jimmy James & The Blue Flames. Animals bassist Chas Chandler, also a manager/producer took an interest and brought Hendrix to England. His unprecedented sound, involving a visceral, visionary use of feedback, distortion, and wah-wah, made him the toast of London, admired by the biggest British rockers. His 1966 debut single, "Hey Joe," hit the U.K. Top 10, as did its '67 follow-up, "Purple Haze." Next it was time to break through to the U.S. With drummer Mitch Mitchell and bassist Noel Redding, both Brits, he released the first Jimi Hendrix Experience LP, Are You Experienced, in 1967, but it was his literally pyrotechnic performance at the legendary Monterey Pop Festival that helped spread his reputation. The album hit big on both sides of the Atlantic, making Hendrix a bona fide rock star and the quintessential guitar hero. He was also one of the era's first African-American rockers to achieve major renown. Hendrix's next two albums, 1967's Axis: Bold as Love and 1968's Electric Ladyland, were even more adventurous and psychedelic, charting new territory for rock and redefining what the electric guitar could do. Redding quit the band in 1969 shortly before Hendrix's epochal performance at the Woodstock festival, immortalized in the documentary of the event. By the time Hendrix cut his next LP, 1970's Band of Gypsys, he was working with Buddy Miles on drums and Jimi's old army buddy Billy Cox on bass. But Hendrix had a heavy history of substance abuse, and on September 18, 1970 he died of drug-related causes in London at the age of 27. Reams of posthumous archival Hendrix recordings were released for decades afterward, and the guitarist's influence never waned.
Photos
JIMI HENDRIX, Jimi Hendrix at Monterey Pop Festival in 1967, 1973 documentary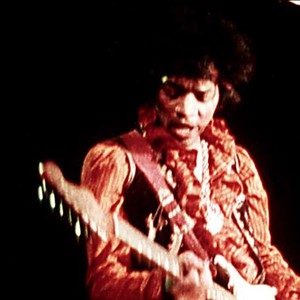 WOODSTOCK, (top row): Joan Baez, Arlo Guthrie, Sly Stone, Graham Nash, Jimi Hendrix, (bottom): Richie Havens, Country Joe, John Sebastian, Dave Brown (of Santana), Joe Cocker, 1970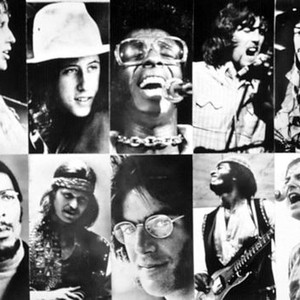 JIMI HENDRIX, Jimi Hendrix, Dick Cavett, 'Dick Cavett Show' in 1969, 1973 documentary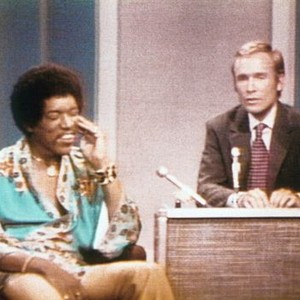 JIMI HENDRIX, ca. 1960s, 1973.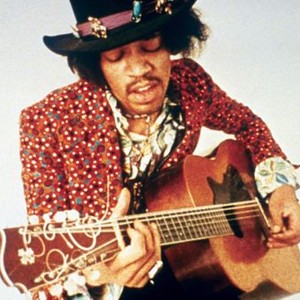 JIMI HENDRIX ELECTRIC CHURCH, JIMI HENDRIX, 2015. © ABRAMORAMA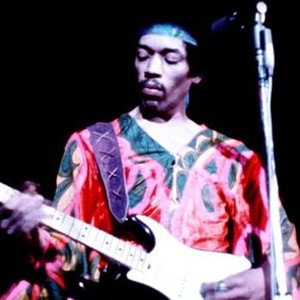 MONTEREY POP, JIMI HENDRIX, 1968. ©JANUS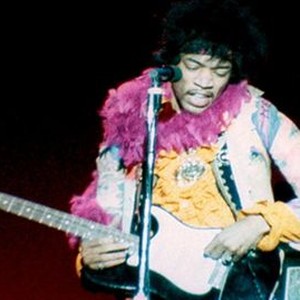 JIMI HENDRIX ELECTRIC CHURCH, JIMI HENDRIX, 2015. © ABRAMORAMA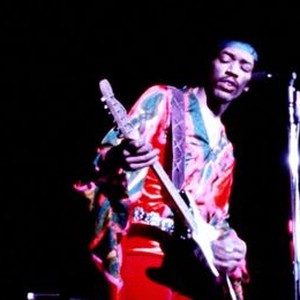 JIMI HENDRIX ELECTRIC CHURCH, JIMI HENDRIX, 2015. © ABRAMORAMA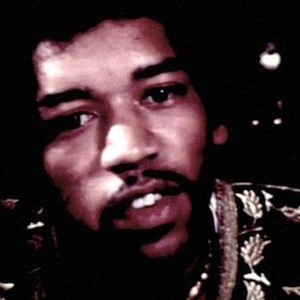 JIMI HENDRIX ELECTRIC CHURCH, JIMI HENDRIX, 2015. © ABRAMORAMA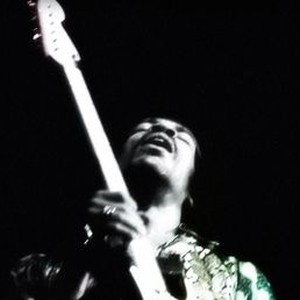 JIMI HENDRIX ELECTRIC CHURCH, JIMI HENDRIX, 2015. © ABRAMORAMA