Laura Regan
Highest Rated: 83% Poor Boy's Game (2007)
Lowest Rated: Not Available
Birthday: Oct 17, 1977
Birthplace: Halifax, Nova Scotia, Canada
Laura Regan wanted to be a ballet dancer and trained as one for many years, but an injury she suffered at the age of 15 sidelined her burgeoning career. She studied acting in college instead and landed her first big acting role in the M. Night Shyamalan movie "Unbreakable." More film work quickly came her way, including parts in the Ashley Judd romantic comedy "Someone Like You" and in the horror movies "They," "My Little Eye" and "Dead Silence." Her best-known role, though, was playing soldier Jessica Lynch in the controversial NBC television movie "Saving Jessica Lynch." Regan can also be seen as the wife of Harry Crane on the hit show "Mad Men."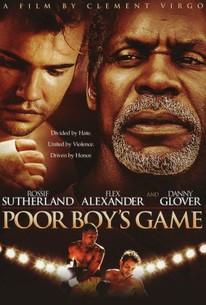 Wes Craven Presents: They
Dead Silence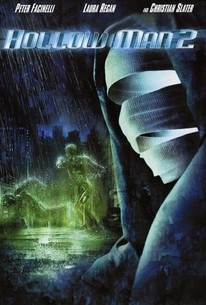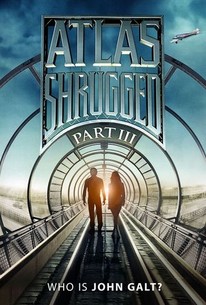 Atlas Shrugged: Who Is John Galt?
Skip to Quotes