Tim Burton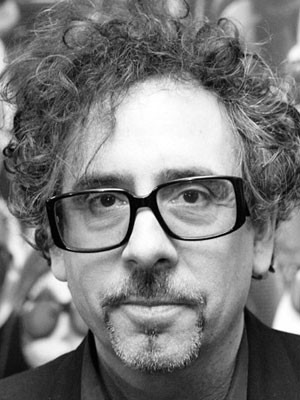 Highest Rated:

94%

The Nightmare Before Christmas(1993)

Lowest Rated:

30%

Alice Through the Looking Glass(2016)

Birthday:
August 25, 1958
Birthplace:
Burbank, California, USA
Bio:
It should come as no shock to the fans of director Tim Burton that he spent his formative years glued to the tube, watching old cartoons and horror flicks. Such early influences no doubt helped to form the deliciously ghoulish and artfully warped sensibility of a director who was to become known for…
Tim Burton Trivia
Burton claims to feel more at more in France than in his own country. He says that whether or not the French actually liked his movies, he felt that they "were looking for the poetry, looking for the meaning, looking for the things I [Burton] was trying to do."
Quotes from Tim Burton's Characters
No quotes approved yet. Logged in RT and Facebook users can submit movie quotes.