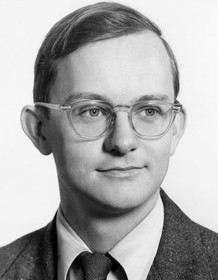 Wally Cox
Highest Rated: 100% The Night Strangler (1973)
Lowest Rated: 18% State Fair (1962)
Birthday: Dec 6, 1924
Birthplace: Detroit, Michigan, USA
Wally Cox once confessed "I used to consider myself insignificant and anonymous-looking." With his slight build, receding hairline, bespectacled visage and reedy voice, Cox confounds most notions of what a leading man should be. However that's exactly what he was on American TV for a significant chunk of the 1950s. Cox first gained fame as Robinson Peepers, a mild-mannered high school science teacher in the once beloved sitcom "Mr. Peepers" (NBC, 1952-55).
Photos
THE YELLOW ROLLS ROYCE, Wally Cox, 1964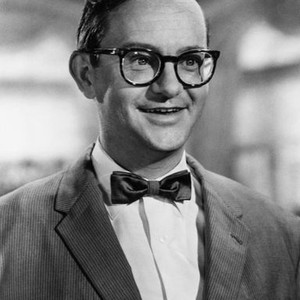 STATE FAIR, Wally Cox, 1962, TM and Copyright ©20th Century Fox Film Corp. All rights reserved..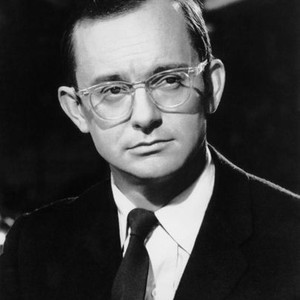 THE BAREFOOT EXECUTIVE, Joe Flynn, Wally Cox, 1971