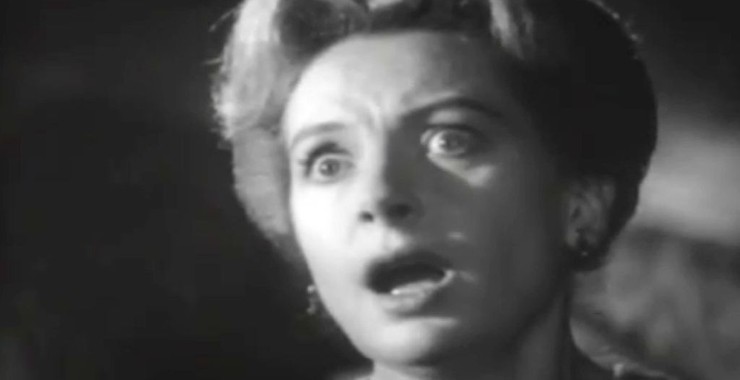 TRAILER 2:49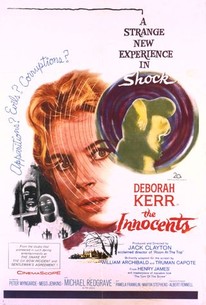 The Innocents
1961, Horror, 1h 40m
59 Reviews
5,000+ Ratings
What to know
Critics Consensus
Creepily atmospheric, The Innocents is a stylishly crafted, chilling British ghost tale with Deborah Kerr at her finest. Read critic reviews
Rate And Review
The Innocents videos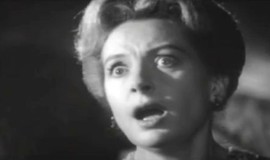 TRAILER 2:49
The Innocents Photos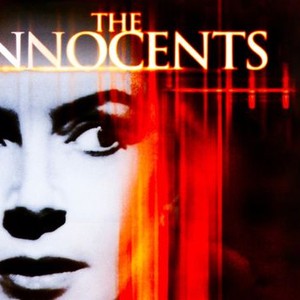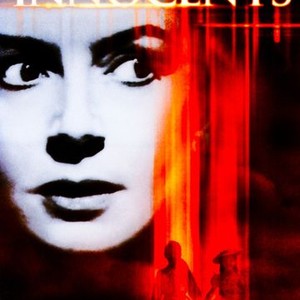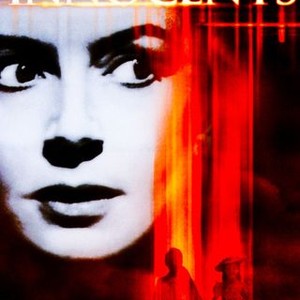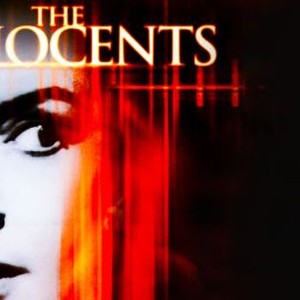 The Innocents (1961)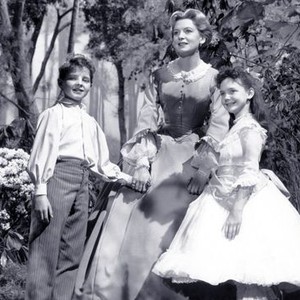 The Innocents (1961)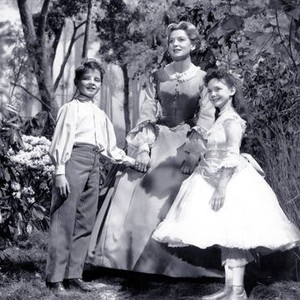 The Innocents (1961)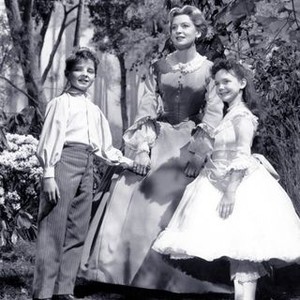 The Innocents (1961)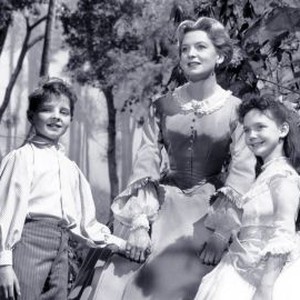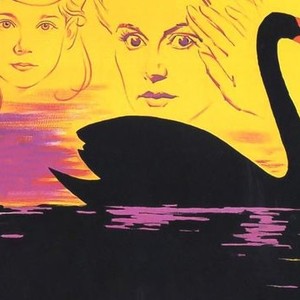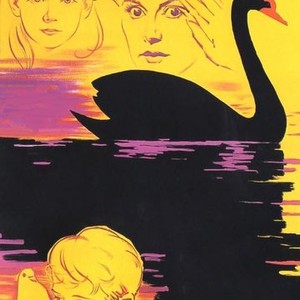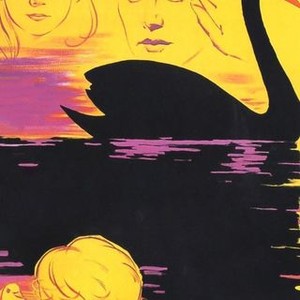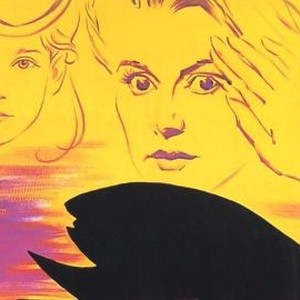 The Innocents (1961)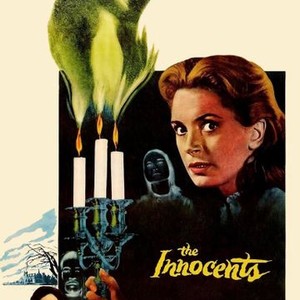 The Innocents (1961)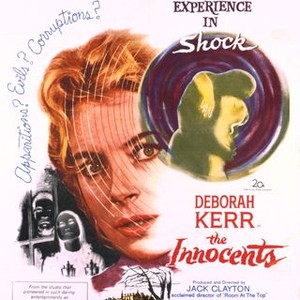 Movie Info
Based on the Henry James story "The Turn of the Screw," a psychological thriller about a woman who takes a governess job for two orphans in a Victorian home. She begins to see what she believes are ghosts and suspects the children's bizarre behavior is the result of supernatural powers.
News & Interviews for The Innocents
Audience Reviews for The Innocents
The Innocents is a very well-made film, with many subtle touches. The setting lends quite a bit of character to it. The performances are good, though in typical 1950s-style melodramatic form. If you are a fan of classic Hitchcock films or Twilight Zone episodes, you will likely find The Innocents enjoyable as well.

The best ghost stories ask what gets to be a pretty serious question if they are done right: "what do YOU think what happened?" or essentially, how much do you believe in yourself? Did you see that? Did you hear that? Is this really happening? All of these are better than the alternative which is never too far behind: "Or am I crazy?" So this is the foundation of Henry James immortal classic ghost tale, and its a beautiful piece of work. Deborah Kerr finds one of her best turns here as she begins to believe that much more is going on beneath the innocent surface of appearances (in a dark and gloomy deserted castle no less) that what seems readily apparent. Practically the father of this genre, the years not dulling the sharpness of the knife, no, not one lick at all.

It tackles the material in quite a corageous way for a 1960s mainstream British film. The sumptuous deep focus photography and set decoration make one fear getting lost in the mysterious shadows of its widescreen framing, with a perfectly propper Deborah Kerr making it difficult for us to second guess how this maybe-not-so-sane nanny will proceed with every creek of the old house. Mary Poppins she ain't.

A very creepy film based on The Turn of the Screw this still works brilliantly today. The black and white photography invoke the gothic period feel and makes the whole thing look so elegant and stylish. The soundtrack is pretty much just a pleasant tune that is constantly hummed by Flora throughout but starts to take on a more eeirie tone as the film progresses. There is also a great scene where Kerr is moving through the house late at night with a candle and keeps hearing whispering that escalates into a soundscape that Bernard Hermann obviously nicked for 'The Birds'. The film sticks close to the source material and it's nice to see a 60's film that doesn't pander to its audience and go for a 'nice' ending. The direction of Clayton is brilliant and heightens the tension with subtletly without going for the outright scares. On top of all this the performances are uniformly excellent with Kerr treading a fine line between hysteria and calm and Redgrave giving a commanding cameo as the uncle. It's the two child performances though that make this film work so well. I'd already seen Franklin in 'The Prime of Miss Jean Brodie' so knew she was great but this is her screen debut and she looks like a complete pro. Stephens is mesmerizing as Miles and suggests a disturbing sexual maturity for the character. Both are amazing and if this film were made for the first time today with actors that strong they would both be shoe ins for major awards. Definitely worth putting at the top of your Halloween list or for late night viewing with a loved one. Just make sure the windows are closed or Quint might get you!
See Details