You might also like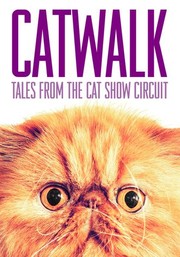 Catwalk: Tales From the Catshow Circuit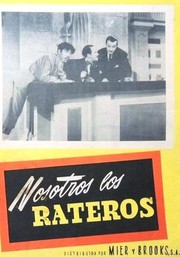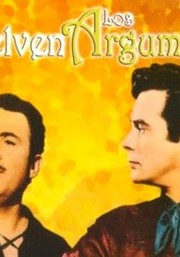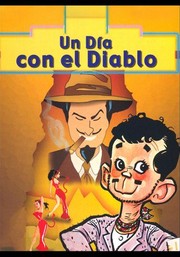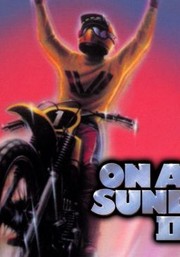 Rate And Review
Visit to a Green Planet Photos
Movie Info
A 150-year-old female alien (Coline Serreau) arrives in Paris to persuade humans to change their way of thinking.
Critic Reviews for Visit to a Green Planet
Audience Reviews for Visit to a Green Planet
<div align=center><b>LA BELLE VERTE (1996) directed by Coline Serreau starring Coline Serreau, Vincent Lindon. Marion Cotillard</b></div><p><div align=justify>Nobody ever wants to go to Earth. Its dirty and its inhabitants are kind of dumb too. Its been two hundreds years since one visited Earth, somebody really have to go this year. Mila is volunteer, cause apparently her mom was from Earth and she'd like to see the planet of origin of some of her ancestors. She meets a doctor whom she helps see things differently and help a nurse take care of a baby that would end up in a terrible orphanage otherwise.<p><i>La belle verte</i> is an unsual science-fiction comedy. It acts like its naive, but its actually pretty clever and its kind of a social critic. It has a sweet sense of wonder and a nice sense of humor.<p>The plot works as a sketche and some of the gags fail, but others are just hilarious. The acting is fairly good. Vincent Lindon is actually very funny and lets not forget an early performance from the always gorgeous Marion Cotillard. Its charming, quirky and refreshing, there isnt much more to say about it, except maybe that is works just fine.</div>
La Belle verte Quotes
There are no approved quotes yet for this movie.