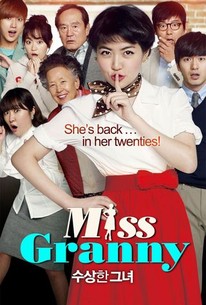 Miss Granny
2014, Comedy/Fantasy, 2h 4m
5 Reviews
100+ Ratings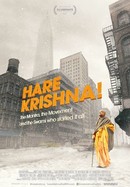 Hare Krishna! The Mantra, the Movement and the Swami Who Started It All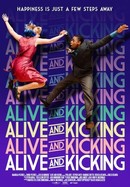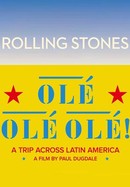 The Rolling Stones Olé, Olé, Olé!: A Trip Across Latin America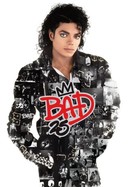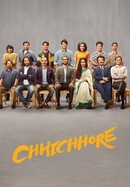 Where to watch
Subscription
Rent/buy
Rate And Review
Movie Info
An elderly woman (Na Moon-hee) regains her youthful appearance, changes her name and embarks on a quest for happiness.
Genre: Comedy, Fantasy

Original Language: Korean

Director: Hwang Dong-hyuk

Producer: Im Jiyeong

Writer: Shin Dongik

Release Date (Theaters): limited

Release Date (Streaming):

Runtime:

Distributor: CJ Entertainment
Audience Reviews for Miss Granny
A pretty good Korean comedy all things considered. One that covers some universal themes over regret about not being able to achieve the dreams you had as a young adult but weren't able, the fear of death, emotional attachments, among other things. I found the film to be a surprisingly sweet story about a mother's dedication and how she would put her life on hold for the well-being of her son. Giving up on her own dreams, wants, and desires in order to take care of her son in the face of the extreme poverty they face. So naturally when Mal-soon, 74 years old, comes out of a photo studio after a self-portrait, looking like her 20-year-old self, she uses this opportunity to live out the life she couldn't have. She becomes the lead singer in her grandson's band, she falls in love once again, and all the other things that she couldn't do before due to taking care of her son. This is not saying that she'd have rather done these things in place of being an irresponsible mother, but she never got to live her life before due to the fact that she was raising her son. And that's what good mothers, and parents overall, do. They sacrifice everything they have for their children. I've always been of the opinion that just because you have children that does not mean that you have to give up your own life. Yes, your kids should be the #1 priority in all cases, but so many people give up their own lives just because they have children and I just think that's sad. Of course some people are forced to give up their lives in order to work more than one job to take care of their children, but in those cases it's what must be done. So, in some ways, Mal-soon's doing all of this once becoming young again mostly to live out her fantasies and not because she wishes that she never had a son, whom she very clearly loves. One complaint, however, and this isn't even anything related to the film itself, is that the subtitles were at least 5 seconds behind the actual dialogue that was spoken and it was really annoying to keep up. You might ask yourself 'it's korean, so why does it matter if you can't keep up? you don't understand the language anyway' and that's a perfectly reasonable response. Problem comes in the fact that sometimes a character would stop speaking and THEN the subtitles would pop up for something he/she said like 5-10 seconds earlier. It is annoying as shit and it really hurt my enjoyment of the film. It essentially makes the punchline to some of the jokes themselves pointless. It ruins the film's comedy in some respects. And that's Netflix's fault, so hopefully they fix that. The acting is strong and there is some sentimentality, but nothing as bad as some of the worst Korean comedies/dramas that I've seen throughout the years. I think it actually works in this movie because it does showcase a mother's dedication to her son, no matter what the circumstance, and what she would do for him, and her grandchildren. So that aspect of the film actually does kind of work, in my view. This might not be the most complex of films, but it does do a good job of at least giving the characters some slight depth. Or at least the appearance of one. Not a perfect movie, the comedy is hit and miss even without the shitty subtitles making them pointless. It's well-acted, so no complaints there. I liked this movie and it's a perfectly solid Netflix watch. It won't set your world on fire, but it will make you feel good.
See Details