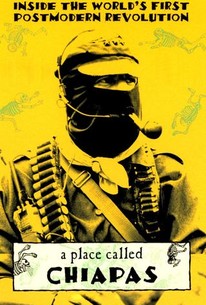 A Place Called Chiapas
1998, Documentary, 1h 29m
7 Reviews
1,000+ Ratings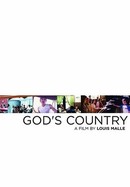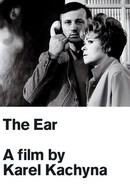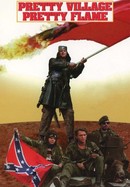 Pretty Village, Pretty Flame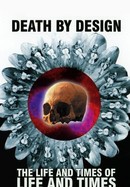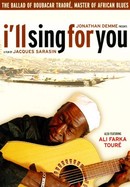 Rate And Review
A Place Called Chiapas Photos
Movie Info
Documentarian Nettie Wild tells the story of the Zapatista National Liberation Army, which took over several indigenous villages and ranches in Mexico in 1994. For nine months, Wild and his crew travel around Chiapas, one of the Mexico's poorest regions and a stronghold of the rebellious group. The film focuses on the area's impoverished citizens and their deplorable living conditions, and includes a rare interview with the separatists' reclusive leader, Marcos.
Audience Reviews for A Place Called Chiapas
"A Place Called Chiapas" is a documentary wherein a Canadian/Mexican film crew travels to the Chiapas region of Mexico for an international conclave thrown by the rebel Zapatista forces, and are surprised that they are asked for identification when entering a war zone. The results are mixed to say the least. While I have no problem with a lot of the focus being on the Zapatistas' peasant supporters who are persecuted and repessed by government funded militias and end up getting caught in the middle(Peace talks are stalled by the government's bureaucracy and the Zapatistas' democracy which involves five separate languages.), the filmmakers are much less successful in getting underneath the skin of the Zapatistas' themselves and their enigmatic leader Sub Commandante Marcos, even with a certain level of access. That might not entirely be the filmmakers' fault as the Zapatistas' seem to thrive on a certain level of mystery which could prove frustrating, also to their supporters. They were also one of the first movements to take full advantage of the internet as a marketing tool in the days after the fall of the Berlin Wall but before every other word out of the powers that be turned out to be 'terrorist.'

Good documentary about a conflict that briefly came to the world's attention thanks to the wonderful tactics of Subcomandante Marcos. Seeing it now several years later however, one wonders if the plight of the people of Chiapas has improved or not.

An excellent film! This is most memorable and a very interesting topic about the people in Chiapas!
See Details