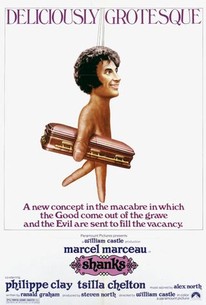 Shanks
1974, Fantasy, 1h 35m
1 Reviews
100+ Ratings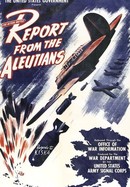 Report From the Aleutians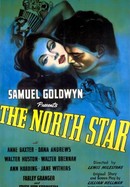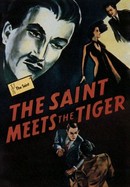 The Saint Meets the Tiger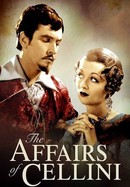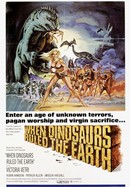 When Dinosaurs Ruled the Earth
Where to watch
Rent/buy
Rent/buy
Rate And Review
Movie Info
Despite his inability to speak or hear, Malcolm Shanks (Marcel Marceau) has a talent for puppetry, which earns him a job assisting scientist Walker (also Marceau), who, by connecting wires to corpses and manipulating them as a puppet master would, is investigating how to revive the dead. When Walker himself dies, Shanks successfully takes over the operation. He decides to use his godlike power to kill the many people who have wronged him, then bring them back to life as his servants.
Audience Reviews for Shanks
After apprenticing to a reclusive scientist, a deaf-mute puppeteer learns how to move corpses using electrodes operated by remote control. William Castle (!) directs Marcel Marceau (!) in this "grim fairy tale" mixing black comedy with pantomime slapstick and silent film aesthetics with an exploitation movie plot to create a movie like nothing else out there.

REALLY weird but good.Worth watching at least once

"Shanks" is not marvelous, but if you wanted to make a film to exploit the talents of Marcel Marceau, there would be few ways to do it better. Marceau portrays Malcolm Shanks, an innocent puppeteer who is beloved by the town's children but saddled with an abusive sister and her nasty, drunk husband. Keen to seize his wages, they find him a job with an old, rich scientist (also played by Marceau, in ridiculously heavy makeup) who is conducting reanimation experiments on the dead. Sure, it happens! When the scientist dies himself, Marceau takes over the operation, finding that his marionette skills are well-adapted to mastering the handheld invention which directs a dead creature's movements. At least three mimes portray animated corpses, and most of the fun is watching these artisans at work in such an unusual, macabre setting. No one utters much dialogue except the sister and husband -- Marceau's character stays silent but *does* croak a few lines in the guise of the old scientist -- and the wordless action is accented by occasional title cards in the style of a silent film. Eventually, a hoodlum motorcycle gang complicates the plot, which unfortunately is a rather clichà (C)d touch. "Shanks" is just a novelty, but it's entertaining. It is also William Castle's final work as a director.
See Details