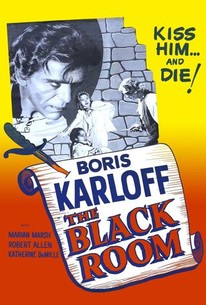 The Black Room
1935, Horror, 1h 10m
3 Reviews
250+ Ratings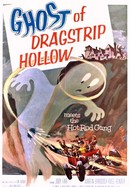 Ghost of Dragstrip Hollow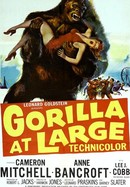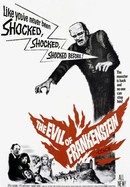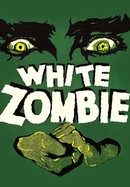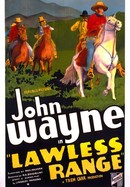 Where to watch
Rent/buy
Rent/buy
Rent/buy
Rate And Review
Movie Info
In Tirol in the late 19th century, when twins are born to the ruling Baron de Berghman, the youngest, Anton, is sent away due to a family legend that the youngest twin will kill the oldest. Two decades later, the elder twin, Gregor (Boris Karloff) arranges for Anton's (also Karloff) return so that the brothers may rule their country jointly. Upon Anton's arrival, mysterious disappearances and murders occur -- and when the local peasants accuse Gregor, he assumes his more popular twin's identity.
Audience Reviews for The Black Room
Karloff plays twin brothers, one good and one evil, which sounds cool, and he gives good performances, but the movie tells you the end more than once, so it's just a matter of seeing how the prophesy of the good twin killing the evil twin will happen. It was predictable because of that, but it wasn't bad.

According to prophesy, the noble House of de Berghman will end as it began, in murder. Fratricide, to be precise, with a brother slain by his younger sibling. So, when his wife gives birth to twin boys (Gregor and Anton), Baron de Berghman takes the precaution of walling up the room in which the murder will supposedly take place: the Black Room. Several decades later, Gregor, now the despised Baron, comes up with his own drastic but beautifully simple scheme to cheat the prophesy... The good-and-evil twins plotline has been done to death of course - it probably already had by 1935 - but this one is hard to beat for entertainment. The production isn't quite first-class but Karloff is brilliant, essentially playing three parts here: wicked Gregor, kindly Anton, and wicked-Gregor-masquerading-as-kindly-Anton. Though the plot is full of holes (for instance, wouldn't it have been safest to have demolished the Black Room?) and the script has the annoying habit of stating the obvious, this is still great fun.

Karloff plays a good twin and a evil twin. Classic Karloff,looks great and is alot of fun to watch.
See Details