Where to watch
Buy
Subscription
Buy
Buy
You might also like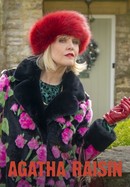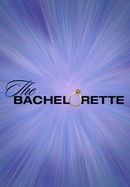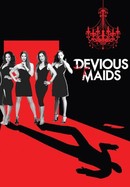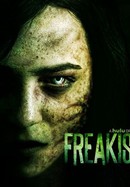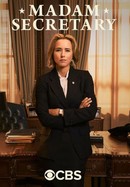 Rate And Review
Audience Reviews for Alone: Season 6
Taking 6 seasons, finally, someone accomplished what I was waiting for

The competition of a lifetime.

Wow, what a journey!! My wife and I couldn't stop watching. Truly made us want to go on an adventure. It's incredible what the human mind, body, and spirit can achieve. An inspiration.

This is the only season I've watched since it's the only one available on Netflix right now. Pretty awesome show. I agree with another reviewer that some of the animals getting slaughtered scenes might be hard on some viewers. I was bummed none of the most likable contestants made it to the final two, but this is a subjective thing. The person who finally won totally deserved it. They had so many survival skills it was insane. It was super interesting seeing the variety of reasons people had to tap out. I really wish they had showed a list of all the items that each contestant brought with them. I also wish they had spent less time with some of the more annoying contestants. Michelle was really grating on me and my gf, especially in episode 6. The way she turned the dead rabbit into a puppet was pretty twisted. She showed a lack of respect for the animals in general. But it was fun yelling at the tv screen. It looks like 1 & 2 are available on the History channel for free, I'm gonna check those out next...

They found three tough women with good trapping skills for this.All three of them did pretty well. It just looks cold hungry and unpleasant. Better them than me. This looks like the toughest survival environment of the first six seasons. Arctic cold. Everybody on this season has a good level of hunting or trapping skills, far as I can tell. Getting to the fish once the lake freezes over...hmmmm tricky. Unless you know how to do it. I'd be trying to live off (bleck) lichens and my body fat. And scratching my head about how to get a fish through the ice. But I have enough body fat to outlast them all if I don't have to move too much or shiver too hard. Lol

For me, 5 out of 6 seasons are terrific, this being one of them. I figure it's the most dangerous survival show considering each person is literally alone. They are their own camera with only an emergency phone for rescue. Best reality drama in the survivor category.
See Details