BoJack Horseman: Season 3
(2016)
Where to watch
Subscription
You might also like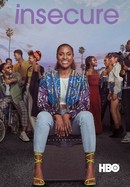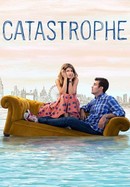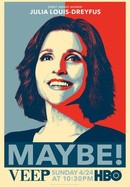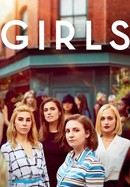 Rate And Review
BoJack Horseman: Season 3 Photos
News & Interviews for BoJack Horseman: Season 3
Audience Reviews for BoJack Horseman: Season 3
A great season which plays with style and format. It's also the best written season yet when it comes to plot cohesiveness. It's darker than ever and still very funny - all in all pretty great.

Again, Bojack delivers pure greatness in season 3. Its a must watch

Wow, man this season makes me wish I could erase my memory and just relive this over and over.

Bojack Horseman continues to be one of the best if not the best show I have ever seen - interesting, layered characters, clever storytelling that keeps gripping and surprising you, smart humor filled with running gags und lovingly crafted background-jokes and the very realistic and touching depictions of some really heavy themes. There are also some great experimental episodes (a episode that is just a long monologue,one without any dialogue, sometimes switching up the animation style, ...) that leave a very memorable impression. Even though it may sometimes be kind of depressing to watch, I strongly recommend this to everyone who isn't afraid to watch something that makes you feel all the feelings. If you don't know what to watch next, watch this - you won't regret it! Note: Since you can not rate a show as a whole, I will leave this review on every season. I don't really know how rotten tomatoes works, since I made this account a few minutes ago with the sole purpose of praising this show - thats how good it is!

Some of the strongest writing in adult animation.

Again, the Bojack Odyssey unfolds, as does the astonishment and of course that sentimental depression.

BoJack Horseman continues to play off of the uniqueness and compelling artistic qualities that they established in Episode 7 of Season 1 and expanded upon throughout the entirety of Season 2 to create a fun series of events in BoJack's pursuit to win an Oscar. All the new characters add even more flavor to this series to go along with the main and recurring characters and provide one of the best television seasons ever devised.

This is and will always be one of the most superior shows in existence. This season has the episode "Fish out of Water", which surprised me as one of the show's best episodes.

Continuing to set itself apart from the standards of animated comedy, Bojack Horseman proceeds to uncover depths of human emotion aptly displayed by a cast largely devoid of human characters and all without sacrificing wit.
See Details