Cowboy Bebop
(1998 - 1999)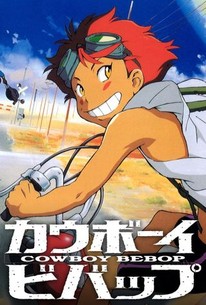 Where to watch
Subscription
Subscription
Buy
Buy
You might also like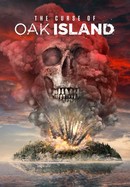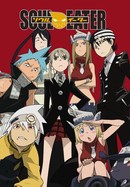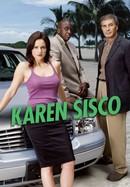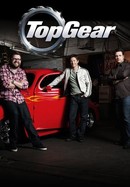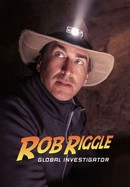 Rob Riggle: Global Investigator
Rate And Review
Cowboy Bebop: Season 1 Photos
Audience Reviews for Cowboy Bebop: Season 1
It's perfect. Anything I could write has been said before.

One of the Best TV Shows Ever Made.

Animation and anime I have loved for as long as I can remember, and Cowboy Bebop is one of the greatest examples of anime at its best. Everything about this show is exemplary. The animation is just wonderful, right from the detailed character designs, beautiful and haunting colours and the ethereal backgrounds to the coupling of the dazzling action and some of the most jaw-dropping futuristic spectacle in animation or otherwise known to man. The music stays in your mind for a long time and not in an irritating sense, always fits with the drama and shows complexity in mood and orchestration even with its very jazzy feel. Cowboy Bebop also displays some really fine writing, it is poignant and intense yet also humorous and thoughtful, and balanced without any qualms at all. The storytelling shows evidence of great ideas thoroughly and entertainingly explored with little too dark or too light-hearted, there is an ideal combination of both. The characters are interesting and not revolved around clichés, these characters especially Spike are well-developed and any person watching the show would relate to them. The voice work is very dynamic. In conclusion, an outstanding show in every aspect, don't miss it. 10/10 Bethany Cox

100/100 - One of the most well written stories of all time. Revered by many there is no wonder why its regarded so highly. Steve Blums voice is so fitting for the dub.

I fell in love with the original Bebop as a teen watching late night Cartoon Network. Short, powerful, emotional, and that story. Watanabe told viewer just enough of the story for us to speculate and try to fill in the intentional gaps. The sense of curiosity, intrigue and surprise pervaded every episode. We caught but a snapshot of this story, and Watanabe framed that snapshot perfectly.

In my opinion this is the best anime of all time.

Characters, themes, music, humor, and style blended together to produce absolute perfection. Anime at its best.

The greatest 26 episodes ever!!!!!!!!! Better uncensored than censored!!!!!!!!!!!!!!!!!!!!!!!!!!!!!!!!!!!!!!!!

Um dos melhores animes de todos os tempos!
See Details