Dear White People
(2017)
What to know
Critics Consensus
Timely, provocative, and sharply written, Dear White People is an entertaining blend of social commentary and incisive humor. Read critic reviews
Where to watch Dear White People: Season 1
Buy
Subscription
Buy
Buy
Watch Dear White People: Season 1 with a subscription on Netflix, or buy it on Vudu, Amazon Prime Video, Apple TV.
You might also like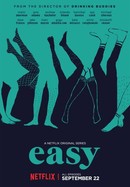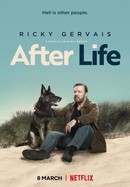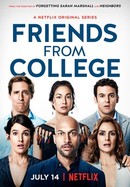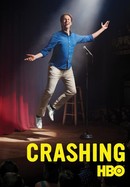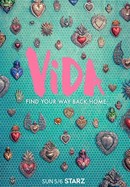 Rate And Review
Dear White People: Season 1 Photos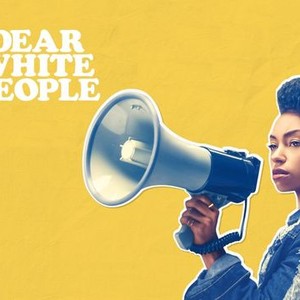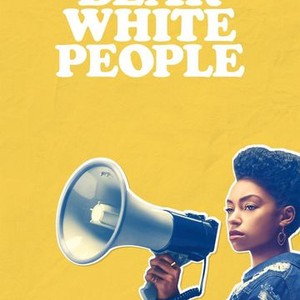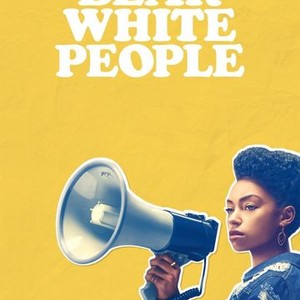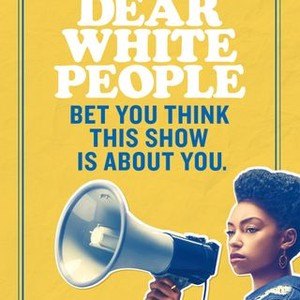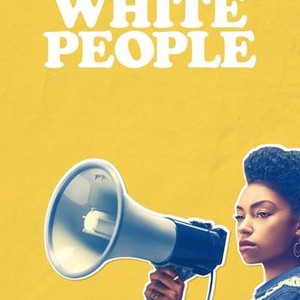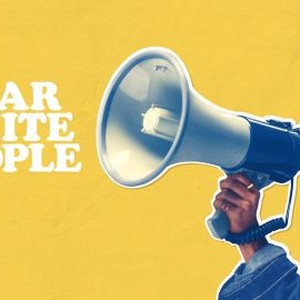 PHOTO CREDIT: Adam Rose/Netflix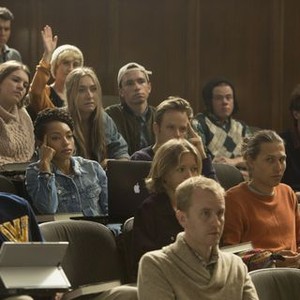 PHOTO CREDIT Adam Rose/Netflix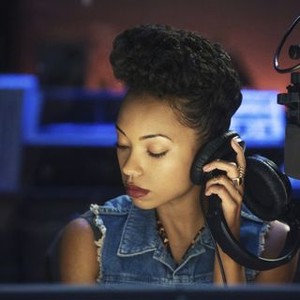 News & Interviews for Dear White People
Audience Reviews for Dear White People: Season 1
I have to say, I have watched a lot of dumb things in my life, but this is by far the worst. It combines easily disproved talking points and overt racism, with a touch of dumb humor to make a disaster cake of a show. Easily top 5 for worst shows in existence. Makes me sad to see my fellow African Americans not see they are becoming the very racist things they claim to hate. This show basically shows the general idea of how intelligent our community has become, and not in a good way. The writers and producers don't seem to understand the basic concept that being racist, isn't limited to just 1 race. Sad days indeed.

An insult to my intelligence.

Absolutely atrocious.. Preachy, whiny, teenage drama and I couldn't even get through the first 5 episodes. Response to bigot whites cannot be bigot minorities... And this is coming from an Indian, with a history filled with oppressive white rulers who have committed atrocities and war crimes in my country.

What can I say as a cis white male that will make any impact on what this modern reimagining of an already cult classic movie has achieved? What can I say that will encourage you to watch it, if you've not done so already? Who knows. I'mma just say what feels intuitive… Incisive and articulate, and intelligent in its humour, it makes for captivating viewing, with that being both informative and provocative I cannot ignore how 'that' scene and story made me feel. Nor, it seems (I've retyped this about 20 times before deciding), can I articulate it satisfactorily Already more impactive and resolute than it's namesake, this is truly powerful

Começando pela 1° temporada é uma série que começa de maneira muito boa, falando dos alunos que lutam pelos seus direitos na faculdade Winchester, o que tentam com muito esforço vencer a desigualdade, o que foi bom também aqui é a diversidade não só em pessoas mas em personalidades, como Sam que é a garota contestadora que tem uma rádio que leva o nome da série, além de Joelle que é a garota determinada, Reggie que sofreu um grande trauma no qual o policial aponta a arma para ele, e sem perceber muitos poderiam achar isso normal pois no caso o cara estaria começando uma discussão, eis o que aconteceu um cara branco cantando sem perceber falou a palavra 'N' que é muito ofensiva se dita por um branco ou de modo agressivo para as pessoas negras, enfim ele contestou e a última coisa que sabemos é que o namorado de Sam teria ligado para a polícia, mas sem saber que estaria criando uma confusão dessa proporção a Reggie, enfim isso causou um grande trauma a ele que até chorou secretamente no seu quarto. Eu digo a série foi extremamente necessária, por terem debates pertinentes, de fato seu começo foi cheio de boas explicações sobre como o racismo nunca mesmo acabou, e eu até pensava que tudo estava normalizado desde os anos 2000, mas foi ótimo para dar muita informação a todos. E tem um fato curioso: não é sobre a série, mas de pessoas que já presenciei que eram pessoas negras condizentes com o racismo realmente é triste, é necessária para todos assistirem essa linda primeira temporada, que foi inteligente na temática que fez abrir a mentes de muitos.

I think this season (and whole series) was very well written, acted, edited and produced. Just finished watching season 4. It was great to see something with such clear personality, perspective and drive that started from the beginning and carried all the way through.

amazing tv show. love the structure and the humor. on of the best things right now.

Preachy and whiny, like being lectured at by a self-righteous, spoiled teenager who has little experience of the world.

Insulting, patronizing, and very deceptive.

An amazing and refreshing show. It tackles hard issues that makes you think with sharp dialogues, natation and humour. The cast is so talented. Character oriented. The photography direction is energetic and beautiful. And the soundtrack is sooo good! Highly recommend.
See Details