Disenchantment: Part 3
(2020 - 2021)
SEASON:
Rate And Review
Tv Season Info
Bean must step up her princess game amid royal plots, deepening mysteries, King Zøg's increasing instability and concerns about who will rule Dreamland.
Cast & Crew










Matt Berry

Prince Merkimer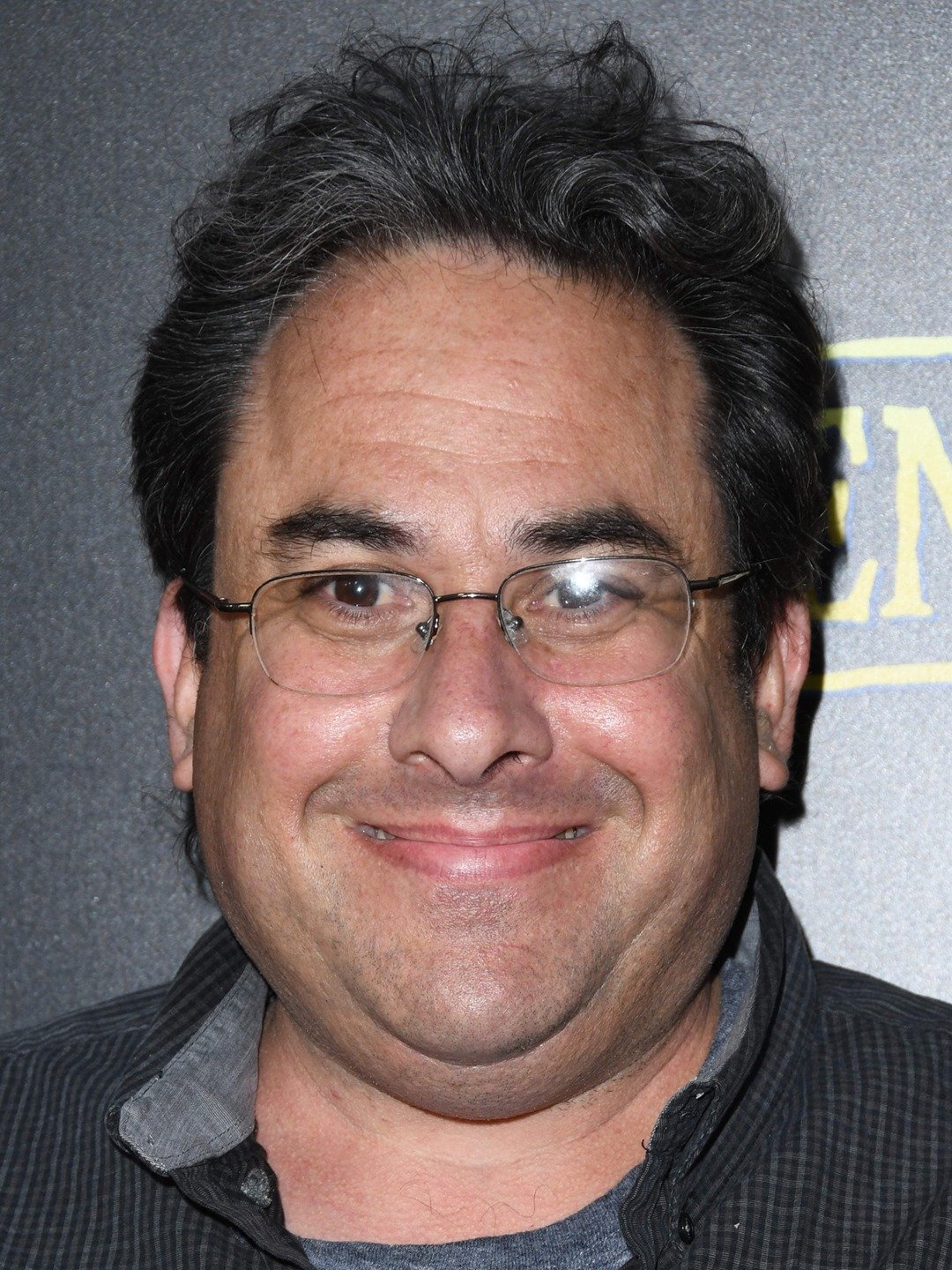 Show all Cast & Crew
News & Interviews for Disenchantment: Part 3
All Critics (2) | Top Critics (1) | Fresh (1) | Rotten (1)
Disenchantment gets lost in its thicket of mythos and intrigue and forgets to come up for air.
Part 3 represents a shift to a more mature and intentional epic, punctuated by the humor that we know and love.
Audience Reviews for Disenchantment: Part 3
This season was pretty disappointing. Season 2 was better than 1, but this one went off the rails. The plot was nonsensical and all over the place. The saving grace was Elfo; he was weird and annoying in prior seasons, but his passive aggressive bitchiness was actually really funny here. I really hope they redeem the show next season, if it gets renewed at all.

Funny and good season albeit a bit slow.

Tired of giving this show a fresh chance every season and being disappointed. It hasn't gotten any funnier and it seems just as confused about where it's going as it did before and is now actively abandoning subplots. Also the show thinks it's hilarious to point its own flaws as if pointing out your own flaws make them not flaws. Like there's a difference between subversive self parody and doing the same shit you were always doing and just rolling your eyes at it. Frankly if you felt the first season was mediocre to okay and thought the second season was a slight step up then you'll probably also find this one as disappointing as I did. Frankly this show has continued to prove that it's not worth your time.

Didn't feel anything while watching it. Didn't laugh, not even winced

Far far better than Season 2 Finally a season without useless fillers

Part 1 & 2 were pretty smart and subtle. Part 3 was so obvious in social commentary without being funny -- just tiresome. The constant exposition without any laughs was a true disappointment. Why was Luci left with Zog? He's necessary! Elfo and Bean were a boring duo dedicated to elaborate plot development...

story good, episode longer, is better than season 2

Disenchantment Part 3 excels in its world-building and characters, offering a deeper look at its various kingdoms, brought to life by some of the best artwork I've seen in animation. The voice cast remains outstanding and fewer jokes are made up for by deeper character and story moments. The story itself could have been tighter, there's a lot going on, but it's clear the writers have a multi-season plan at play. For now I'd recommend simply strapping in for the wild ride, we're certainly not disenchanted yet.

It is still funny but with too many subplots and most of them not resolved

I love this show and I can't wait for next season! The characters Beans, Elfo, and Luci and King Zog are my favorite characters and can't wait to see what they get up to next. Go watch it, all the seasons and laugh your butt off.