Manifest: Season 1
(2018 - 2019)
Where to watch
Buy
Subscription
Buy
Buy
You might also like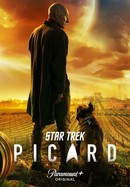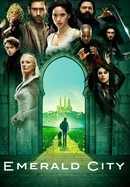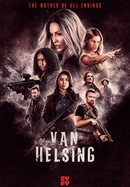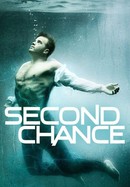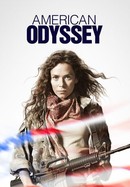 Rate And Review
Manifest: Season 1 Videos
Manifest: Season 1 Photos
News & Interviews for Manifest: Season 1
Audience Reviews for Manifest: Season 1
Looking forward to the new season as I have extremely enjoyed the previous three seasons but a little annoyed that some of the cast are not returning. I don't think that was good writing and in hindsight I believe it may affect my judgement on the last season as every character in this show helped carried the plot on their back. Other than that I love where this show headed and the plot twists are fantastic and unexpected.

I am only on S1E6 but it seems like they are taking from Lost with a different spin, it's been ok so far but a couple of the characters I could do without. I will definitely finish S1 and go from there. Most reviews I have read say it is subpar but you never know and I have nothing better to consume my time with.

Slow. Dull. Couldn't complete even two episodes. Watched other episodes in bits as my wife kind of liked it. The entire series runs on a single gear, like 5th gear, conveying a sense of urgency. However, they have overdone the fast-paced treatment making it boring. Also, disjointed storytelling kind of pisses you after a while.

Great show, very addicting, i watched all 3 seasons in like a week, the storyline is everything and the suspense it creates its phenomenal, the only thing that is kinda not good is the VFX and CGI but the storyline is just sooo good that i would give it 5 stars

This is one of the worst shows I have ever watched yet i CANNOT stop watching.

ngl, one of the best super-natural show's I've watched, as of august 23rd its globally the 6th most watched show on Netflix

Whole show: Really good and was fun to watch.

All season where very good and keeps you curious on what is about to happen next.

Slow and boring. Promising storyline but poorly written. This turns out to be a stupid soap.

This is such a boring n dragging series ! The actors were great but this clearly looks like the writers were forced to just add some 10-20k twists to the plots. I actually skipped several episodes and kept forwarding the scenes but a couple of minutes per episode. Trust me...you won't miss anything significant. It's written like a pointless soap opera not a worthy Netflix series.
See Details