You might also like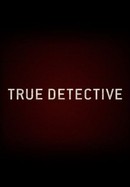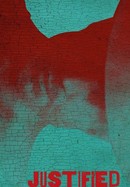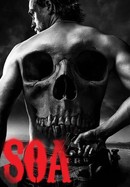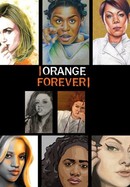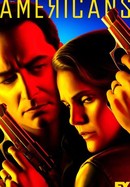 Rate And Review
News & Interviews for Narcos: Season 1
Audience Reviews for Narcos: Season 1
I fell asleep watching this, i knew I was going to, but I couldnt not click "next episode"

My favorite show... great plot and characters...

Loved watching it. One of my fav series.

Despite the horrible nature of it all its bloody brilliant, helped me speed up my reading too with Subs lol

The greatest show ever created. If you haven't seen it already, what are you doing?

Anyone giving this less than 5 stars must be a clueless American that can't keep up with the subtitles or something.. bc this is an instant classic!? One of the best TV series of all-time!! Agent Pena is the real deal, amazing acting all the way around.. an absolute MUST SEE for anyone with a pulse and half a brain.

it was a slow start , but within end its a bang. late druglord pablo story well made series. there is power in the stry it grips ! #medellincartel how pablo started his business , and how he xpanded . sicarios of pablo treat to watch, violence on the flow . american DEA failed attmpts to capture pablo empire . a beast on the growth with enemies eliminated . i loved the narration ! overall it has come well !

it is interesting but quite boring.