New Girl: Season 1
(2011 - 2012)
You might also like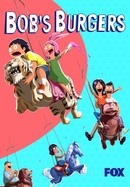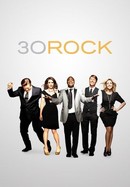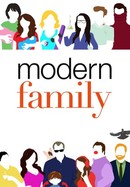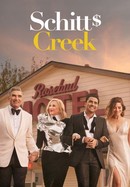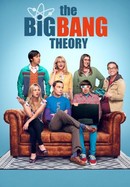 Rate And Review
New Girl: Season 1 Photos
News & Interviews for New Girl: Season 1
Audience Reviews for New Girl: Season 1
A great opening season with some interesting characters that work well together. It is on the money most episodes but a few real duds mixed in. Sometimes it tries to hard to be wacky but overall a strong season

I had to watch the first episode a few times to get past the second-hand embarrassment but now it's one of my favorite shows.

I could hardly sit through the pilot. I failed to see the funny part. The three guys ? Godaweful acting. I'm definitely not coming back for a second round.

It doesn't seem like it, but New Girls' one of the funniest and original comedies around. It's not at all familiar or recycled, which is outstanding if you want to laugh at stories you haven't seen other shows repeat 50 million times. Also one of the most hilariously quotable shows!

Funny! Relatable characters, good pacing. It was quirky and fun and overall enjoyable. Shmidt is a standout.

It's really good, like really good. Has the same kind of energy as 'How I met your mother' but with a more diverse cast. Congratulations to the casting director because the Actors are amazing. The plot is engaging and I have no complaints overall. It's not one of those shows that you need to watch before you die, but it is very enjoyable.

it's fine 70% of the time. sometimes it gets too weird tho.

The show New Girl is an amazing show to watch because it is first of all hilarious, it captures a great friendship, that you immediately fall in love with. Each of the characters embodies a different personality. They show that sometimes life can be messy and that is okay. I felt so realxed watching the show it's amazing. Towards the end of the season. I was wishing for a friendship just like in the group.

Fun show with a funny cast, a little over stereotypical but I still enjoy the light hearted kooky jokes. Watching New Girl, it feels like the cast and crew were having a good time making the show!

While it's amusing and easy to watch, it perpetuates ditzy girl stereotype. Can't we have smart strong funny women who don't need to use sexuality to be desirable?