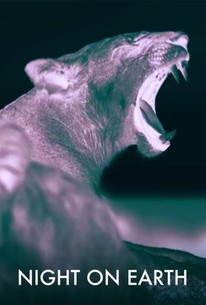 Where to watch
Subscription
You might also like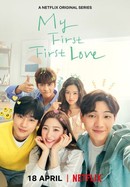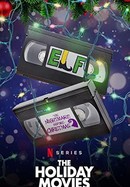 The Holiday Movies That Made Us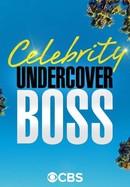 Undercover Boss: Celebrity Edition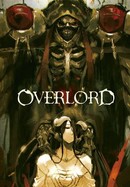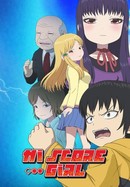 Rate And Review
Night on Earth: Season 1 Photos
Audience Reviews for Night on Earth: Season 1
The cinematography is amazing. Such beautiful scenery. The narrating was okay. It definitely wasn't the worst documentary ever.

Samiras narration ruined it for me. So ridiculously over dramatic and always speaking with such a foreboding sad tone. Everything she said sounded like she was trying really really hard to convince the audience to feel bad for these animals because.....they live in the wild?? I don't know. It it annoyed the hell out of me.

Wiley's voice is as comfortingly even as it is luxuriant. I hope to see her do more work like this in the future. The narratives are dramatic enough to keep even non-nature buffs engaged, and the cinematography is just fantastic. I've seen my share of wildlife documentaries, but this one provided verve and intelligence like few I've seen before. A worthy contribution to the body of nature documentaries.

It's not the worst nature doc you'll see, but it's not far off. There's just not a lot of attention to detail, acknowledging animals while not identifying them is a nature doc no no.

Amazing documentary i must say.

Weak wilderness drama. Missing emotional appeal.

The narration is horrible and makes an otherwise good nature documentary series almost unwatchable. This opinion is shared not only by my wife and me, but also by others I know who have watched the series - or part of it.

Are you stupid? Why are you rating this masterpiece so bad? This documentation is so glorious and splendid! Fantastic recordings - breathtaking! And also the Narrator - Samira Wiley made a great job! David Attenborough is not the only human being who can talk a documentation!

You'd only be satisfied with "Night on Earth" if you didn't see the "Planet Earth" series that Sir David Attenborough narrated. While the cinematography is compelling, each line of narration on "Night on Earth" sounds like the last one. I'd rather listen to kindergarten teachers and mothers by their children's bedside tell stories, than to this dreary piece.

Though I was initially excited to watch this program with all of its touted "new night camera technology", the voiceover narration is so annoying, so overdramatic, and so lacking in any believability-or likability-that the only way to watch this series is on MUTE. What a disappointment. And I've made multiple attempts to watch an episode all the way through, too, but the distraction of her pedantic, low-voiced, melodramatic-yet-boring narration, just overpowers the visuals. Too bad they didn't just go to Morgan Freeman. Or anyone else.
See Details