Peaky Blinders: Season 4
(2017)
You might also like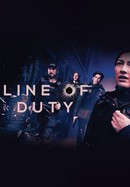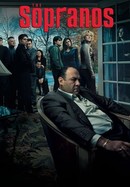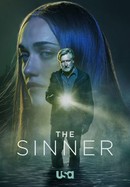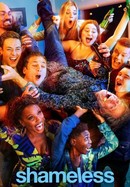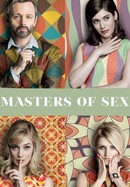 Rate And Review
Peaky Blinders: Season 4 Photos
News & Interviews for Peaky Blinders: Season 4
Audience Reviews for Peaky Blinders: Season 4
Luca Changretta is a wonderful antagonist, this was a great season a little different from the rest but still the same!!

One of the best tv shows around, never seen such a top notch english directing and acting, Bermingham would be proud, the first season starts slow with not so fun gambling more introducing to the family, season two things are heating up, season 3 oh what a shock it tells you why this show is different, with the russian mafia and events it happened, season 4 is the best so far with an italian mafia that got no chills but Tommy either eh? A 10/10 final episode, finally season 5 probably got the best villian but was kinda slow and boring just to build up a bloody upcoming sixth season and all these events happening between world war I and II .. a transitional phase, must watch.

One of the best seasons of a show I've ever watched. Adrien Brody was incredible.

Season 4 was much better than season 3 and in my opinion tops season 2. I've been waiting to see Anya Taylor-Joy but I know she doesn't join the show until season 5. I like Tom Hardy and Finn Cole as actors, I just wish they had bigger roles on the show. My favorite character is Arthur so you can understand why season 4 was so crazy for me.

The casts are worth watching but the show is getting worse and worse since season two, still watching season 5 to see where it'll land.

The Shelby boys are worth watching, the rest of the show is getting worse and worse

Carefully written, well-developed, and solid direction. Each season has its own plot and complexity. Action packed, often barbaric. Most of characters has roles to play backed with superb acting. Music is a letdown, but it gets better from S4 onwards | follow us at @uncle.review

I loved season 1, season 2 was good, season 3 nice. Now, on season 4: I still like the characters but I'm kind of bored. there is no growth of the story nor of the characters, everything is kind of the same, more money, different setting, but the story is fooking exacting the same. the finale of season 4 is just too absurd to even seem realistic. it is a no for me. I will still watch season 5 to see where it goes.

This show just gets better and better jesus christ haha good job.