Portlandia: Season 7
(2017)
You might also like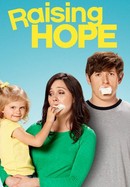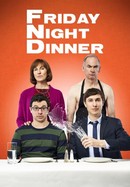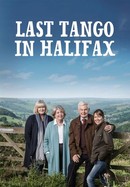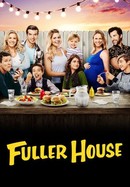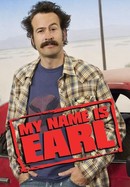 Rate And Review
Portlandia: Season 7 Photos
News & Interviews for Portlandia: Season 7
Audience Reviews for Portlandia: Season 7
Possibly one of the best seasons. The male movement story line is profoundly funny, and speaks to contemporary gender roles in an absolutely fresh way. Irresistible!

The most poignant season since the first. PortlandiA+

still holding on strong. the rats vs squirrels skit cracked me up big time.

Portlandia was one of my favorite shows of all time, along with Arrested Development, but seasons 6 and now season 7 are on such another level of bad now and it truly saddens me. I'm the type where it takes a lot for me to laugh out loud at movies/shows, but with the first few seasons of Portlandia, I laughed so hard all the time. The chemistry between Fred and Carrie was perfection. The comedy was cutting edge, brilliant and original. Now, I don't even crack a smile, starting with season 6. The magic that was there during your first few seasons seems to have disappeared completely. I watched the first 2 episodes of seasons 7 last night; it wasn't even mediocre. It was just straight out lame and it's like you're trying too hard with no real outcome. Whoever is telling you that your ideas for a show are funny are straight out lying to you. Did you change writers? What happened??? I feel like your good days have come and gone and that makes sad. Farewell Portlandia. Fred Armison and Carrie Brownstein will always be some of my favorites (and I love the band Slater Kinney BTW). But, Portlandia needs to make some drastic changes or I feel that you'll be losing most of your fanbase real soon, like myself :( Common Portlandia, get it together.