Psych: Season 1
(2006 - 2007)
Where to watch
Buy
Subscription
Subscription
Buy
You might also like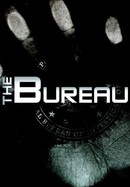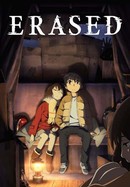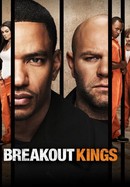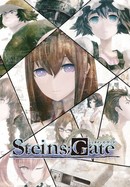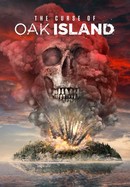 Rate And Review
News & Interviews for Psych: Season 1
Audience Reviews for Psych: Season 1
Best tv series of all times!

Psych is witty, but it's very formulaic. It was just OK, basically.

Psych is one of my favorite shows of all time. It takes a while to get into, but the characters are lovable, and the writing is witty and always fun to watch. It's a unique take on the classic detective show, and I like that it doesn't take itself too seriously. It's refreshing compared to the overdone serious detective genre. The character development is incredible- it really feels like you know the characters well by the end of the series. Each episode's plot is original and interesting. The dialogue is always witty. Overall: a goofy but very well done series that never fails to make me smile. I highly recommend.

I really enjoyed it, the characters are likeable and it's a lighthearted approach to what is usually a dark and stressful genre.

This is THE best show I have ever watched. I still doubt I will find anything to top it. The main character's quick wittedness still makes me laugh after watching every episode 4-5 times. As the seasons go on the quality improves so don't stop watching just because of some film issues the first season.

Love this series and have watched it multiple times.

I love this show. It is funny and has good plot.

Terrible. Lead actor is obnoxious and shallow, not funny at all. The drama/comedy element does not work. Poor writing, boring characters and shallow dialogue makes me wonder how on earth this series was on the air for so long.

Funny, charming, and witty, this show is cast perfectly, written well, and really draws you in. I thoroughly enjoyed this series from start to finish.

WTF...how did this terrible show get such good ratings? Take the terrible acting of saved by the bell plus poor writing and you get this show. Mild entertainment not worth the boredom of sitting through the first show.
See Details