South Park: Season 1
(1997 - 1998)
You might also like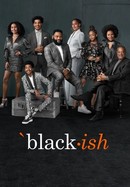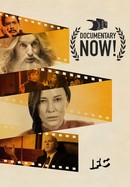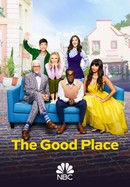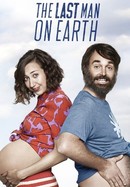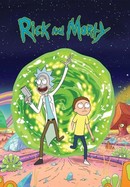 Rate And Review
South Park: Season 1 Photos
Audience Reviews for South Park: Season 1
This isn't a season 1 review, but instead an entire "show review." South Park is one of, if not, the greatest animated comedy that I've ever seen. There's a lot of funny moments in it, and therefore I'll highly recommend it.

In the first season cartman is hilarious probably at his best especially the first two episodes, he's steals probably most of the season.

Matt and Trey hate I think the first 8 Season and I have to disagree. Every episode of the first season just displays so well what South Park is all about in the best possible ways.

A fun start to a great show.

South Park season 1 is amazing. The humor in the season is amazing and the episodes get better as they go. The 4 main characters are amazing and hilarious. I think Kenny dying episode is a cool gag that they have. I also like how they have attention to detail in the show to the point where they put small things in the background, maybe you will or won't notice. Overall this season is funny, amazing, lovable, and just overall a great season of TV. I would highly share this season to anyone who wants to laugh like never before

Wow so fucking funny it could be the best show

Great animated series! This is the best animated series I've ever seen. I love this show.

South Park gets off to a rocky start with "Cartman Gets an Anal Probe", which is one of the worst episodes of the series. Mainly with its unfunny fart jokes and not very interesting plot, it is easily one of my least favorite. But after this, Season 1 really picks up with great episodes such as "Weight Gain 4000" and "Death". While Season 1 is a good season, it is not in my top five favorite seasons.