South Park: Season 10
(2006)
Where to watch
Buy from $1.99
Buy from $1.99
Subscription
Buy from $1.99
You might also like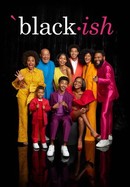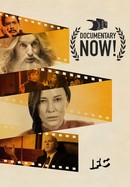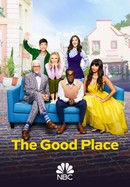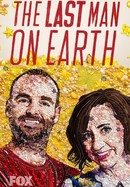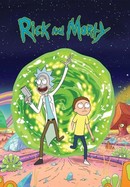 Rate And Review
South Park: Season 10 Photos
Audience Reviews for South Park: Season 10
Man I hate Towelie so bad. He is just such an annoying character as a whole. There were quite a few episode I wouldn't necessarily rewatch if I had the choice. But as a whole still good enough to deserve 4/5 stars. Keep an eye out for quite a few all time bests in this season!

This could be the best season in the whole show, with one of the best episodes ever, Make Love, Not Warcraft.

It's been years ago when I watched this

Wow people need to watch this show

A brilliant show to wach even adults wad love it

Season 10 of South Park is home to the 2 Worst South Park Episodes of all time "The Return of Chef" Might be my least favorite South Park episode of all time it has good moments like seeing how much everyone in South Park loved Chef. But the rest of the Episode is just an awful train wreck that is hard to watch. it's Always sad to see a Character that you loved die but the way he died was just bad taste and the only time where I'd say South Park just went too far. After Chef's unfortenate and horrible death came one of the most beautiful moments of the show. Chef's funeral and Kyle's beautiful speech which sums up how Parker and Stone really felt about Isaac Hayes (Chef). Of course they ruined it straight after with the worst thing they've ever done which is that stupid Darth Chef resurrection thing (sigh). And "A Million Little Fibers" is just the worst South Park Episode of all time. But the rest of the season is.. Fantastic it's got 8 of the very best episodes in it including 2 Very memorable and unique two parters. And the Famous "World of Warcraft" episode which won South Park it's Second Emmy Award and is many peoples favorite Episode and it's in my top 2 aswell I also really liked the "Tsst" Episode. In the end Season 10 might have the 2 worst episodes in the Show's history but it's also got 8 of the Very Best. So The Great overshadows the terrible. Season 10 is one of the very best Seasons of South Park and Fully deserves a Perfect Score. Best Episode: "Make Love Not Warcraft" Worst Episode: "A Million Little Fibers"

A horrifying yet hilarious highpoint for Stone and Parker

"Hell on Earth 2006" had clever, insulting jokes, but its tendency to keep changing subplots or screen time on characters made it hard for me to focus on it. In addition, Season 10 seems to be a slipping downturn for the show. I disliked "Stanley's Cup", the season finale, a lot and I consider it one of the worst episodes of the show for its never-ending pessimistic tone.

The satire reaching it's highest point (along with the classic dark humor), Season 10 of South Park is bold, brave and one of the show's finest hours.

This season created the man-bear-pig. The World of Warcraft parody was hilarious, but Return of Chef was rather a bad taste. Miss Teacher Bangs a Boy was great fun too, not to mention the Cartoon Wars arc.