Stargate Universe: Season 2
(2010 - 2011)
Where to watch
Buy from $1.99
Buy from $1.99
You might also like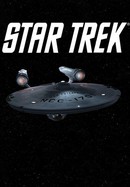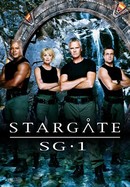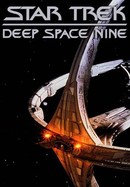 Star Trek: Deep Space Nine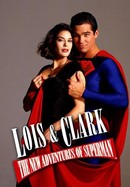 Lois & Clark: The New Adventures of Superman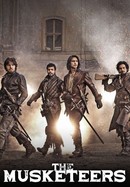 Rate And Review
Stargate Universe: Season 2 Photos
Audience Reviews for Stargate Universe: Season 2
Better than Season 1, but still a disappointment.

Wonderful series, too bad it didn't run longer. It deserved no less than 7 seasons. Lots of storyline potential.

10 years later and SGU remains the best Sci fi show, In terms of character driven narrative, big underlying science ideas, and thoughtful plots with great characters and actors. Plus outstanding music score.. Rewatching this as Apples Foundation is showing. SGU is so much more enjoyable and thoughtful. Shame it only had 2 seasons.

A great show that couldn't find an audience. What a shame. Hard-core sci-fi at its best!

It's fine but it's clear the show was ending. I'd pass

Season 2 i just finished & man that was a really bad ending, nearly as bad as atlantis. It sticks to the whole "Smart man bad" method of thinking but it tries some new things every now & then that make it a bit interesting before they resume on "Smart man bad." Just when things are getting good, it ends. I am almost sorry wasting a week or two watching this series.

I don't understand why they didn't have a third season?

Not the Stargate we wanted. A sad way for the franchise to end.

Why, oh why, did they cancel this?! It was just getting started!

The adult stargate I wanted.