That '70s Show: Season 1
(1998 - 1999)
Where to watch
Buy from $1.99
You might also like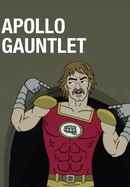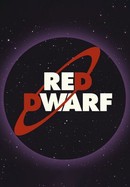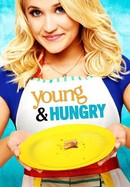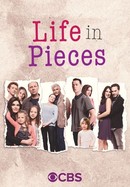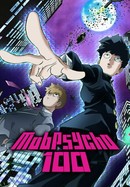 Rate And Review
Audience Reviews for That '70s Show: Season 1
One of the best comedy shows of all time. Captures the 70s so well. Top notch cast. Love it!

A general review of the series: It's easy to get into the That '70s Show universe, despite that there are more than 20 characters to relate to. Six of them is a group of teenage friends forming the fundament, and their parents function as more or less important bifigures. The basic plot takes place in a basement flat at the home of the Forman family, where the friends can freely meet. Eric Forman's parents, Kitty and Red, are also a crucial part of the main plot, as they constantly interfere and get concerned with their teenage basement dwellers. In this generation gap relationship lies much of the best humor and drama of the show, where Eric's parents, brilliantly portrayed by Debra Jo Rupp and Kurtwood Smith, create a special dimension with a constant running build up of embarrassing and ridiculous situations. Some of the other parents also contribute to this element, but Kitty and Red are pivotal. In addition the youngster characters are highly diverse, extreme individuals who all provide to a comic turmoil that regardless is made transparent in an elegant fashion. The casting is perfect. For someone who didn't grow up in the 1970's, the values, costumes, hairstyles, and production design may seem like a parody, but for someone who lived then, everything is totally spot on.

Hilarious and one of a kind.

so as a young adult this part had a lot of fun such as maybe recreational pot smoking a regular pastime with others so i have referenced that in previous rants about how there's nothing to do with anyone as opposed to drug use but this show was a lot of fun from foreman kelso fez hyde jackie donna and the parents though it is maybe a certain age bracket i did like this around the time of like marshall's clothes shopping getting exposed to music being in high school having jobs as a movie maker i might note some of the constraints location so a lot of it is centered around eric and his parents basement or other reasonable locations that in real life i could film what my take aways from this show as a no longer smoker would be is friendship entertainment from the memorablia and what not and intro to next things great set up youthful fun to successful adulthood

Definitely a Top 3 for my favorite Tv shows. The first season is a classic that i can watch over and over.