The End of the F***ing World: Season 2
(2019)
Rate And Review
Tv Season Info
Two years later, Alyssa dives headfirst into a new life -- just as a woman with a grudge sets out on a murderous quest for revenge.
Cast & Crew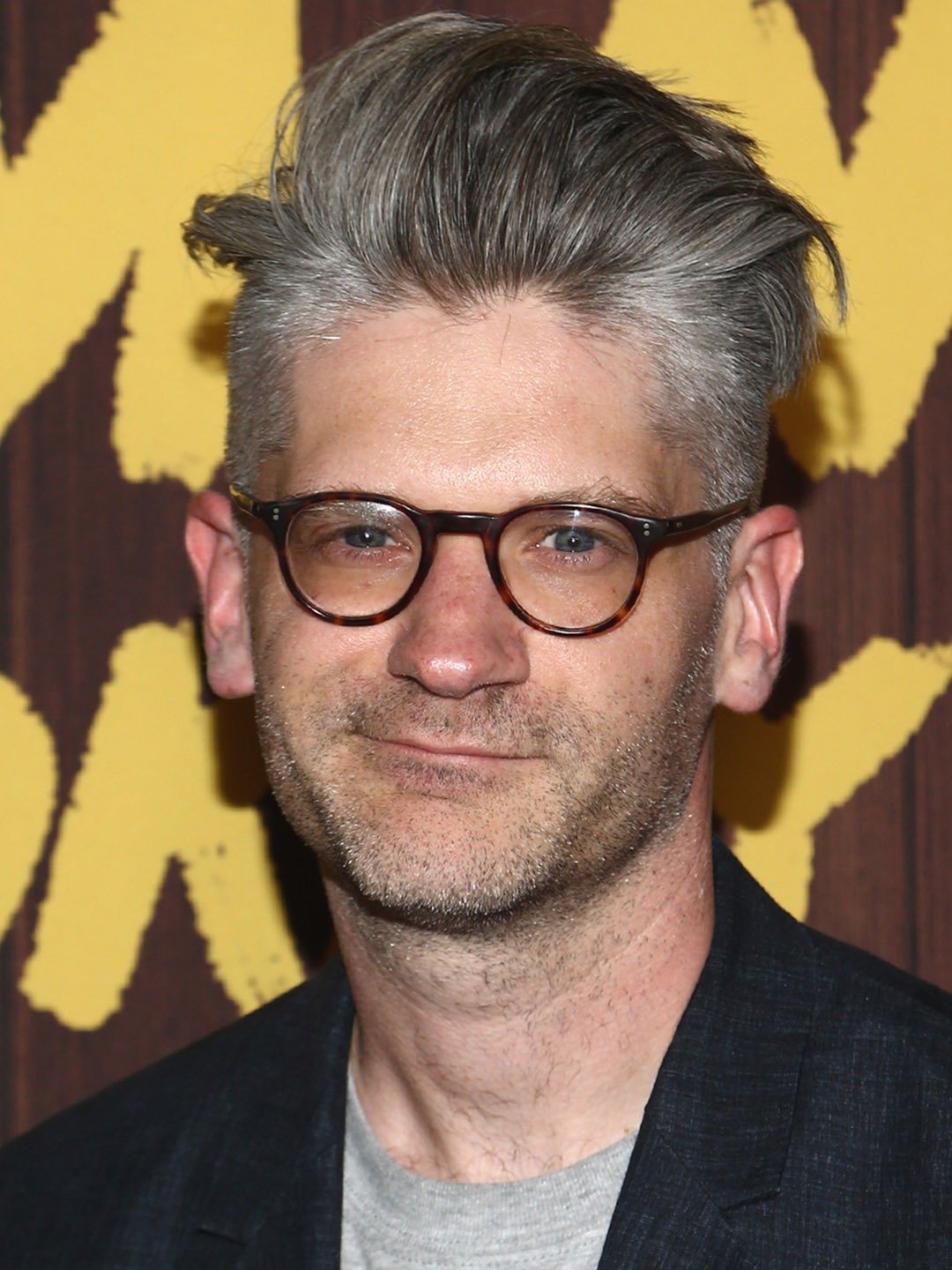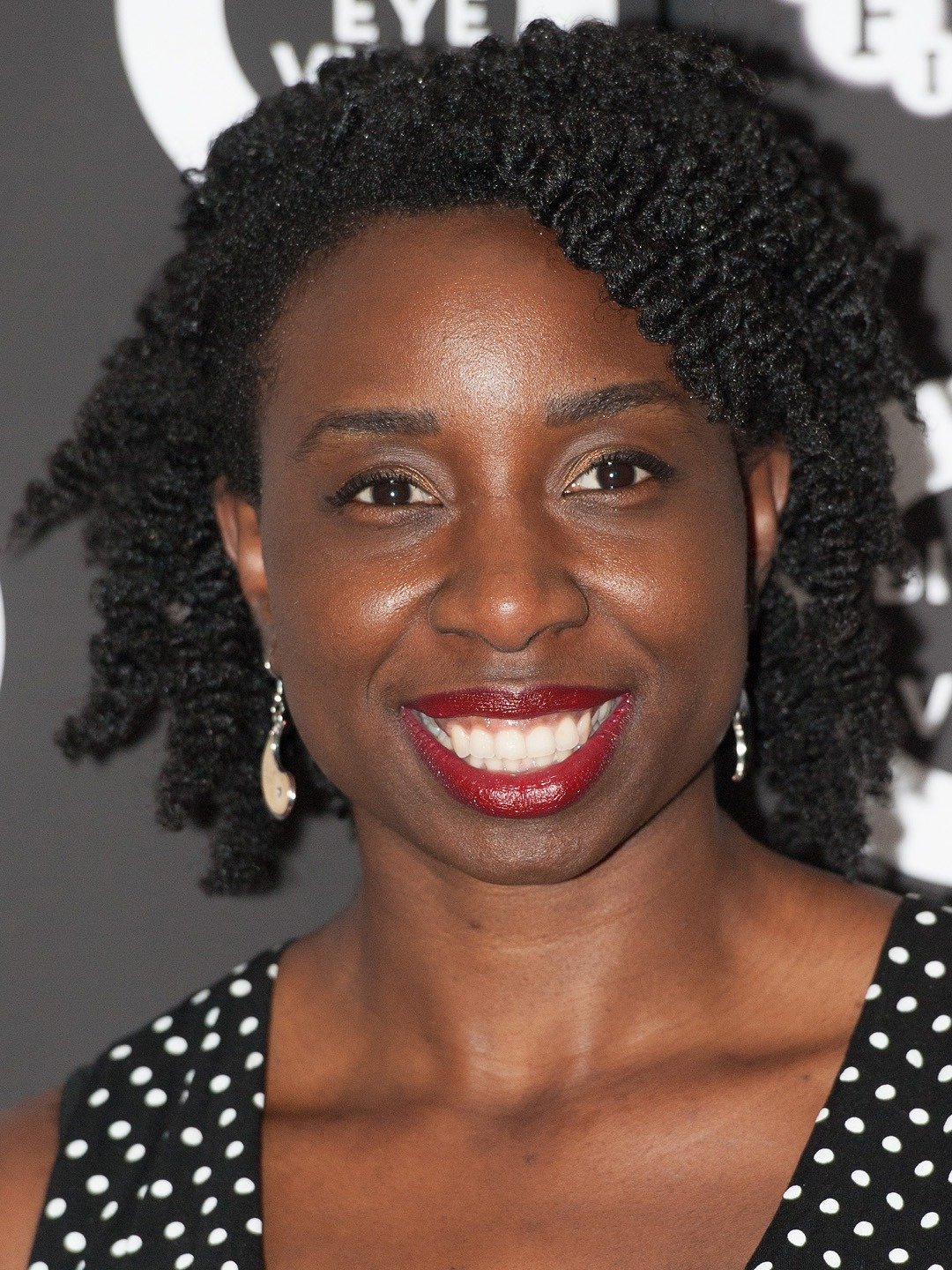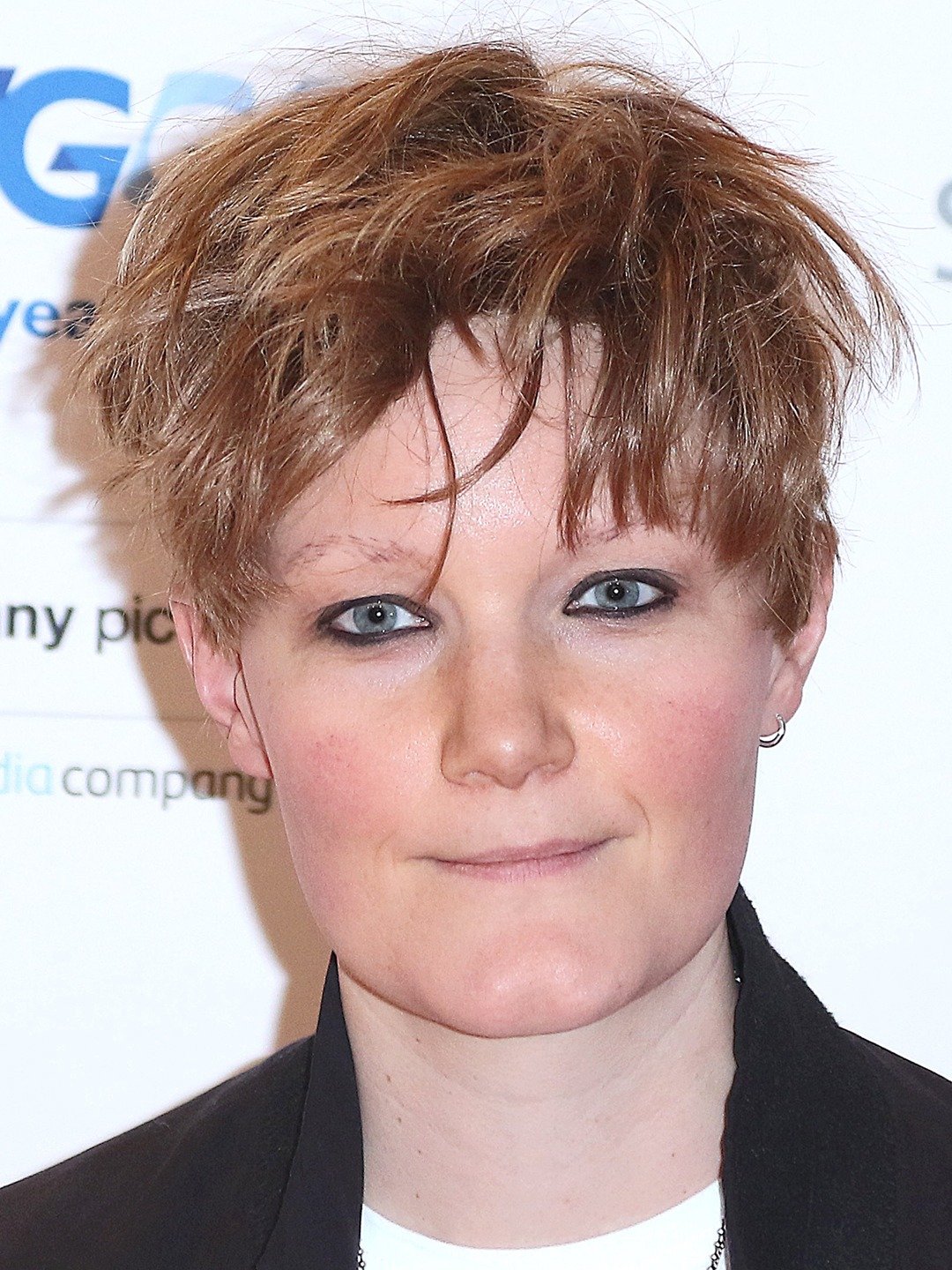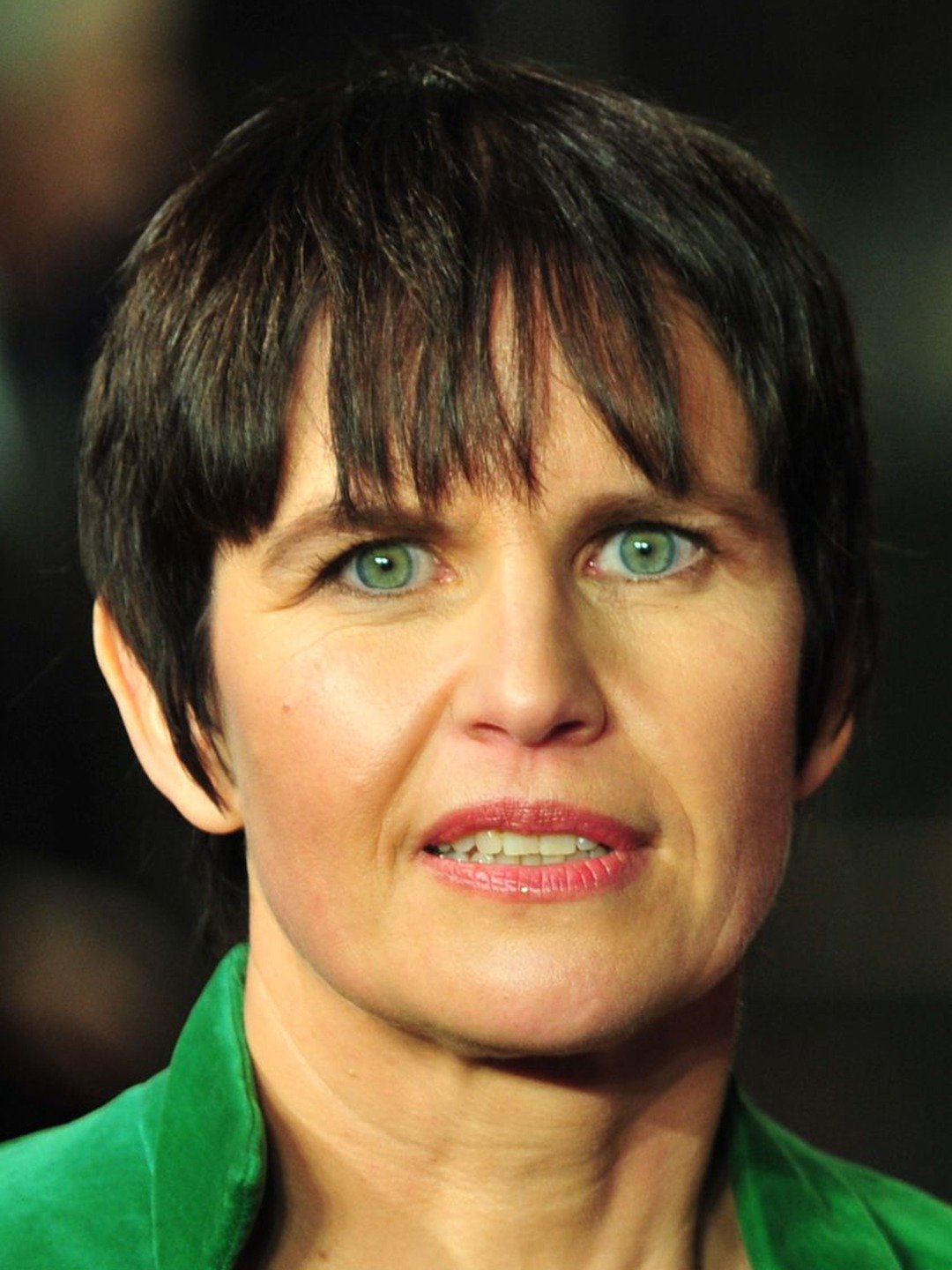 Ed MacDonald
Executive Producer
Show all Cast & Crew
News & Interviews for The End of the F***ing World: Season 2
Audience Reviews for The End of the F***ing World: Season 2
TEOTFW season 2 leaves its subversive element behind to make more space diving deep into character development and take viewers on a more sorrow, dark and emotional roller coaster and finish with a profound reflection of, again, love and trauma.

Cute, funny, sweet, twisted, weird. I love the 2 main characters and really liked the show

I really hope they have season 3! I love james and Alyssa

If you think otherwise, then f off.

An improvement on season 1 in some ways. The humour was still great, the plot was entertaining, and the cinematography and soundtrack were solid. The character additions were well done, and the acting was fantastic. However, Alyssa was arguably a bit too depressed.

We have waited so many years for the second Season and now it's finally here! And we were not let down - too much. I really missed the characters with their strange personalities and all the crazy things they get up to. We got to meet a new character that was added to the mix, Bonnie. Bonnie was also another strange character which this series thrives off of. There is not a single person who is normal and it is bloody brilliant! As far as the plot goes it definitely is intriguing and kept me interested for the whole Season but I wanted a little more of something. I don't know what. I appreciate that there was only meant to be one Season to begin with and we are very blessed with a second one but I kinda wanted it to go on, even for a few more episodes. I wanted more of James' and Alyssa's relationship and where they decided to go with it in the end. But it left at a sort of half cliff hanger, half conclusion. But overall I'm absolutely thrilled that it is finally here and I could not recommend this enough to binge.

Masterpiece, one of the best series with black humor.

It's a masterpiece. Just watch it

Once again this show delivered. Its just as amazing as the first season if not more.

British dark comedy, three words that guarantee that you'll enjoy what you're watching. Based on Charles Forsman's comic book series James, a self-proclaimed psychopath, and Alyssa, the moody new girl at school, make a connection and embark on a road trip just for the sake of escaping the world they deeply dislike, followed by a series of mishaps. Only these nihilistic characters could make misanthropy somehow relatable and hilarious. Incredibly shocking and full of unexpected twists that make it truly fascinating.