The Healing Powers of Dude
(2020)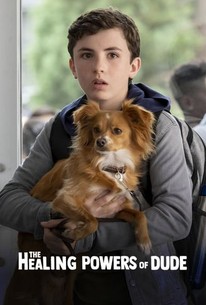 Where to watch
Subscription
You might also like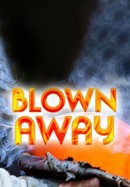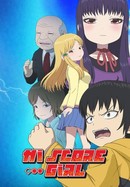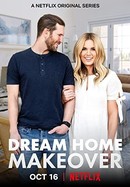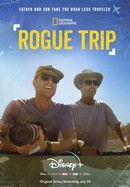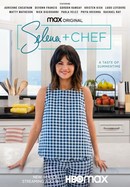 Rate And Review
The Healing Powers of Dude: Season 1 Photos
News & Interviews for The Healing Powers of Dude
Audience Reviews for The Healing Powers of Dude: Season 1
Oof, that was Rotten. This was the most cringey rollercoaster experience of my life. All of the actors had no skills whatsoever. I was even disappointed in the main actor, who looked like a baby Tom Holland. My friend and I thought that baby Tom Holland would have better acting skills, but BOY WERE WE WRONG. As a side note, we could not tell if the two blond actors were twins and/or dating!! This show was so painful for my eyeballs to endure, and I psychically cringed at certain parts. This is the worst show in the world. Only people who cannot tell the difference between great and awful acting would like this show. This also supported bad acts of behavior for kids, like running away from home and bullying siblings for having a disability. What the heck goes through the show-makers' heads while writing this? Thank you Netflix for wasting our time and destroying our brain cells. -The Bagel Besties

This show was at times comedic, but it portrays a VERY inaccurate representation of life with an Emotional Support Dog. They do NOT have public access, as Dude appears to, which means they arent allowed in schools, restaurants or any other public place. People who claim their ESD has public access is the main problem for REAL service dogs working, who have to complete specific training to have public access. I am extremely disappointed in Netflix for supporting a show that represents an actual disability in such an inaccurate way.

Was really good- made me realise how hard it must be for someone like the main character to go through situations, the dog is cute and the story was realistic ! Well worth watching.

I really loved it. I didnt realize how bad my social anxiety disorder was until I saw this show and I loved how amazing it is. Please don't let it end and don't let the principal win. Let dude still go to school!!!

.2 season in star to want I because seasons new for forward looking I'm also AndThis is a pretty good show. I liked how the dog talked in his mind. And it really inspires people with anxiety disorder "don't give up" try harder!

I have watched the first series twice! Once with my daughter and then I had to watch it again! Please make a season 2, 3, 4 and on and on!

Very cute series for children with nicely written characters, humor and diversity done right. :)

Really excellent, portrays social anxiety disorder from the standpoint of a middle schooler in a remarkably accurate, if dramatized, way, and the support he receives from his family and friends is truly refreshing and important to show. The emotional support dog really sees him, gets him really well, although there are some inaccuracies in his portrayal -- namely, that because there is already a misconception about "emotional support animals" and the abuse of that designation as opposed to the official, certified, and medically-necessary therapy dogs, the fact that this dog seems to have been a service-dog-school drop-out lends itself to some such suspicion. However, I also recognize that this is for comedic effect via opportunity for dog-tomfoolery. Overall it is a remarkable, wholesome, and important show, and I would highly recommend it.

My kids and I love watching this together. It's a perfect show to watch as a family. It's clean, fun, and relatable. We can't wait for season 2!

This show is about a boy and his "ESA". ESA's do NOT have public access and aren't allowed in a school, or any public setting. The dog failed SD training and was given to him to go in public? Yikes. Terrible show and bad representation of the community.
See Details