Where to watch
Buy
Subscription
Buy
Buy
You might also like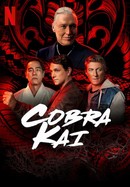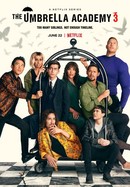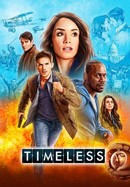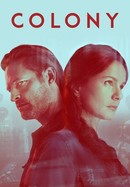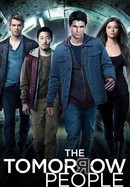 Rate And Review
Wynonna Earp: Season 1 Photos
News & Interviews for Wynonna Earp
Audience Reviews for Wynonna Earp: Season 1
This show makes all the same mistakes that low budget ctv shows makes, the mistake of thinking that combining 2 old overdone ideas can be made anew simply by gender or race swapping. It's boring, poorly written and the acting is as low quality as the low budget set pieces.

Hilarious! Iconic characters and multifaceted actors. Emily Andras storylines continually keep you guessing.#wayhaught is the best.

LGBT friendly, violent, and the paranormal. What more can you ask for?

First off, this is my first venture into this type of genre TV. I didn't care for it much because every time I try to watch one, the story was too calculable. Then I stumbled onto Wynonna Earp. The beautiful thing about it is that you can't put a finger as to which category it belongs to. And it's fine, too! Because it's part of why it's unique, and the script is just so witty. I am a huge fan of The West Wing & Sherlock. That is the type of intelligent writing and storyline this Season has. Will I recommend it? Heck yeah! Because it never patronizes its audience; both in plot and dialogue.

Original story, good funny moments and great acting, one of my favorite tv shows in this moment

Awesome casting, scripting, costumes, location.

What an amazing show! Bingeworthy indeed 🥰

I love this season especially lesbian part.

Twisty, binge-worthy, supernatural drama. Based on the comic series by Beau Smith, Wynonna Earp is a revenant hunting (slightly drunk) badass. With her little sister Waverly providing the heart, deputy sheriff Haught providing some soul and a moral compass, Doc Holliday (yes that Doc Holliday) bringing the fire power, an array of back up characters knitting it all together and all tied together in a bow by the ineffable Emily Andras, this show has a little of everything. It's Whisky soaked and ready for anything with a bit of Action, wit, humour, sarcasm, love and of course... badassery and doughnuts thrown in.

While it's slow to start, it's worth the wait! This campy Canadian Show will have you laughing and excited to see what happens next! Excellent cast and great showrunner are dedicated to their fans, and we are dedicated to this show!
See Details