David Lynch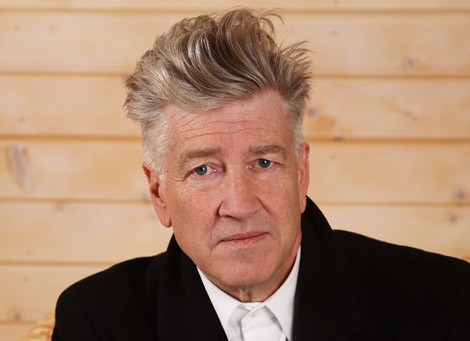 Highest Rated:

100%

Lumière and Company(1996)

Lowest Rated:

49%

My Son, My Son, What Have Ye Done(2010)

Birthday:
January 20, 1946
Birthplace:
Missuola, Montana
Bio:
From the beginning of his career, David Lynch quickly established himself as the Renaissance man of modern American filmmaking, an acclaimed and widely recognized writer-director as well as television producer, photographer, cartoonist, composer, and graphic artist. Walking the tightrope between the…
David Lynch Trivia
Acclaimed director David Lynch has released his own brand of coffee called "David Lynch Signature Cup Coffee". The ad for it is a photo of him holding up a cup & saying : "It's all in the beans....& I'm full of beans!!"
Quotes from David Lynch's Characters
No quotes approved yet. Logged in RT and Facebook users can submit movie quotes.