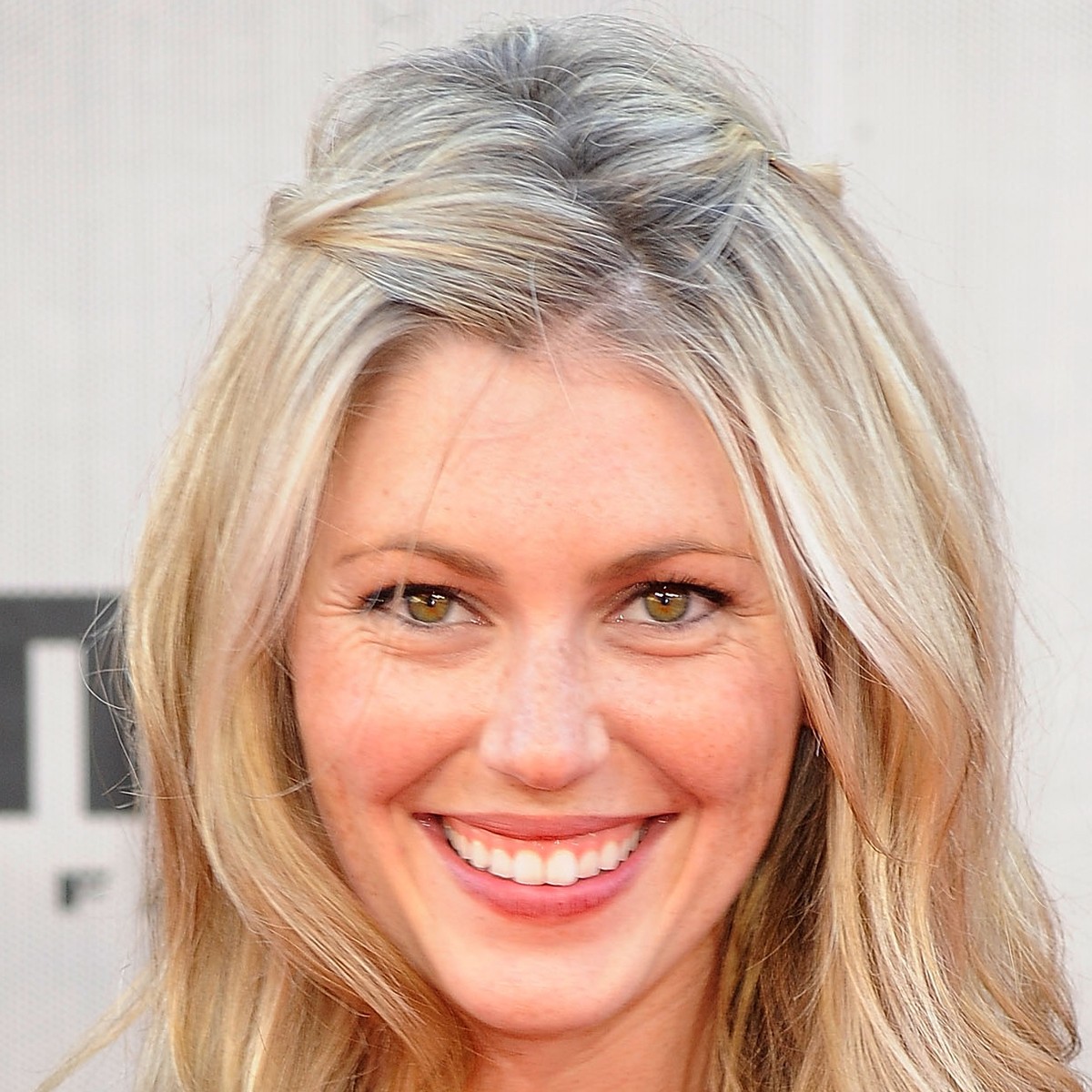 Diora Baird
Highest Rated: 50% Transit (2012)
Lowest Rated: 13% The Texas Chainsaw Massacre: The Beginning (2006)
Birthday: Apr 6, 1983
Birthplace: Miami, Florida
Baird is a model for the Guess? clothing company. She also posed for a pictorial for the August 2005 issue of Playboy which showcased her resemblance to French actress Catherine Deneuve. Around the same time, her star power gained considerably from her saucy nude scenes in Wedding Crashers.
Skip to Quotes
QUOTES FROM Diora Baird CHARACTERS
Bailey says: I'm going to use my tongue in ways the Lord never intended.
Bailey says: Normal guys would die for this.
Dean Hill says: I'm just distracted.
Bailey says: This may come as a shock to you, but most guys are into this kind of thing.
Bailey says: We're going on a road trip!
Jamie says: I'm twenty-three.
Ken says: Bloody hell. I mean, I'm thirty-one-years-old. You know what that means? It means I can't be running around fucking all these girls. I mean, half the time I don't even speak to them ever again. That's rude is what it is. It's immature. It's embarrassing, it's fucking embarrassing. There comes a point when you want all of this to be about more than just getting off. Do you know what I mean? So I'm gonna go. I'm gonna go, and, uh, I'm gonna ask you if I can call you later in the week. I'll tell you what I'm gonna do for you. I'm gonna walk you up to your door.