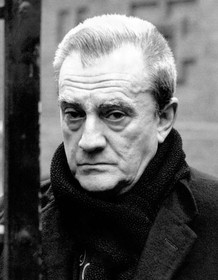 Luchino Visconti
Highest Rated: 100% Ossessione (1942)
Lowest Rated: 36% Ludwig (1973)
Birthday: Nov 2, 1906
Birthplace: Milan, Lombardy, Italy
Luchino Visconti occupies a unique place in the history of world cinema; he is the most Italian of internationalists, the most operatic of realists, and the most aristocratic of Marxists. Although one of the progenitors of the Italian neorealist movement, Visconti, with his love of spectacle and historical panorama, would seem to have more in common with Orson Welles or even Erich von Stroheim than with Rossellini or De Sica. Directors as diverse as Bertolucci, Scorsese, Coppola and Fassbinder have named him as a major influence.
Photos
DEATH IN VENICE, costume designer Piero Tosi, Dirk Bogarde, director Luchino Visconti on set, 1971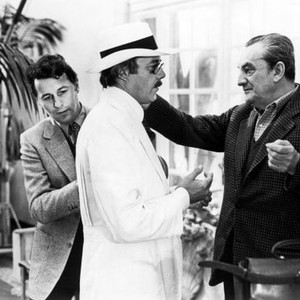 THE LEOPARD, (aka IL GATTOPARDO), Burt Lancaster, director Luchino Visconti, Claudia Cardinale, on set, 1963, TM and Copyright © 20th Century Fox Film Corp. All rights reserved.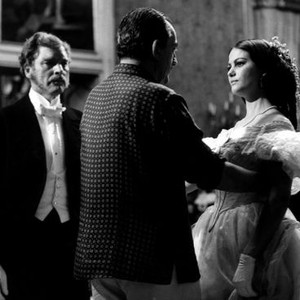 DEATH IN VENICE, director Luchino Visconti, Dirk Bogarde, on-set, 1971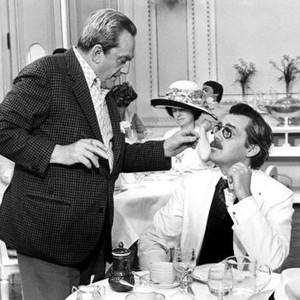 DEATH IN VENICE, Costume Designer Piero Tosi, Director Luchino Visconti, Silvana Mangano on set, 1971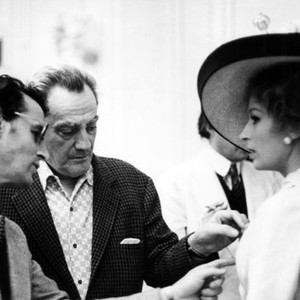 BOCCACCIO '70, Romy Schneider, Luchino Visconti, 1962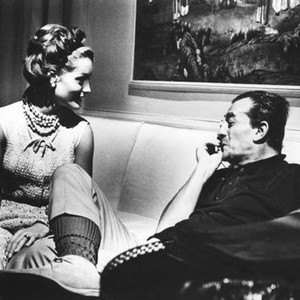 DEATH IN VENICE, director Luchino Visconti (center, wearing sunglasses), Bjorn Andresen (right, wearing hat), on-set, 1971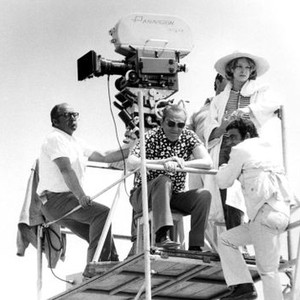 DEATH IN VENICE, director Luchino Visconti, Silvana Mangano, on-set, 1971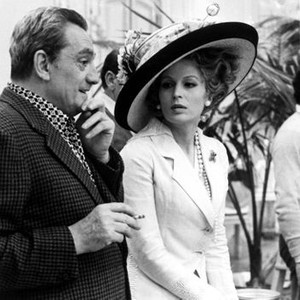 DEATH IN VENICE, director Luchino Visconti (center, wearing dark rimmed glasses), on-set, 1971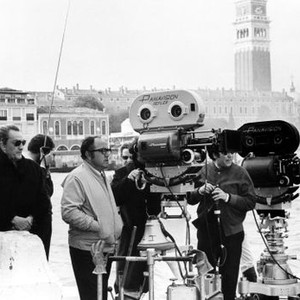 DEATH IN VENICE, from left, director Luchino Visconti, Sergio Garfagnoli, Bjorn Andresen, 1971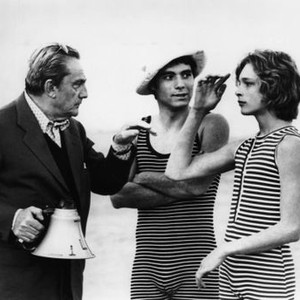 L' INNOCENTE, (aka THE INNOCENT), Laura Antonelli and Director Luchino Visconti, 1976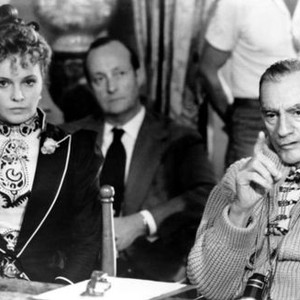 Skip to Quotes