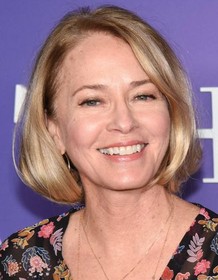 Susanna Thompson
Highest Rated: 76% Malignant (2021)
Lowest Rated: 7% Dragonfly (2002)
Birthday: Jan 27, 1958
Birthplace: San Diego, California, USA
With her prim features and pale blue eyes, Susanna Thompson is a stunningly ethereal actress seemingly made for science fiction. While racking up early roles on such sci-fi hits of the 1990s as the allegorical "Alien Nation" and the mystery-shrouded "The X-Files," she rose to cult prominence playing otherworldly aliens and various spaceship crew members in the enormously popular "Star Trek" franchise, often putting her training in martial arts and stage combat to good use. In addition to portraying the franchise's infamous Borg Queen on the decidedly dark "Star Trek: Voyager," she had a brush with pop-culture controversy herself when, in a 1995 episode of the hotly followed "Star Trek: Deep Space Nine," she engaged in one of first lesbian kisses to appear on American TV. In '99, Thompson left the unlikely comfort zone of outer space when she landed her first regular role as an uptight ex-wife on the earthbound family drama "Once and Again." Following the series end, however, she returned to supernatural themes with "Dragonfly," a psychic drama which marked her first lead film role. Still, she continues to devote herself primarily to television. In-between recurring roles on popular procedurals such as "Cold Case" (2010), she's headlined such ambitious if short-lived prime-time series as the grand biblical re-imagining "Kings" and the controversial suburban satire "The Book of Daniel," the latter of which featured Thompson as the alcoholic wife of a minister.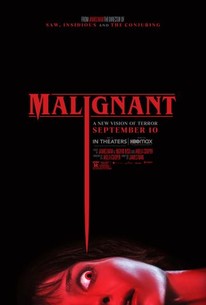 Malignant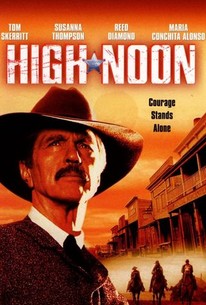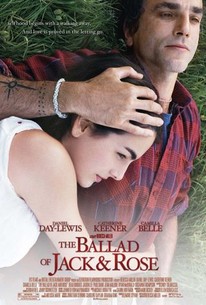 The Ballad of Jack and Rose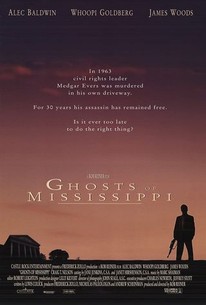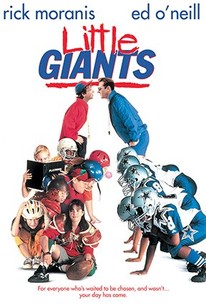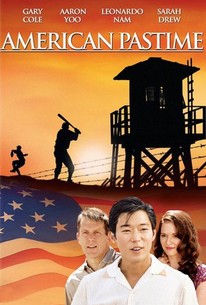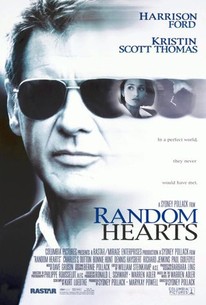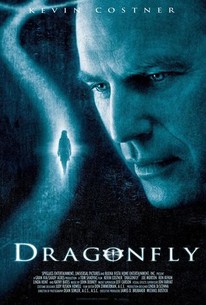 Photos
Susanna Thompson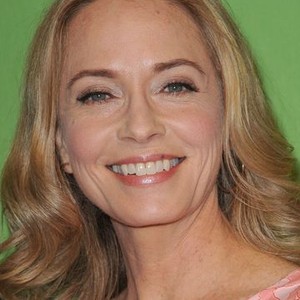 NCIS, Susanna Thompson, 09/23/2003, ©CBS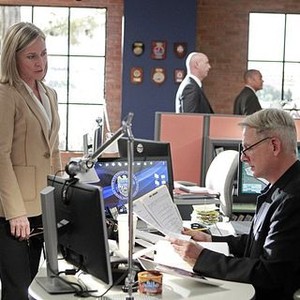 NCIS, Susanna Thompson (L), Mark Harmon (R), 'We Build, We Fight', Season 12, Ep. #13, 02/03/2015, ©KSITE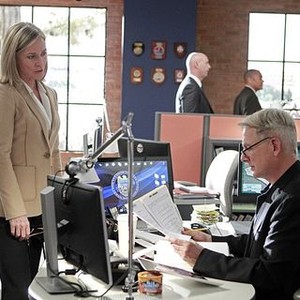 Arrow, Willa Holland (L), Susanna Thompson (R), 'The Huntress Returns', Season 1, Ep. #17, 03/20/2013, ©KSITE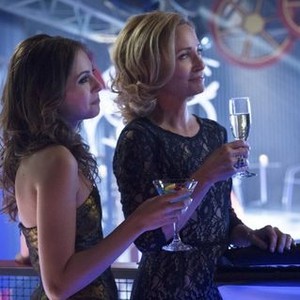 Arrow, Colin Salmon (L), Susanna Thompson (R), 'Year's End', Season 1, Ep. #9, 12/12/2012, ©KSITE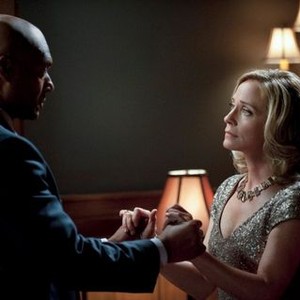 Inside the Real NCIS, Susanna Thompson (L), Michael Weatherly (C), Mark Harmon (R), 05/30/2006, ©CBS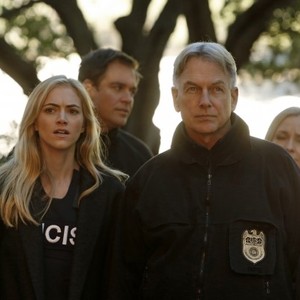 NCIS, from left: Emily Wickersham, Michael Weatherly, Mark Harmon, Susanna Thompson, 'Kill Chain', Season 11, Ep. #12, 01/07/2014, ©CBS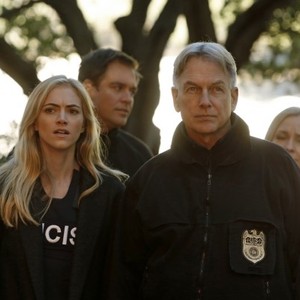 DRAGONFLY, Susanna Thompson, 2002 (c) Universal.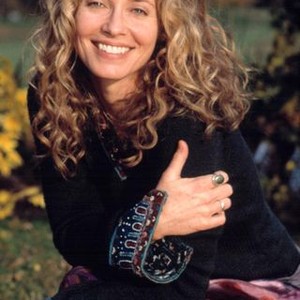 DRAGONFLY, Kevin Costner, Susanna Thompson, 2002 (c) Universal.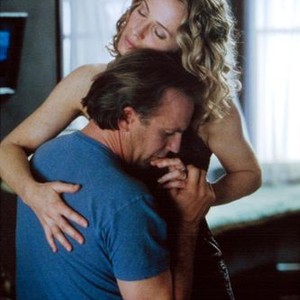 GHOSTS OF MISSISSIPPI, Susanna Thompson, Alec Baldwin, 1996, (c)Columbia Pictures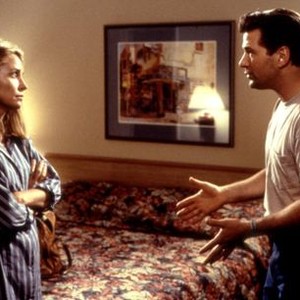 Stephen Amell, Susanna Thompson, Katie Cassidy, David Ramsey at arrivals for ARROW Panel at the 30th Annual Paleyfest, Saban Theatre, Los Angeles, CA March 9, 2013. Photo By: Emiley Schweich/Everett Collection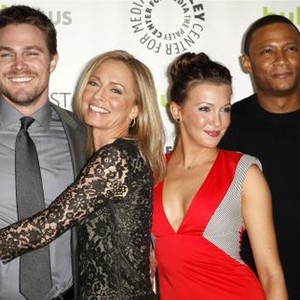 Susanna Thompson at arrivals for ARROW Panel at the 30th Annual Paleyfest, Saban Theatre, Los Angeles, CA March 9, 2013. Photo By: Emiley Schweich/Everett Collection