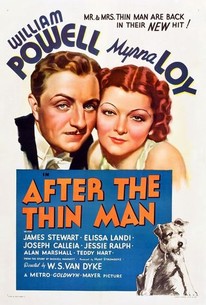 After the Thin Man
1936, Comedy/Drama, 1h 53m
23 Reviews
2,500+ Ratings
Where to watch After the Thin Man
Rent/buy
Rent/buy
Rent/buy
Rent After the Thin Man on Vudu, Amazon Prime Video, Apple TV, or buy it on Vudu, Amazon Prime Video, Apple TV.
Rate And Review
After the Thin Man Photos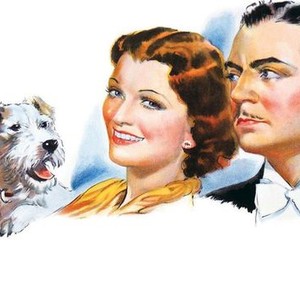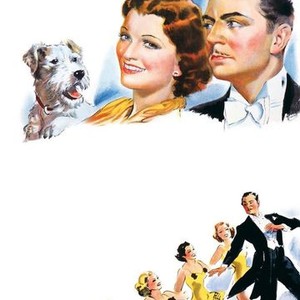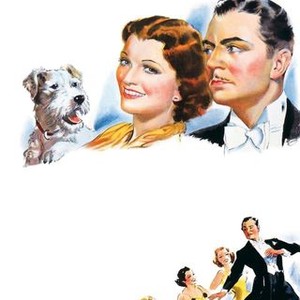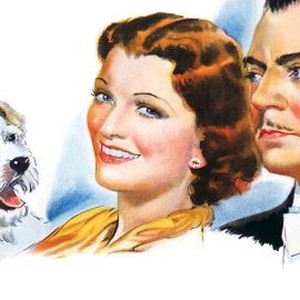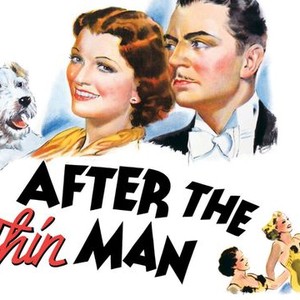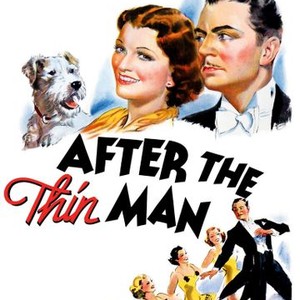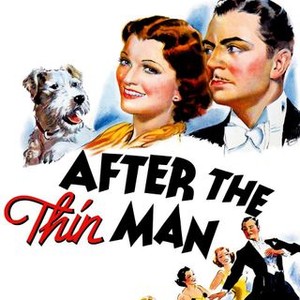 After the Thin Man (1936)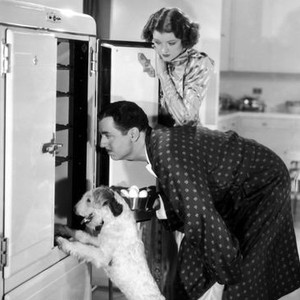 After the Thin Man (1936)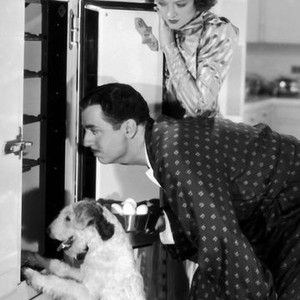 After the Thin Man (1936)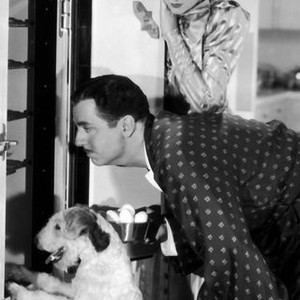 After the Thin Man (1936)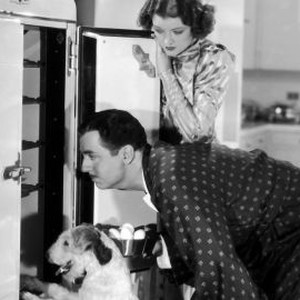 Poster Art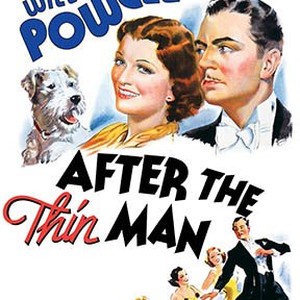 After the Thin Man (1936)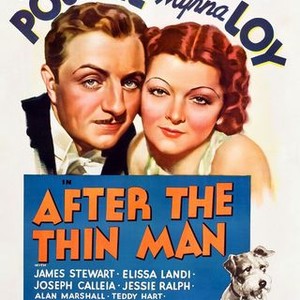 Movie Info
Recently returned home from vacation, private detective Nick Charles (William Powell) and his socialite wife, Nora (Myrna Loy), are back on the case when Nora's cousin, Selma (Elissa Landi), reports her husband Robert (Alan Marshal) missing. As the duo search for the disreputable Robert, Selma's friend David Graham (James Stewart), who secretly pines for her, aids the investigation. When the three begin to unravel Robert's secret life, the missing persons case turns into one of murder.
News & Interviews for After the Thin Man
Audience Reviews for After the Thin Man
This is such a delightful movie. Myrna Loy and William Powell are a perfect couple, each of them so endearing, and their banter is as sharp, witty, and alive today as it was in 1936. I was continually tickled by them throughout the movie, as he contends with her aristocratic and stuffy family, she playfully comments on his saltier acquaintances, and together they find themselves trying to unravel a murder mystery. As an added bonus, we get to see Jimmy Stewart in one of his earlier roles, and cute dog tricks provided by Asta. Oh, and in a brief scene, check out the woman dancing amidst a wild party they come home to - I loved these little touches. The shots of San Francisco and various sets are beautiful, the attire is gorgeous, and the script is strong, which resulted in screenwriters Frances Goodrich and Albert Hackett being nominated for an Oscar. Pulling all of the suspects together at the end is a little formulaic and it gets somewhat complicated to understand all of the motives and actions, but it keeps you guessing and the final 'whodunit' is clear. Movies that try to do it all, having elements of comedy, mystery, romance, drama, and song and dance, are often weaker as a result - but here the entire package is quite satisfying. This was the second movie in what would be six total in this series, but it stands on its own and while watching it, you can understand why it was so popular. The murder mystery gets a little glib but still merits four stars, and Loy and Powell are compelling and warrant four and a half, so I round up on the overall rating.

A great sequel to The Thin Man, I recommend seeing the whole series they're all so good. This one has a very surprising performance from James Stewart.

The sequel to The Thin Man finds Nick and Norah Charles on their way home to California after solving the east coast case (as seen in the first film). Nick thinks he's in for a restful respite after his New York adventure, but upon arriving home, Norah's cousin calls for help, desperate to find her missing husband. He is out running around with other women, and soon gets himself stuck in a blackmailing scheme. Much of this movie will seem familiar to those who've seen the first one, it follows the previously established formula very faithfully. We the audience are given a list of suspects, all with a possible motive for murder, and are allowed the fun of trying to figure out "who dun it". Myrna Loy and William Powell reprise their roles as the lovingly sophisticated and witty couple, and Powell's Nick is still a raging alcoholic (and of course Asta, their cute little dog is back, cuter than ever). Perhaps it's not quite as good as the first one (the dialogue is a little less risque and funny this time around), but there's enough laughs and surprises to make it well worth a watch.

in certain ways i enjoyed this installment more than the first. though it follows the same basic premise, i found this story more engaging. and with the success of the first film, the production values of this film are a marked improvement.
See Details