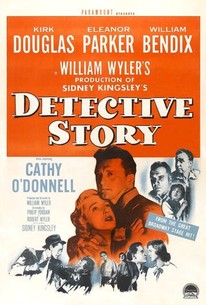 Detective Story
1951, Crime/Drama, 1h 43m
18 Reviews
1,000+ Ratings
Where to watch Detective Story
Rent/buy
Rent/buy
Rent/buy
Rent Detective Story on Apple TV, Vudu, Amazon Prime Video, or buy it on Apple TV, Vudu, Amazon Prime Video.
Rate And Review
Detective Story Photos
Detective Story (1951)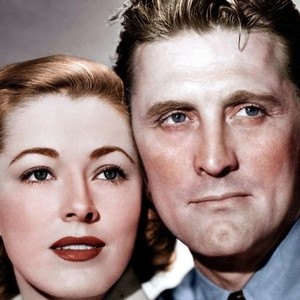 Detective Story (1951)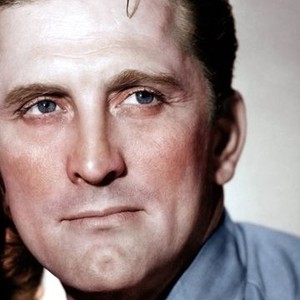 Detective Story (1951)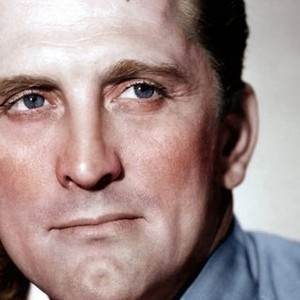 Detective Story (1951)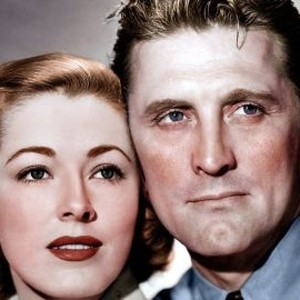 Detective Story (1951)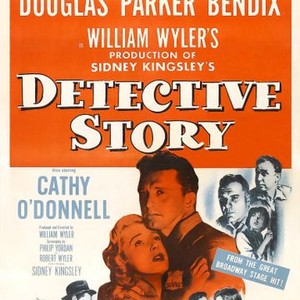 Detective Story (1951)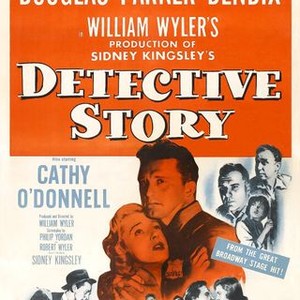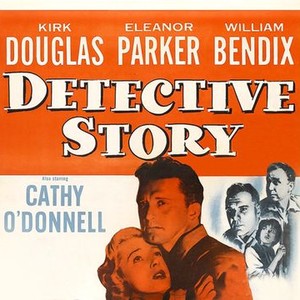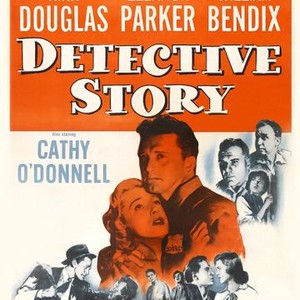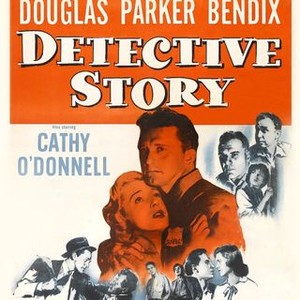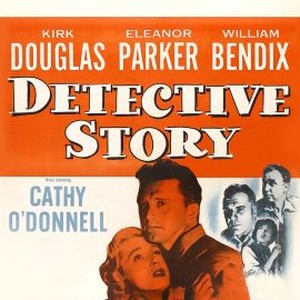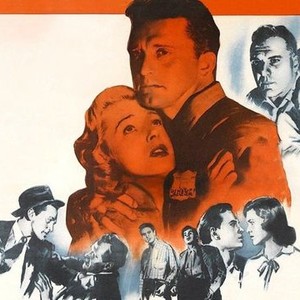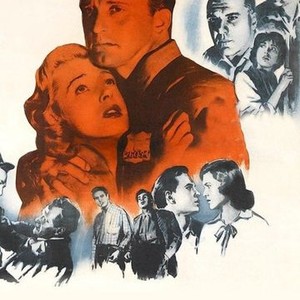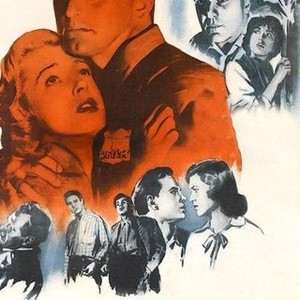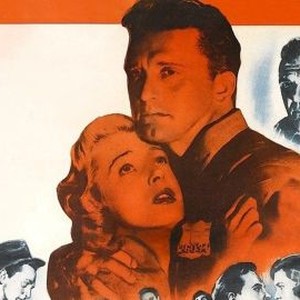 Movie Info
James McLeod (Kirk Douglas) is a stern police detective who has no tolerance for crime. At home, however, he is a loving husband to his wife, Mary (Eleanor Parker). The police are ready to conclude the case of abortionist Karl Schneider (George Macready), who is responsible for the death of at least one patient, but McLeod's hatred for the doctor prolongs the investigation. The detective soon uncovers a dark secret that threatens to destroy his sanity and ruin his life.
Audience Reviews for Detective Story
William Wyler's gritty, absorbing cinematic adaptation of the smash Broadway hit play by Sidney Kingley. It is set in a New York City police station in the early 1950s, where a rigid, no-nonsense Detective named Jim McLeod, played brilliantly by Kirk Douglas in a powerhouse performance. McLeod has a twisted personal code and a unique hatred for criminals which he has no mercy for, he would act as judge and jury for any case for which he is involved. He obsessively pursues an abortionist, Karl Schneider, superbly played by George Macready who has been link to the death of several young women, this will tragically lead McLeod to personal disaster. Astute direction by Wyler, with exceptional performances by Eleanor Parker in an Oscar nominated performance as McLeod's loving wife with a past, William Bendix as McLeod's loyal police colleague, Horace McMahon as McLeod's stern, but fair Commander, Joseph Wiseman as the hysterical thief, Michael Strong as the dim-witted thief's partner, Craig Hill as the handsome, clean-cut embezzler, Cathy O'Donnell as the embezzler's adoring wannabe girlfriend, and Lee Grant who is sensation in her Oscar nominated film debut as a Brooklynese shoplifter. An American classic. Highly Recommended.

Kirk Douglas succeeds in embodying all the strengths and fatal flaws of detective on the beat. It is an average day at the police station but one that is tremendously filled with drama.

My second favourite Kirk Douglas movie. He plays a detective perfectly, the dialogue is great, the rest of the cast is great, the story is exciting, and it all takes place in one day. One of my favourite movies.

Truly a performance based movie that really shouldn't be treated as anything else. While it lacks powerful direction and style, I don't think there was ever any intent to have either of those. You stay involved for the larger than life performance from Kirk Douglas as the most black and white cop to ever roam the streets of New York. You can clearly see this is better suited as a play and didn't necessarily need to make the jump to screen, but I'm pleased anyway.
See Details