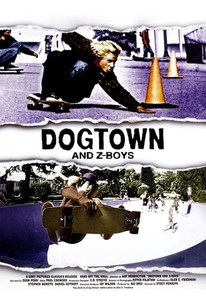 Dogtown and Z-Boys
2001, Documentary, 1h 29m
97 Reviews
10,000+ Ratings
What to know
Critics Consensus
Dogtown and Z-Boys is a colorful, exhilarating look at the skateboarding subculture. Read critic reviews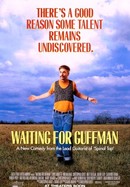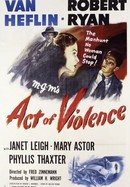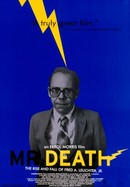 Mr. Death: The Rise and Fall of Fred A. Leuchter, Jr.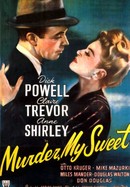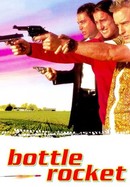 Where to watch Dogtown and Z-Boys
Rent/buy
Rent/buy
Rent/buy
Rent Dogtown and Z-Boys on Amazon Prime Video, Vudu, Apple TV, or buy it on Amazon Prime Video, Vudu, Apple TV.
Rate And Review
Dogtown and Z-Boys Photos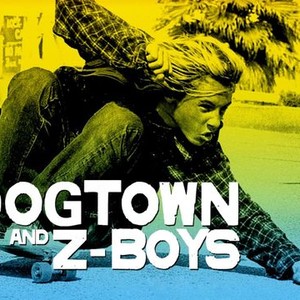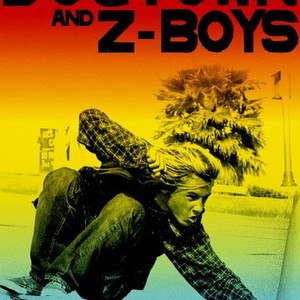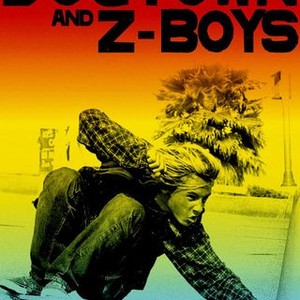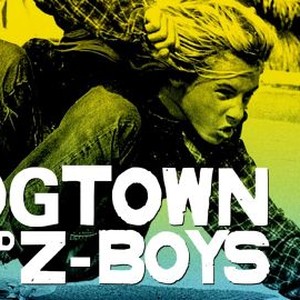 Dogtown and Z-Boys (2001)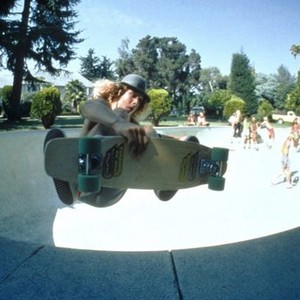 Dogtown and Z-Boys (2001)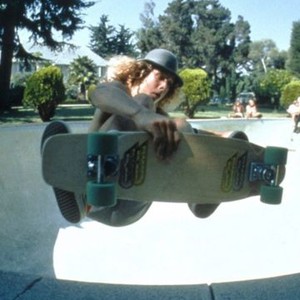 Dogtown and Z-Boys (2001)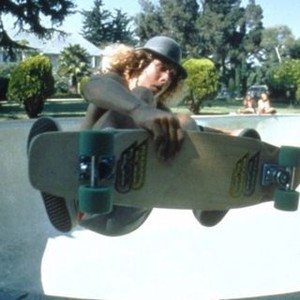 Dogtown and Z-Boys (2001)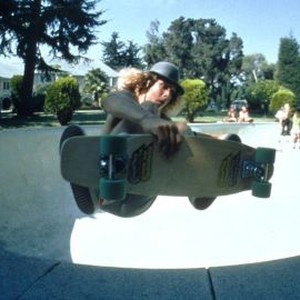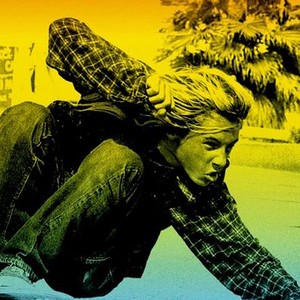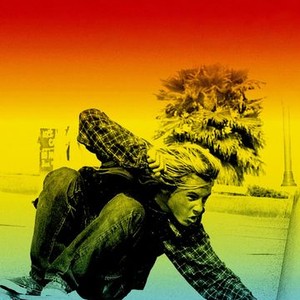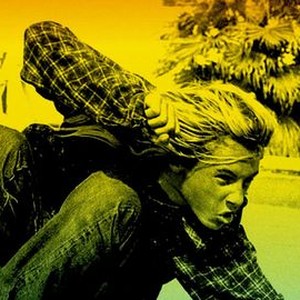 Stacy Peralta, one of the original Z-boys, now.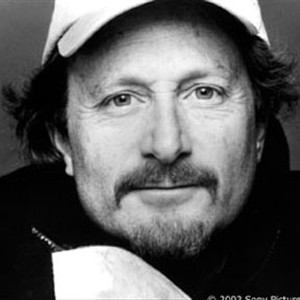 Stacy Peralta, the Director.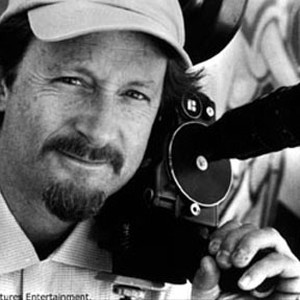 (left to right) Tony Alva, Paul Constantineau, Jeff Ho, Skip Engblom, Stacy Peralta.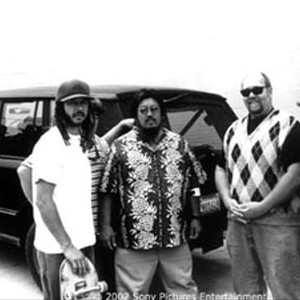 Jay Adams.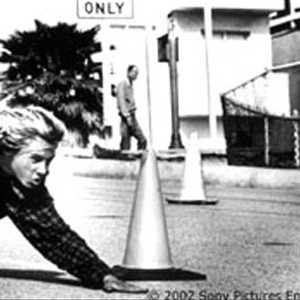 Stacy Peralta, one of the original Z-boys, then.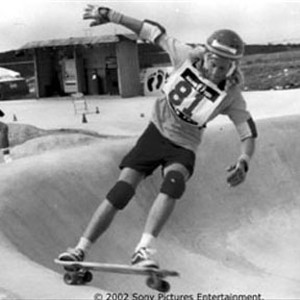 Nathan Pratt, one of the original Z-boys, then.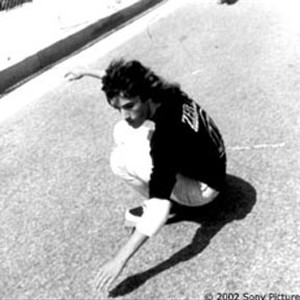 Nathan Pratt, one of the original Z-boys, now.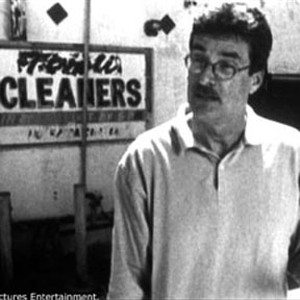 Jay Adams, one of the original Z-boys, now.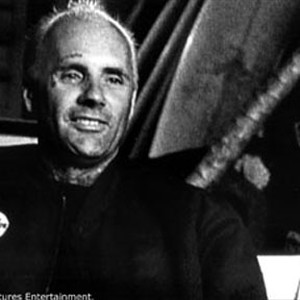 Wentzle Rumi, one of the original Z-boys, then.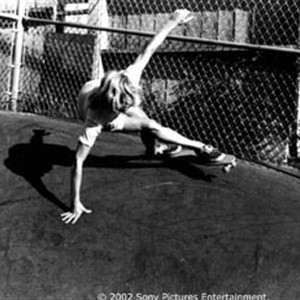 Movie Info
"Dogtown and Z-Boys," directed and co-written by skateboard legend-turned-filmmaker Stacy Peralta, is the story of a group of accidental revolutionaries, gifted kids who inadvertently changed the world by doing what came naturally. It is also a unique documentary event: a ground-level, eyewitness account of the birth of an organic American pop culture phenomenon.
Rating: PG-13 (Some Drug References|Language)

Genre: Documentary

Original Language: English

Director: Stacy Peralta

Producer: Agi Orsi

Writer: Stacy Peralta, Craig Stecyk

Release Date (Theaters): wide

Release Date (Streaming):

Box Office (Gross USA): $1.3M

Runtime:

Distributor: Sony Pictures Classics

Production Co: Agi Orsi Productions, Vans Off the Wall

Sound Mix: Dolby Stereo, Dolby Digital, Dolby A, Dolby SR

Aspect Ratio: Flat (1.85:1)
Audience Reviews for Dogtown and Z-Boys
Skip Engblom: Children took the ruins of the 20th century and made art out of it. "The Birth of Extreme" Dogtown and Z-Boys is one of the more entertaining documentaries I've ever seen and actually one of the first documentaries I remember watching. The craziest thing about my love for this movie, is that skateboarding and everything that goes with it, isn't something that really interests me. Stacey Peralta, who is a fantastic documentary filmmaker, know exactly how to keep this movie fast paced and interesting.  The movie did end up making me interested in the Z-Boys story. It's enjoyable to see how these street kid, surfers reinvented a dying sport and made it something that everybody knew about. Main highlights of the film include concrete warfare, where they would sneak into people's backyards and ride their pools and also the first skate competition that the Zephyr skate team was a part of. If you've seen Lords of Dogtown and enjoyed it, this is something you should give a look. It's a great companion film to Lords of Dogtown and both are fun and entertaining films to watch. If getting the more in depth look into the movement is important to you, then Dogtown and Z-Boys is the way to go.

<i>"This is concrete warfare we're talking about... if you're going to ride you gotta get on that shit."</i> Documentary about the pioneering 1970s Zephyr skating team. <center><font size=+2 face="Century Schoolbook"><b><u>REVIEW</u></b></font></center> Waycool documentary by legendary skateboarding ace Peralta chronicling the origins of the original extreme sport with vintage Super 8mm home movie archival footage, black & white stills, and assorted media combining with a classic rock and roll score to form a comprehensive and obvious valentine to a way of life. Gravity defying gravitas is captured like lightning in a bottle showing the wayfarer scruffy charisma and authority-defying nonchalance that has a visceral thrill in watching underdogs become cult heroes. Excellent portrayal of unbridled angst, anomie and pure adrenaline rushes from curling on a wave from the prototypical surf in the Pacific Ocean to the concrete playgrounds of abandoned suburban pools. Narrated by perfect choice, Sean Penn, The Artist Formerly Known As Spicoli.

Sean Penn was in this? Oh yes he was the narrator. That explains why I didn't see him. It takes a special documentary to make a person who doesn't care about a subjec to take an interest in it. I have no interest in the 1970s Zephyr team and I don't have much interest afterwards. Very insider baseball.

Interesting documentary on the birth of skateboarding. Best watched as a companion piece with the superior 'Lords of Dogtown'.
See Details