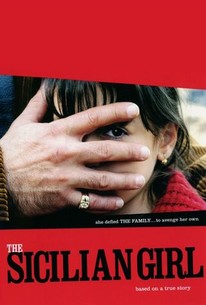 The Sicilian Girl
2009, Drama, 1h 55m
33 Reviews
500+ Ratings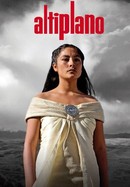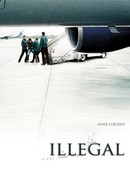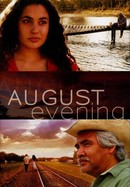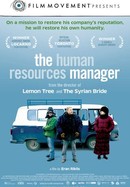 The Human Resources Manager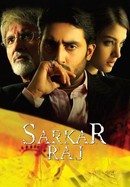 Where to watch The Sicilian Girl
Rent/buy
Rent/buy
Rent/buy
Rent The Sicilian Girl on Vudu, Amazon Prime Video, Apple TV, or buy it on Vudu, Amazon Prime Video, Apple TV.
Rate And Review
The Sicilian Girl Photos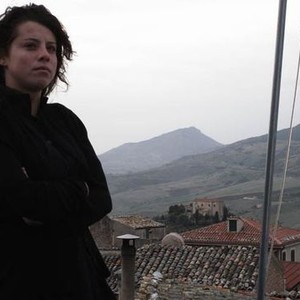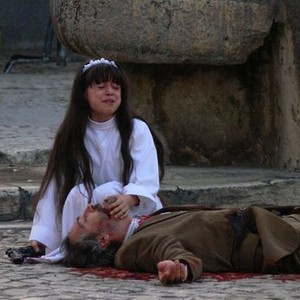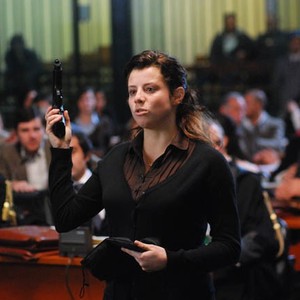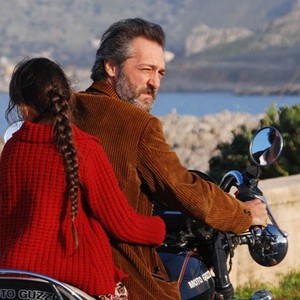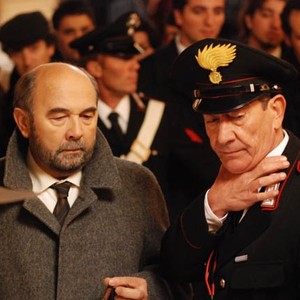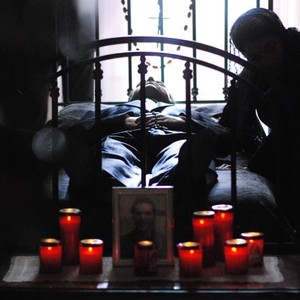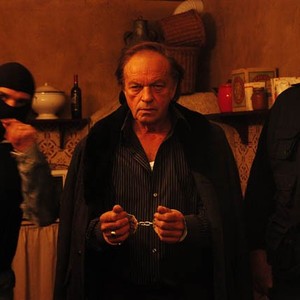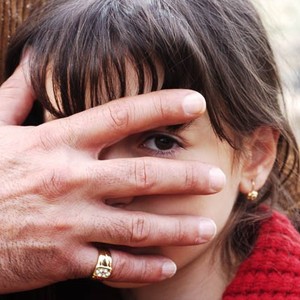 The Sicilian Girl (2009)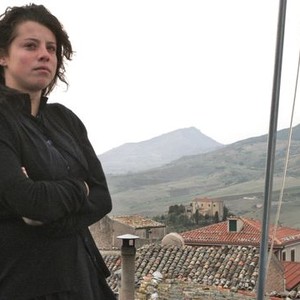 The Sicilian Girl (2009)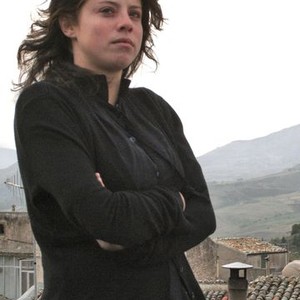 The Sicilian Girl (2009)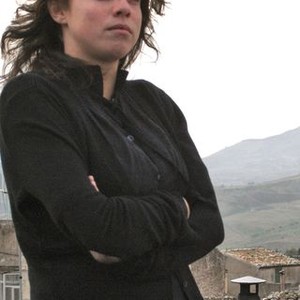 The Sicilian Girl (2009)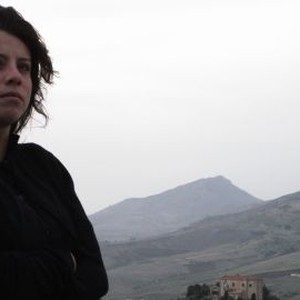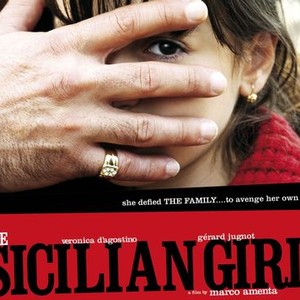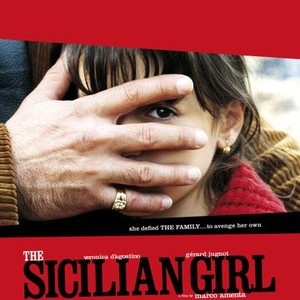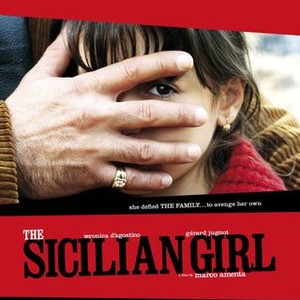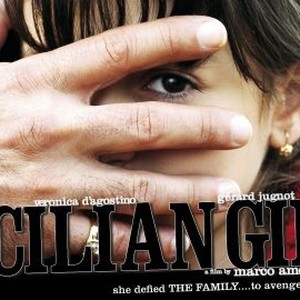 The Sicilian Girl (2009)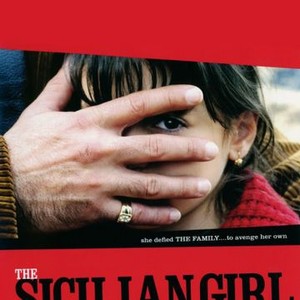 The Sicilian Girl (2009)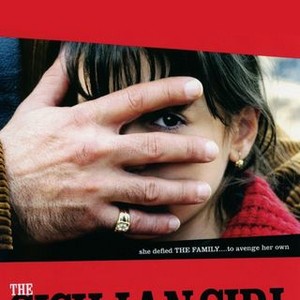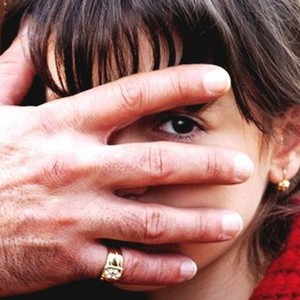 Movie Info
After her father and brother are murdered, a Sicilian teen (Veronica D'Agostino) breaks her village's code of silence and turns state's witness against La Cosa Nostra.
Audience Reviews for The Sicilian Girl
A rather bold but brutal portrayal of what it takes to go up against the Italian Mafia. A young girl decides as a woman to be a major witness for the prosecution after seeing the untimely demise of the members of her family at the hands of the Italian Mafia. Based upon the true story of Rita Atria (Veronica D'Agostino) who decides to go as far as she can go with the law as a witness to the prosecution when everyone else is afraid to do so because she was the daughter of a Mafia don. A rather slow moving but interesting crime saga that loosely shows the consequences of going up against an organized crime element. Make an attempt to see this.

As a young girl, Rita(Miriana Faja) thinks the world of her father, Don Michele(Marcello Mazzarella), as protector of their Sicilian village, aided by her uncle Don Salvo(Mario Pupella). However, ugly bits of truth begin to intercede with this fairy tale reality, especially when Don Michele is gunned down in the street, dying in his daughter's arms. Her older brother Carmelo(Carmelo Galati) tells her that it was in fact Don Salvo in a power grab but to wait until the time is right. That time comes seven years later while Rita has bided her time patiently gathering information. But it is Carmelo who ends up dead, forcing Rita(Veronica D'Agostino) to seek the unlikeliest of allies. Inspired by a true story, "The Sicilian Girl" is a compelling look into the Sicilian Mafia. As it is told from Rita's point of view, any romantic notions of it are peeled away at the same time she is learning the truth, as one Prince Charming replaces another in the movie's vernacular. But it is not Vito(Francesco Casisa) we are talking about, as he acts out of pure ambition, unlike some of his fellow islanders who suffer out of fear. There is another way as the movie charts a course with its subtle depiction of violence(see, sometimes less is more) in a world full of possibilities not only for Sicily, but also for Rita. Sadly, the movie telegraphs two of its biggest punches but, man-oh-man, did I not see that ending coming.

A tense account, based on a true story, of a young woman who stands up to the evil men who rule her village in Sicily, in order to bring them to justice for killing her father and her brother. The courage and righteous anger of the girl, Rita, is portrayed with real fire by Veronica D'Agostino. This viewer had to take several breaks in order to finish this, as the tension is almost unbearable. In the end, she must forsake everyone who was dear to her to see her mission accomplished. A very moving film that will continue to haunt for some time.

Based on a true story, the overdose of (nonsensical) fictionalization mars the movie. After watching the movie, I read about Rita Atria on Wikipedia. There was a major difference between the movie's story and the description on Wikipedia. I don't consider either of these sources to be entirely factual, but the movie could have done better without loads of illogical sequences. I was also disappointed by the movie ending without mentioning what happened to one of the main characters. Having said that, I still liked the movie (after all, crime movies based on real life are my cup of tea) and don't mind recommending it (to those who are ready to do that on their own risk). Okay, silence now!!!
See Details