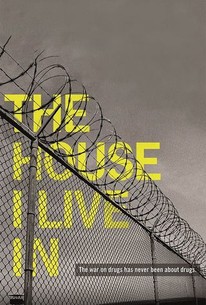 The House I Live In
2012, Documentary, 1h 48m
66 Reviews
5,000+ Ratings
Where to watch The House I Live In
Rent/buy
Rent The House I Live In on Amazon Prime Video, or buy it on Amazon Prime Video.
Rate And Review
The House I Live In Photos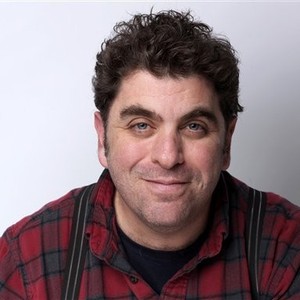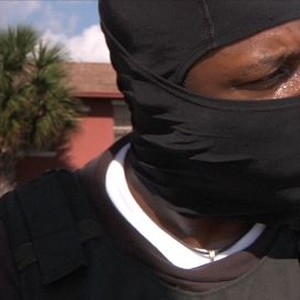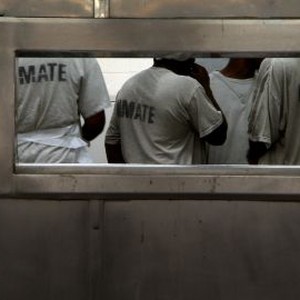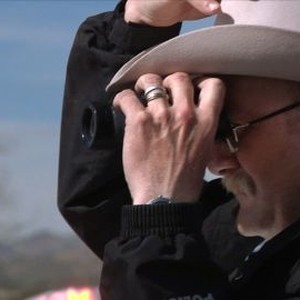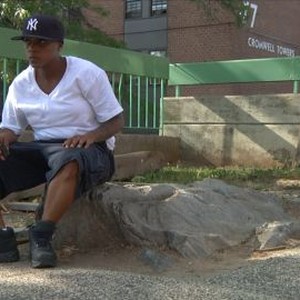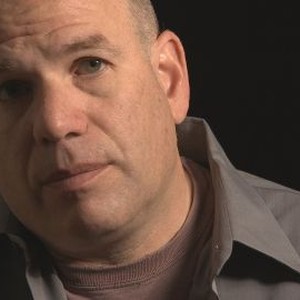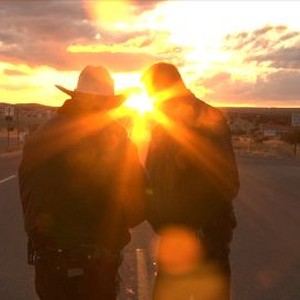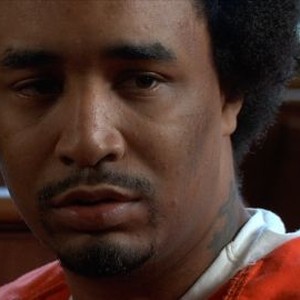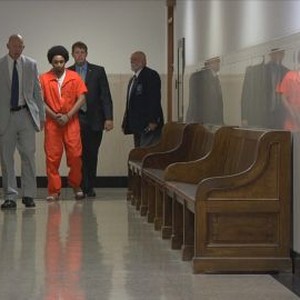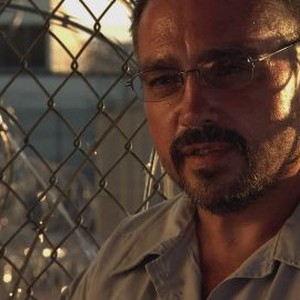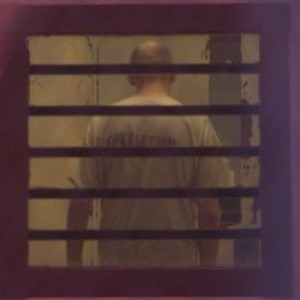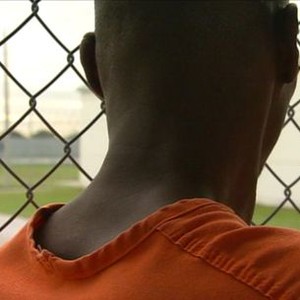 The House I Live In (2012)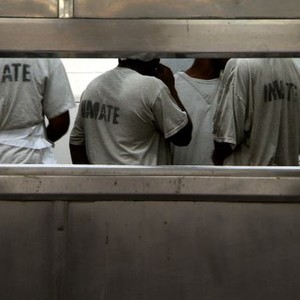 The House I Live In (2012)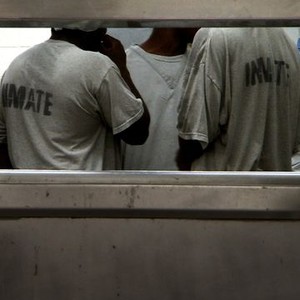 The House I Live In (2012)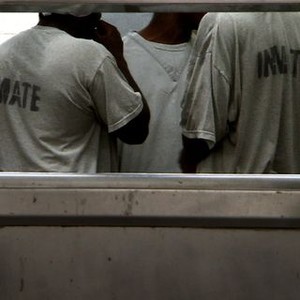 The House I Live In (2012)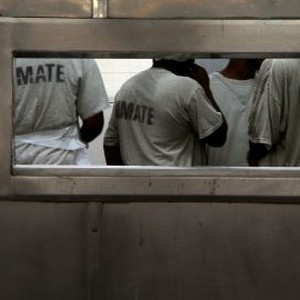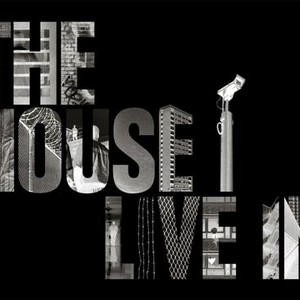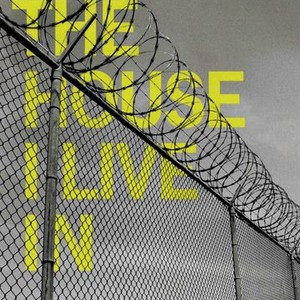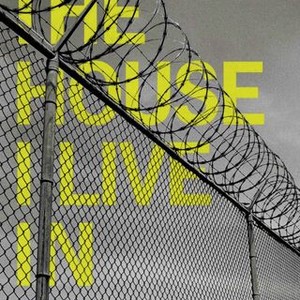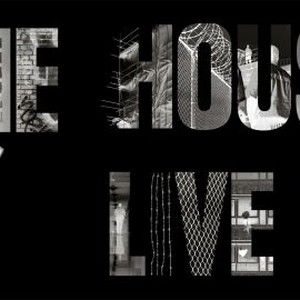 Movie Info
The death of his housekeeper's son inspires filmmaker Eugene Jarecki to add up the true cost of America's losing war on drugs.
News & Interviews for The House I Live In
Audience Reviews for The House I Live In
Recently, Michael Moore, in his self-appointed role as commissioner of documentaries, gave a list of guidelines that documentary filmmakers should follow. One of them is to get in front of the camera. And with the documentary "The House I Live In," we can see where that might not always be such a good idea as in making a film about the failed drug war in the United States that affects so many poor and people of color, director Eugene Jarecki comes at it from the privileged point of view of his Connecticut family who employed a nanny for many years. So while that holds true, Jarecki does provide some keen insights here, especially as it relates to the draconian mandatory minimum sentences non-violent drug offenders face. And he benefits greatly from speaking to David Simon. But at the same time, there is a lot of material that is certainly not new(Bloom County or Bill Hicks, your choice). Plus, the documentary is now a little dated since marijuana has recently been legalized in Colorado and Washington while omitting other material like say about prohibition, which might clash with the movie's overall thesis about everything being racist and classist, ignoring the United States's long puritanical streak in favor of whatever conspiracy theories happen to come along.

A documentary that looks at the "legacy" of the US's War On Drugs. It's undeniably fascinating subject matter but its filmed in a rather sedate, distancing manner, I wanted something more passionate and angry, more exhaustive.

Documentary examining some of the absurdities of the War on Drugs---like mandatory minimum sentences, the crack/cocaine sentencing disparity, and asset seizure---and how they've turned law enforcement into a self perpetuating prison-industrial complex that does nothing to address the root problems. It effectively sets forth the argument that the system is broken and that those profiting from it have no incentive to fix things, but the idea of comparing scapegoated drug-users to Holocaust victims will certainly turn some people off. The doc's biggest flaw was that it needed to be made 20 years ago, when these crazy laws were being enacted.

The House I Live In is an uncreative, loooooooong winded, redundant documentary that isn't going to tell you anything you don't already know. There have been some powerful documentaries that are more informative and have less known information about drugs in America that give you that knowledge in a more concise, ENTERTAINING way. They'll also make you think. This one will make you yawn. This broken record of a documentary tried to beat the same thing in over and over while tweaking its own footage to sway the audiences thought. It takes almost TWO HOURS to do so as well. There's nothing insightful about The House I Live In and it's not much of a topic starter. It's mostly just boring. If you HAVE TO watch it, wait until you can see it free on FSTV or something.
See Details