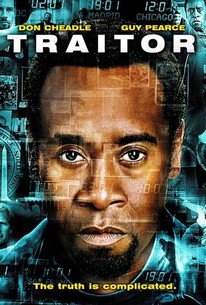 Traitor
2008, Action/Mystery & thriller, 1h 53m
170 Reviews
50,000+ Ratings
What to know
Critics Consensus
Despite another reliable performance from Don Cheadle, Traitor suffers from too many cliches and an unfocused narrative. Read critic reviews
Where to watch Traitor
Rent/buy
Subscription
Rent/buy
Watch Traitor with a subscription on Amazon Prime Video, rent on Vudu, Amazon Prime Video, Apple TV, or buy on Vudu, Amazon Prime Video, Apple TV.
Rate And Review
Traitor Photos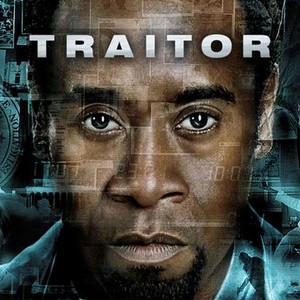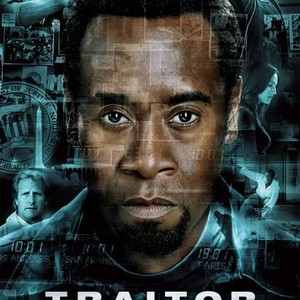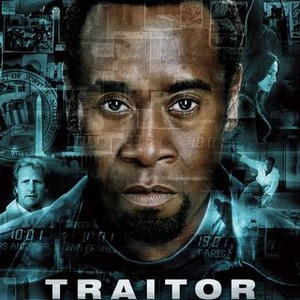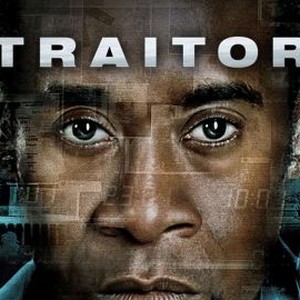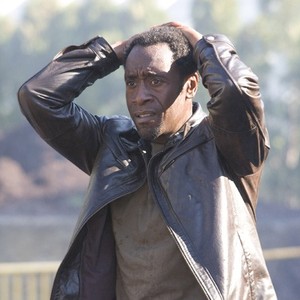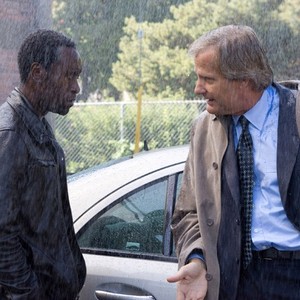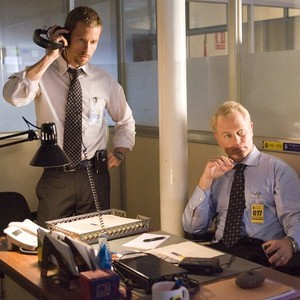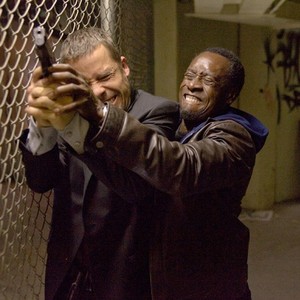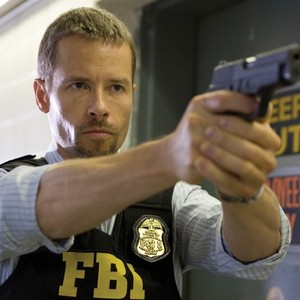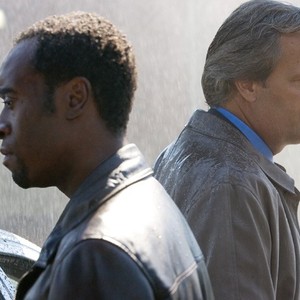 Traitor (2008)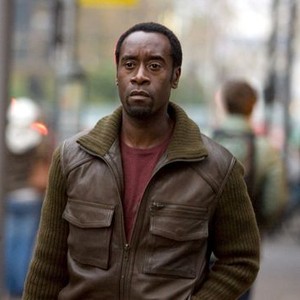 Traitor (2008)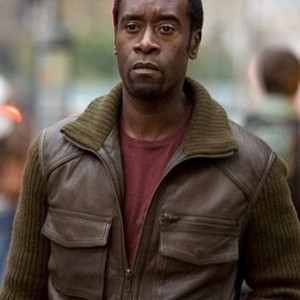 Traitor (2008)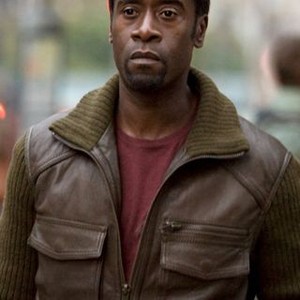 Traitor (2008)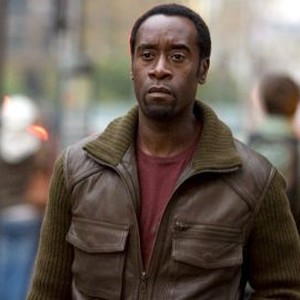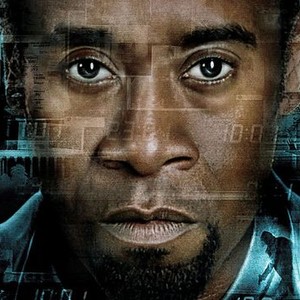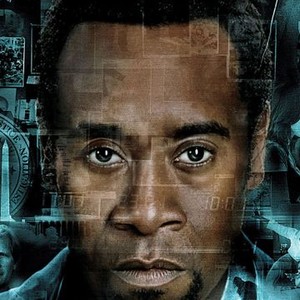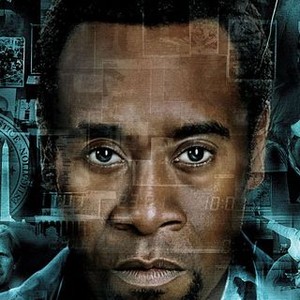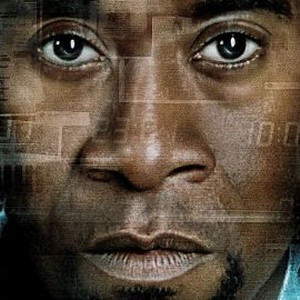 Traitor (2008)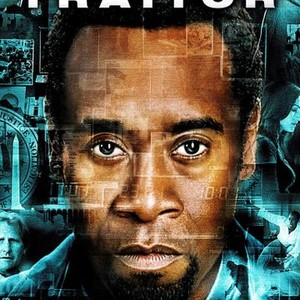 Traitor (2008)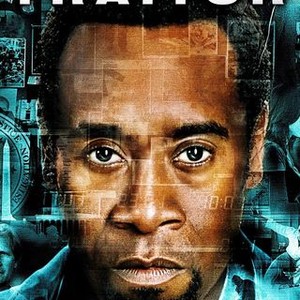 Movie Info
When straight-arrow agent Roy Clayton (Guy Pearce) assumes command of a special FBI task force, he becomes entangled in a web of covert operations. All the clues in Clayton's investigation point to Samir Horn (Don Cheadle), a former Special Ops soldier who now aids terrorists. But as Clayton digs deeper and contradictory evidence begins to emerge, he begins to question Horn's motives.
Rating: PG-13 (Intense Violent Sequences|Brief Language|Thematic Material)

Genre: Action, Mystery & thriller

Original Language: English

Director: Jeffrey Nachmanoff

Producer: David Hoberman, Todd Lieberman, Don Cheadle, Jeffrey Silver

Writer: Jeffrey Nachmanoff

Release Date (Theaters): wide

Release Date (Streaming):

Box Office (Gross USA): $23.5M

Runtime:

Distributor: Overture Films

Production Co: Mandeville Films, Crescendo, Hyde Park Entertainment
News & Interviews for Traitor
Audience Reviews for Traitor
Not bad...just really generic. There's just nothing that noteworthy about Traitor, which is exactly what I believed when I first heard about it. So this movie lived up to my expectations lol.

More than halfway-decent, Traitor attempts to tell an objective tale, the struggles of an extremist from his side of the story. Don Cheadle delivers a magnificent performance, as the troubled Samir, unsure of where his loyalties truly lie. Traitor is mostly formulaic, but the intensity of the performances from Cheadle, Said Taghmaoui, Guy Pearce and the other actors definitely draws one in. The action sequences are definitely not thrown in for the sake of some random thrills - when something does explode, the effect is startling and even thought-provoking.

Below average movie. I didn't hate it or anything but I didn't really like a whole lot about it. Sure Don Cheadle is completely fine in this movie, but it's not like this script is really a showcase for him to show off his talents. Like I said, he's fine but it just felt like a very uninspired performance. It's like Don Cheadle probably knew this movie wasn't going to be good so he didn't even try. I don't necessarily BLAME him per se, but it's not something that I would do if I was an actor...a good one at least. I'd at least try to give it my all, to hopefully raise the quality of the movie a little bit. The thing also is, while it does deal with a very timely matter, the movie doesn't feel new at all. I feel like I've watched this movie millions of times before with a different actor as the lead. The story also muddled. There plot isn't exactly the most coherent, so that dragged the movie down. The entire movie just felt really uninspired, there was really no reason for this movie to be made other than...well I'm not exactly sure what the executives expected from this movie. It wasn't well promoted, it didn't have a huge star, and it got average reviews. It kinda sucks for Don Cheadle, because I would guess that if it was Will Smith or Denzel Washington in the role, more people would have watched it. Don Cheadle has never been a proven box-office draw so that hurt the movie's appeal. So I don't know, this movie is really just a failure on all grounds. I didn't hate it, butt there's absolutely no reason for why this movie was ever made. I'm going to forget about this movie a week from now.

Though it does not wholly succeed at being a thinking man's actioner, Traitor never once betrays its audience. What the film lacks in its uneven mix of thrills and discourse, it more than makes up for in balls-to-the-wall ambition, presenting a story that is both original and gutsy. Some conflicting unresolved strands may rankle those who think through the whole shebang (Regardless of allegiance, can a bombmaker really have a conscience?). These strands aside, however, the sterling performances and some appropriate Hitchcockian twists will keep John Q. Filmgoer fully invested. In the PG-13 rated political thriller Traitor, Cheadle plays a former U.S. Special Ops officer who becomes the lead suspect in a dangerous international terrorist conspiracy. Your reviewer would pay to watch Cheadle read the funny papers. Having appropriately paid his dues for years in H'Wood supporting roles, the actor has proven that he has feature status chops again (Hotel Rwanda) and again (Talk to Me). This political thriller, however, also boasts Pearce, a player whose brave performances have wowed indie filmgoers again (LA Confidential) and again (Memento) and again (The Proposition). Even with limited screen time, he makes his presence well known. Also, Steve Martin (yes, THAT Steve Martin) is given story credit for Traitor. And anybody who has seen Picasso at the Lapin Agile off-Broadway knows well how intelligent a playwright he can truly be. Though he ultimately makes some ballsy assertions concerning religion within the context of terrorism, the film does invite more dialogue once the popcorn has been digested. Bottom line: Tic…Tic…Good.
See Details