American Horror Story: Double Feature: Double Feature
(2021)
You might also like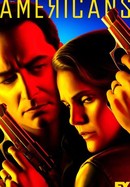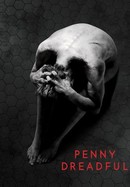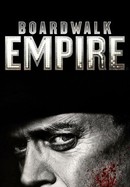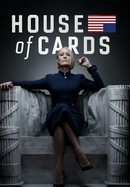 Rate And Review
American Horror Story: Double Feature: Double Feature Videos
American Horror Story: Double Feature: Double Feature Photos
News & Interviews for American Horror Story: Double Feature: Double Feature
Audience Reviews for American Horror Story: Double Feature: Double Feature
What makes this season stand out is that most of the time, it doesn't seem much like a Ryan Murphy project at all. And despite a few missteps (like the short by awful and offensive Evan Peters drag queen flashback arc) there is relatively little of the archness that Murphy brings to most of his work.

Am speechless to this season horror. Feeling creeped to my bone. My second fav season after Coven so far. YAY

I just don't know how to express how good this season is being, it's not over and I already feel that it will be one of the best, it may be fictitious things but it brings a lot of hidden REALISTIC messages, this season is spectacular

This is slowly becoming my favorite season! I'm so glad to not have the 30 plot lines going at once that some of the seasons usually have. This season manages to be coherent while remaining insanely interesting, very excited to see what the second part of Double Feature has in store.

This season is so amazing!

AHS always seems to come up with unique ways to make each season mediocre. It'll start out decent enough and then dissolve into some cliche, ridiculous trope where it's just impossible to sit through. For instance, a pill that makes writers write better. Kill me. Seriously. Where'd the writers come up with that? Shake down some 6th grader? Not clever, not interesting, not original…just as tired as the other AHS concepts. The only season that was watchable was the first one. Since then, it's been trendy, hipster fodder…they should change the name because none of it has been scary, creepy or even remotely horror-related. And it doesn't surprise me that Americans love it. It's the McDonalds of television series: cheap, easily accessible garbage that fills people up and gives them heartburn and diabetes.

This season's atmosphere is so great, it's very cool, the act, the scene, music, everything are so good. That is the feeling of Asylum, even more.

Really love the story and cast this season. Macaulay Caulkin is back with a force!