Billions: Season 1
(2016)
You might also like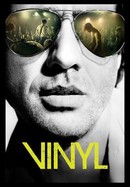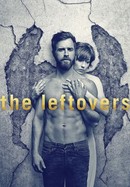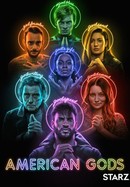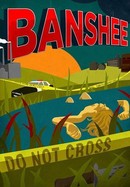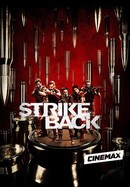 Rate And Review
Billions: Season 1 Photos
News & Interviews for Billions: Season 1
Audience Reviews for Billions: Season 1
The type of show we all come to HBO for. An iteration of Entourage with a different and diverse spin. Somehow tells a story we'd all secretly like to be apart of.

late to the party here - just finished Season 1. when this show isn't knee deep in pandering doo doo (which isn't often), and forgiving the occasional badly written\badly delivered line (again, it's not too often, but is noticeable), it will satisfy most who like to sit down to a good 60 minute commercial free TV show - serial for grownups. or naughty wannabe grownups!

Moves like a rocket, with incredible dialogue that you sometimes have to pause just to digest. The battle between the two powerful leads is incredible and makes delicious viewing. Note: this review covers the first five seasons. Highly recommended, though it will only appeal to a certain type of viewer (the financial side and associated slang could be hard to follow and off-putting)

This tv season held my interest. It is a story of the pursuit of a very wealthy head of a hedge fund by a New York district attorney. It is, according to Wikipedia, based on a real-life prosecution of financial crime by a USA federal authority. It provides an interesting exposé of how those with the incentives and the means might use insider information, pumping of stocks, and other methods for financial gain and power over others. Both protagonists, the billionaire and the district attorney, use illegal methods. Both try to justify what they do. The company psychiatrist for the hedge fund brings another way of understanding the characters in the drama. There is also plenty of interest generated through the connections and obligations of family ties and old friendships. I liked the storylines in the various episodes. The series has its faults, however overall it is pretty good and shows how life can be complex and not always clear cut.

5 stars for the story, writing, and character development. Minus -2 stars for all the swearing and occasional raunchy/nudity/sexy scenes.

Fantastic! Great to watch during Quarantine

It's a great season, good start. I enjoy the blurred lines on the protagonist and antagonist which often switch places. Supporting cast is fantastic and the leads characters are great of course.

Muy interesante duelo entre la justicia y los negocios.

Great start to the series but not as compelling as the other seasons.

Loved this season from beginning to end!