Doctor Who: Season 7
(2012 - 2013)
You might also like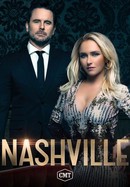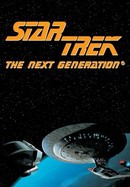 Star Trek: The Next Generation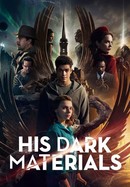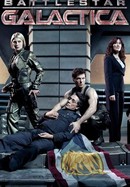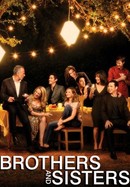 Rate And Review
Doctor Who: Season 7 Photos
News & Interviews for Doctor Who: Season 7
Audience Reviews for Doctor Who: Season 7
Some episodes were uneven but Matt Smith is always engaging even when the script is weak

I loved this series and thought Jenna Coleman was outstanding , as the impossible girl, also her eyes are entrancing and her smile is magnetic..

Matt and Jenner are a perfect couple

This series really went downhill here. I found myself feeling rather uninterested in what was going on, and trying to see what episodes weren't really important so I could skip them. There are a lot of better things to watch, so there's not really a point in bothering with this series.

The season suffers a little from being divided in two parts, and from quit a few badly written episodes (like Dinosaurs on a space ship that wastes a whole episode in the first half). The second half feels a bit confused, but it starts to lay the foundation for future events.

This season was such a hugely disappointing sendoff to the greatest Doctor this show has had. I liked the finale, though many didn't seem to, but the season as a whole was just poorly written and not interesting and forcibly dark in a disinteresting way. The only redeeming episodes were Amy and Rory's farewell (which nearly had me in tears and was just an awesome, complex episode), "The Snowmen" which introduced one of the best companions, and "The Name of the Doctor". The other two "of the Doctor" episodes were good, but aren't technically included in this season. Besides that, the episodes were either bad or mediocre. It was really sad to see. Matt Smith deserved better.

this is my second favourite series of doctor who with it being behind series 4. it contains my favourite episode of all time (the Rings of Akhatten) and I think there isn't one bad episode in this. this series is so underrated.

A liitle more sci-fi than fantasy, but still love it.

This series was exciting to watch, the phone was off the hook, no visitors signs up :). A nice way to spend a bit of time away from reality.

Enjoyable Sci-fi, much better than the drivel it has become in 2020! Oh god, it's awful now.