You might also like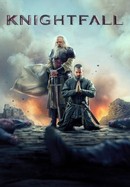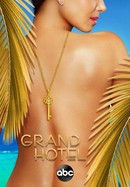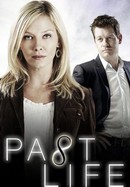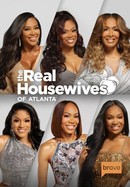 The Real Housewives of Atlanta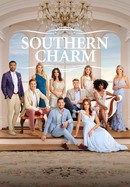 Rate And Review
News & Interviews for Flack
Audience Reviews for Flack: Season 1
Great expose on the worst people on earth, the ones who REALLY run the world: PR reps.

This show is simply hilarious and true to what goes on worldwide in all areas of life.

Kind of what you would expect. Publicists doing questionable things to cover up the questionable behavior of their clients. Entertaining enough.

Every "strong female character" cliche packed into one woman. Yet another show that makes me wonder why anybody trusts Rotten Tomatoes.

This is a great look on how the world sees celebrities and who they actually are. This reminds me of the show Ray Donavan but with a bad ass female cast. Also shows how spoiled the rich and famous are. Need more shows like this. Great show.

I will watch anything Anna Paquin is in and I have yet to be disappointed by her performances. (Overall, of course, there are certain parts of scenes every now and again where things feel forced or flat, but in 360 minutes of run time not every second is going to be a winner.) If you're looking for a high-speed rollercoaster through the fun and chaos of a high-pressure position, paired with over-the-top personalities, and just a dusting of cocaine, I can't recommend it more.

Sometimes, critics can be idiots. Female PR agents adopting the amoral attitude necessary to keep bad boys out of trouble and by the end of season 2, paying a serious price. Fascinating and fun characters. Hopefully, there will be a season 3.

This is a superior show. Both Seasons 1 and 2. Well acted, fast paced and totally unapologenic... not to mention alot of fun to watch as well. Amazon would be foolish not to renew. Even if it isn't a hit- it has all the potential to reach cult status simply because it is so brazen and bold in its topicality.

You really want to like all the characters, especially Robin, despite all her addictions and flaws. I need to know what happens next, please tell me there's a season 3!!

It would have been fine if they left out the preachy liberal bs.
See Details