Game of Thrones: Season 5
(2015)
You might also like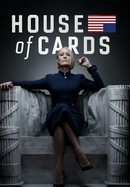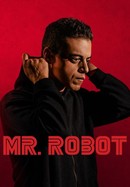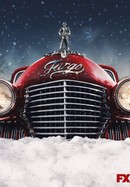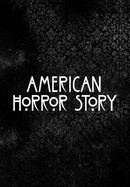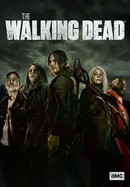 Rate And Review
Game of Thrones: Season 5 Photos
News & Interviews for Game of Thrones: Season 5
Audience Reviews for Game of Thrones: Season 5
Incredible show, at least till it follows the books. After it surpasses the books, problems start. Last season is best not mentioned.

The show had dipped in the quality of its writing and character charisma (what made the show so captivating), but otherwise still a solid season.

A season of highs and lows. At its best, the season delivers many more iconic scenes to a show filled with iconic scenes and whole episodes are amazing, hands down. On the other hand, there are also more original content in this season than earlier and unfortunately it is quite bad at times. The Dorne storyline is plagued by some genuinely bad writing in parts. The show has also started killing characters at an exponential rate culminating in the season finale and unfortunately the viewer becomes somewhat desensitized to some of it.

Clumsy plot lines and a sluggish pace bring down what is otherwise a fairly solid season.

Everything was great except the Dorne plot. The Dornishmen are such great and interesting characters in the books but they sucked in the show.

Absolutely Great.. The show maintains it's Glorious story. At the end everyone will be sad.

By far the weakest season of the show. The Kings Landing story is much less interesting, as some of the best characters moved onto other settings. Some characters had good arcs but most of it was setting up for the later seasons and some arcs felt like filler.

The fifth season somewhat follows the fourth and fifth books with some major changes here and there. Good adaptation with memorable characters and episodes. The first step back in the series. They could've used the source materials more, but the end result is still entertaining.

Season 5 continues to keep the quality of the previous seasons and keeps the level of the show as one of the best ever made.