Grace and Frankie: Season 3
(2017)
Where to watch
Subscription
You might also like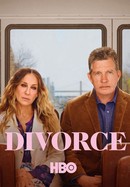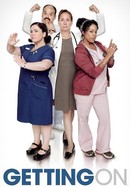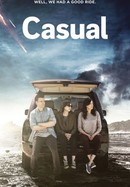 Rate And Review
Grace and Frankie: Season 3 Photos
News & Interviews for Grace and Frankie: Season 3
Audience Reviews for Grace and Frankie: Season 3
I love it you must watch it I have watched this season and there's over and over and can't get enough. I did not expect them to create vibrant there vibrator company and I think it was done well. And absolute must see for everyone on the family.

Best season yet but lower stakes. Really fun. 3.75/5

Season 3 is just as entertaining and funny as seasons 1 and 2!

The four kids in this show are hallarious.

LOVE this show!!! So good!!!

I think it should be less about Saul and Robert, I usually fast forward through their scenes, for such talented actors it's a shame to be bored by them. I can't get enough of Grace, Frankie and Brianna! The rest of the kids are great too.

Entire series seems to be a push for progressive liberal thinking.

smart, elegant and beautifully acted, hoping for many more seasons...

When it is funny, it will make you laugh until it hurts. When it is sad, it will make you tear up until you cry. Fonda and Tomlin are a perfect on screen match in this show, proving that they still have incredible talent in their golden years. Thankfully, this show and the writing only gets better as it goes on.

A simply beautiful, exciting show for both young and old adults! These two brilliant actresses are able to entertain their audience season after season, episode after episode. And once you're done laughing, sometimes you might even find a tear in your eye from the bittersweet emotion that this show secretly brings.